Ben Affleck opened up about his friendship with Michael Jordan during an interview related to the promotional tour of his new film titled Air.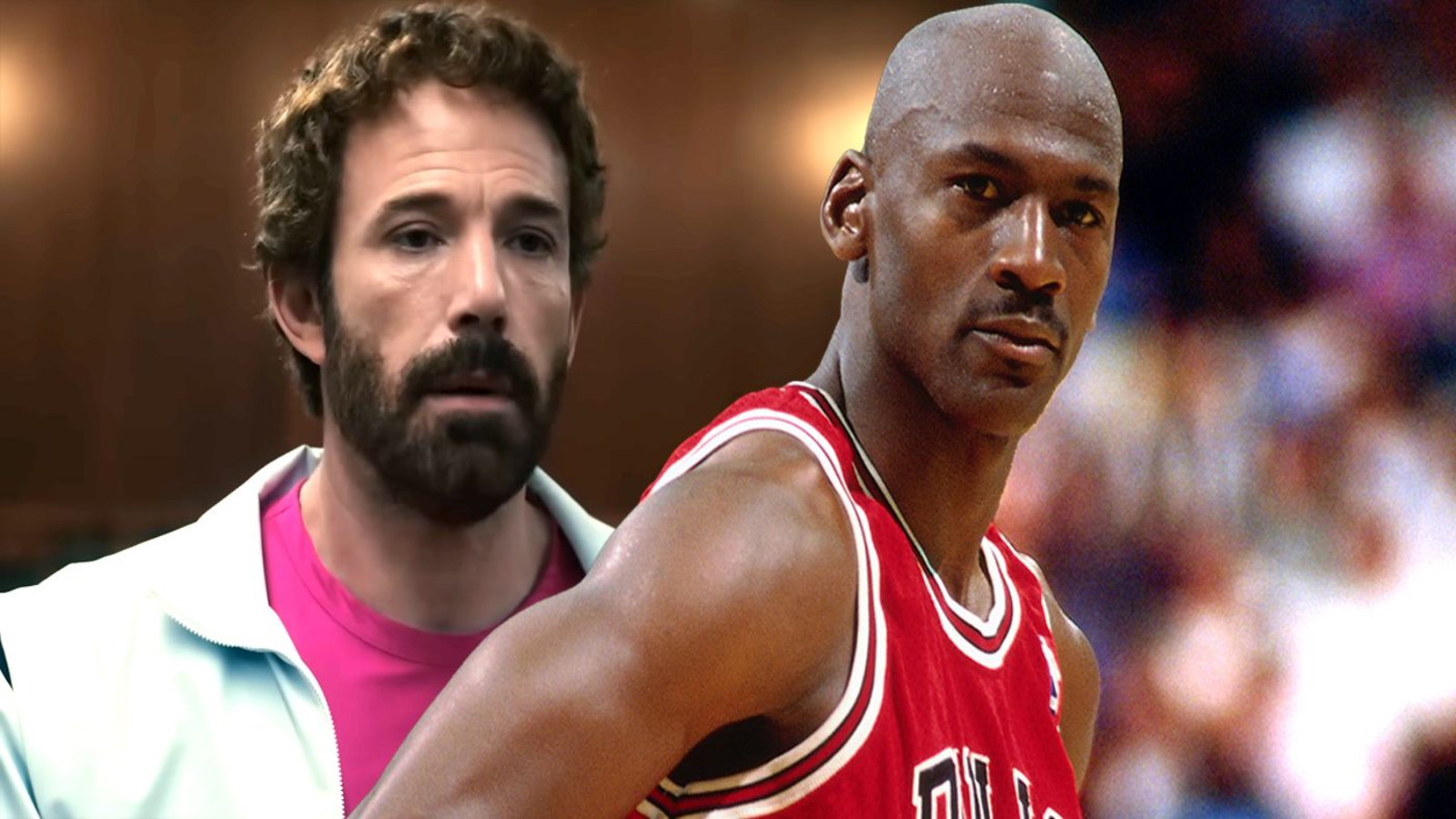 Ben Affleck is the director of Air, the new film in which he directs himself and his longtime friend Matt Damon as the men behind the creation of the world-famous Air Jordan shoes. Ahead of the release of the new film, which will hit theaters soon, Affleck has revealed that he is friends with Michael Jordan in real life, describing the impact the athlete has on everyone they meet.
When Affleck was asked to talk about how he approached Michael Jordan about the story of how he struck a deal with Nike to make the legendary shoe line, the actor/director revealed that he has long been in excellent relationship with the legend of the basketball world: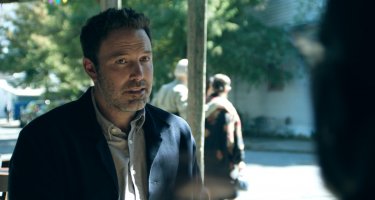 "I play cards with Michael from time to time, we also have many mutual friends…," the star explained, according to Cinemablend. "Jordan is a hero to me. And I know how important and significant a figure he is, particularly in the African-American community. So if you're going to make a movie about Michael Jordan you have to do it respectfully. No one asks you to do a hagiography, but if you make a film you have to do it fortuitously well."
"I've never met anyone with that kind of charisma, when he walks into a room it spreads everywhere. And is it him or is it the way people treat him? Is it your memories of him? I don't know, I just know that he's a very powerful thing. When I met him he was playing golf. I waited for him to finish playing because I don't play golf… I think it's a sport that eats up people's lives" concluded Ben Affleck.