Jennifer Lopez helped her husband Ben Affleck better understand the story told in Air and the cultural impact of the events at the center of the plot.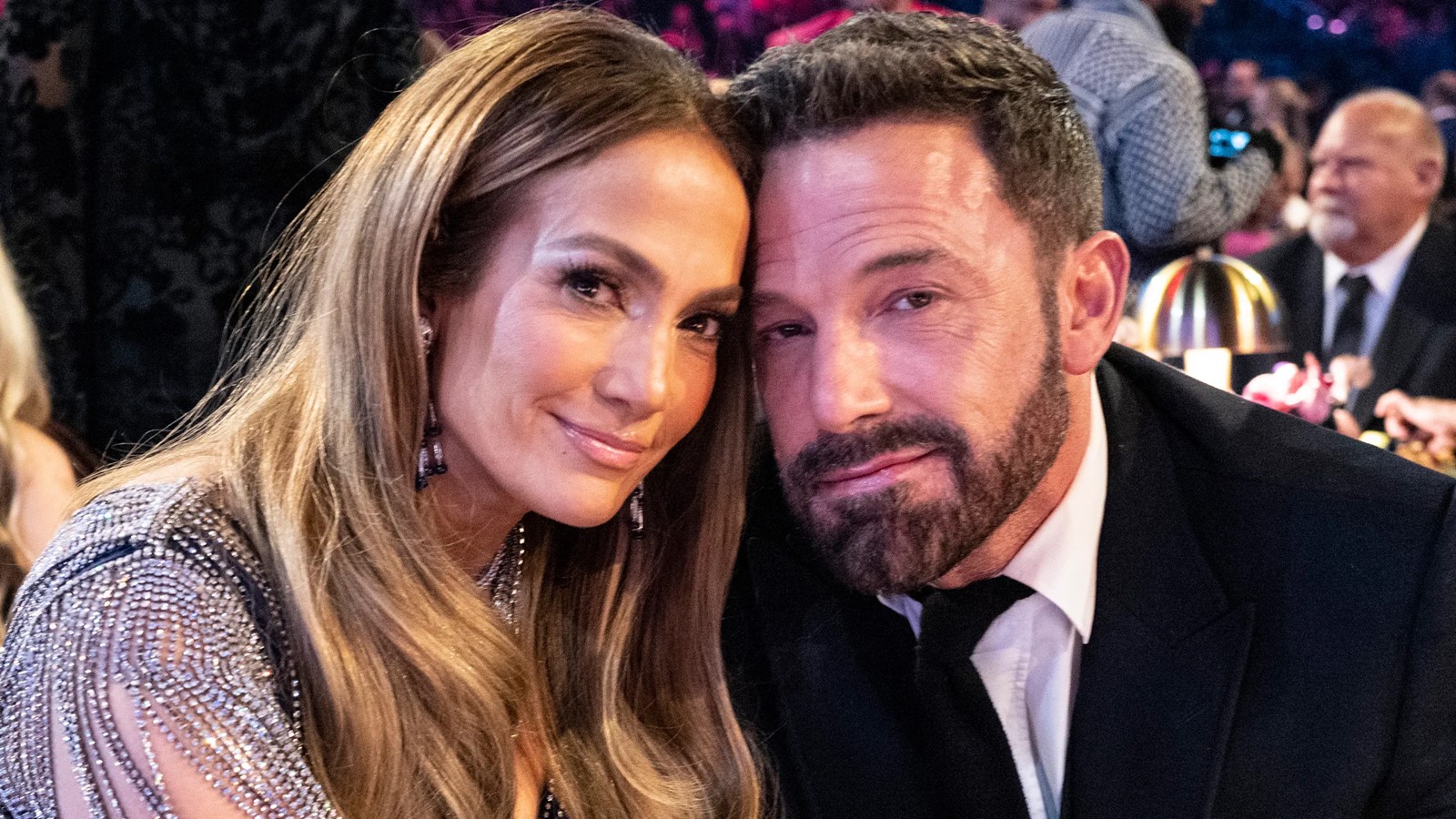 Ben Affleck he returned to directing with Airwhich he also starred in, and revealed that his wife Jennifer Lopez helped improve his approach to the project.
In an interview given to The Hollywood Reporterthe filmmaker explained that his wife helped him understand the impact of the shoes that are at the center of the story.
Speaking of how the film Air evolved, Ben Affleck did not hesitate to quote Jennifer Lopez to thank her for her contribution to the project: "She is brilliant. She has an incredible understanding of how fashion evolves across culture and into convergence with music, sports, entertainment and dance".
The director added: "It helped me by talking about how a big part of the reason Air Jordans have been so significant is the fact that culture and style in America is driven by 90% black culture. Black culture has historically brought forward music, dance, fashion… And it has then been object of appropriation, "theft", modification, associating it with Elvis and more".
Air: the first reactions of critics to the new film directed by and starring Ben Affleck
Affleck continued: "In this case, Nike, a white-owned company, was starting to do business with African-American athletes through identity-based affiliation sales. They were really exploiting the value of what Michael Jordan represents and of his identity. I don't think the significance can be overstated. They're going from 'Hey buddies, we have nice shoes' to 'If Mike has them, you want them too'".
The screenplay for Air was signed by Alex Convery, while in the cast of the film produced by Affleck and Matt Damon, there are also Jason Bateman, Chris Messina, Matthew Maher, Marlon Wayans, Chris Tucker, Viola Davis, Gustaf Skarsgard, and Julius Tennon .