The serial world is an ocean full of fish that are impossible to notice in their singularity. Each of these has its own color, but tends to blend into the abyss of a backdrop so vast as to be frightening. For this reason, we often remain afloat, next to everything we already know. They are titles characterized by a strong quality and a unique talent of their kind: they know how to obscure everything that gravitates around us. But now, you'll agree, it's time to stop being so selective, and to open ourselves to the serial world in all its totality, capturing any of its nuances. All it takes is a little patience to understand how many wonderful fish swim inside. We know how complex this is: you always hear the same titles around, and looking for something new is often complicated, but this is where we come in. Every Friday evening at 21.30, in fact, we will entertain you with a column that will recommend you some TV series to watch that you may have never heard of or maybe you don't remember why you aired too long ago. So take a pen and paper, and get ready to begin a journey into a seriality that has been too often hidden and mistreated.
Some of the series that we will name you are victims of cancellations, low ratings or low consideration in our parts, although they could have known a completely different fate. In fact, the quality is certainly not lacking. Let's start.
1) United States of Tara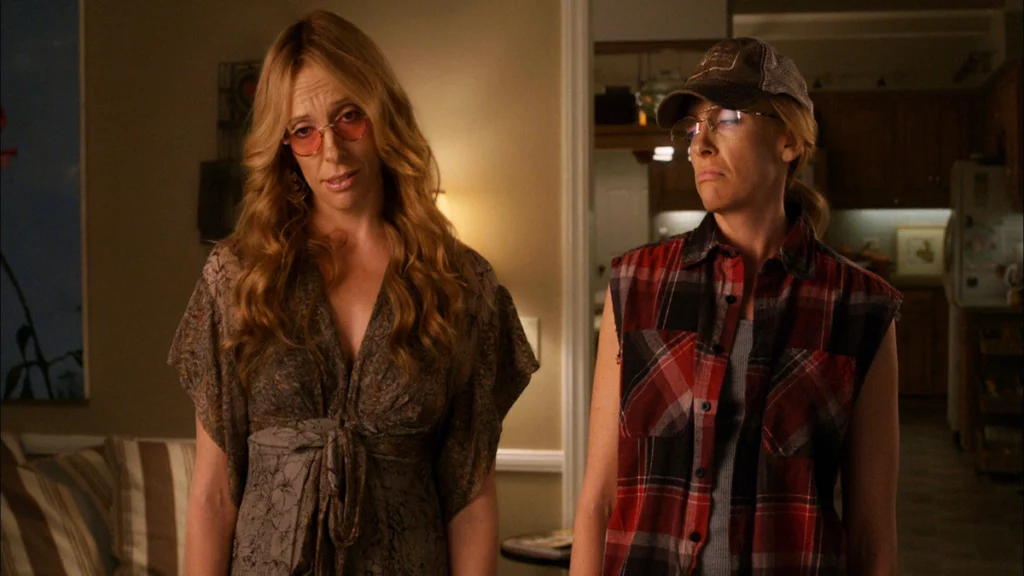 Let's start this journey through the TV series to watch with United States of Tara, a US production with the multifaceted Toni Collette. Always skilled in any type of role, the actress takes part in a TV series in which she can range from one interpretation to another, giving life to her dynamic and infinite talent. United States of Tara tells the story of Tara Gregson, an independent artist with dissociative personality disorder. In fact, the protagonist presents multiple personalities that manifest themselves in strong periods of stress. As a teenager, in an instant, Tara becomes a sanctimonious housewife, veteran of a war in Vietnam and many other identities. Between lightness and drama, the series tells a delicate theme as never before brought to the stage.
2) Cryptid: The nightmare of the lake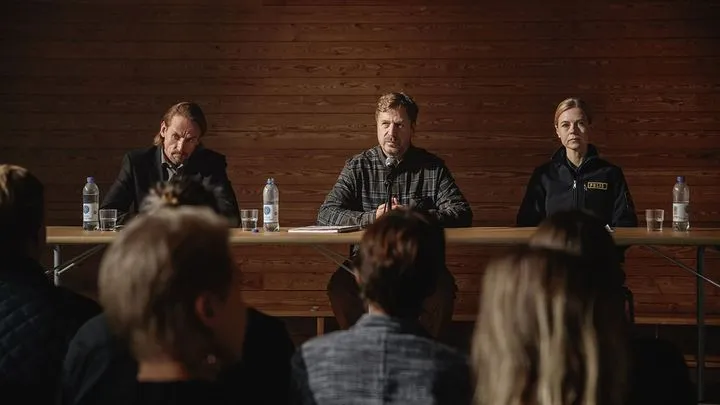 Consisting of ten episodes and available on NOW, Cryptid: The nightmare of the lake is a TV series Horror – teen drama that tells the decline of a Swedish village. The absurd death of a teenager shocks the entire town so as to bring to light dark secrets that everyone believed buried. Local teenagers, meanwhile, feel they are not safe. Something moves to kill, and it seems to come from the lake. The truth about their friend's death thus becomes increasingly accessible, and will bring with it other victims. Horror, supernatural, secrets and intrigue thus become the main ingredients of this story that will not leave you indifferent for a moment.
3) Partner Track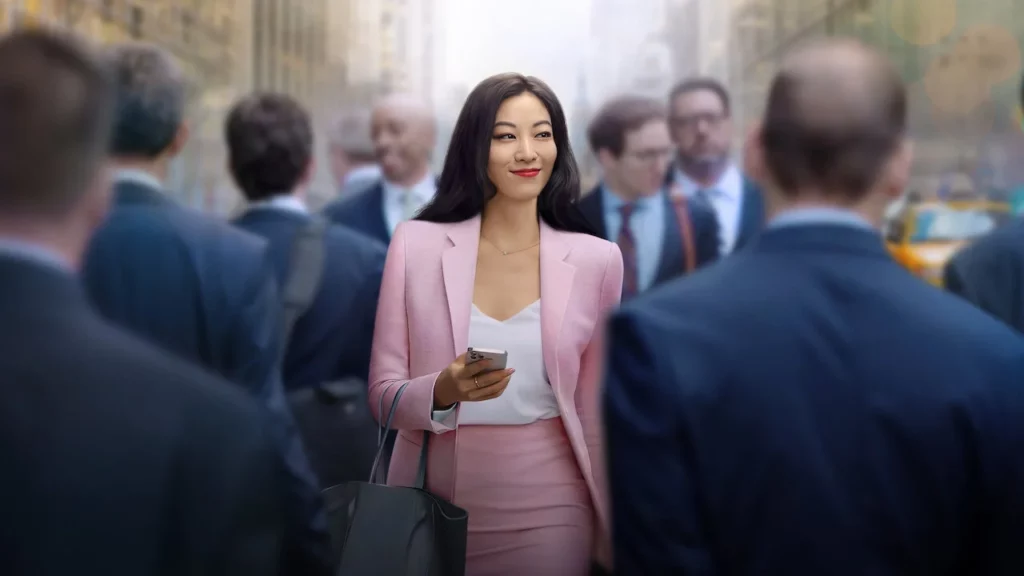 Available on Netflix, Partner Track is a contemporary fairy tale, the fairy tale in which the Princess doesn't lose her slipper but her work bag. In fact, a young lawyer wants to make her way within a working context in which male power continues to be dominant, but her arrival will finally be able to mess up the cards on the table. In the midst of work and professional goals, however, love will also be hidden. This time Prince Charming is the enemy who tries to steal our protagonist's job, even if we know how it ends in these cases in the world of cinema and TV series: she always falls in love with her. And Partner Track is no exception to the rule.
4) The Doctor of the Island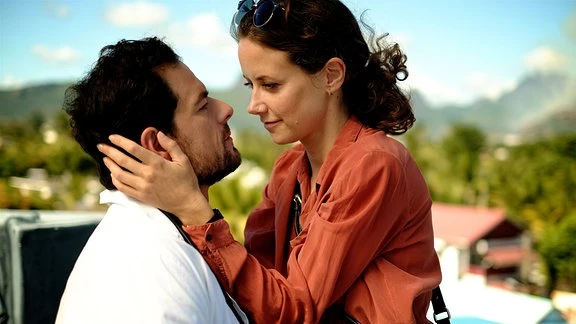 Distributed in 2018, The Doctor from the Island is a German TV series that tells the story of Filipa Wagner, a doctor who wants to officially end her ties with the past to devote herself to starting a new life in Mauritius. Hired in a hotel to take care of guests, she Filipa uses the place available to help anyone in need, even at the cost of going against the manager. Again love will take its place on the first page of this storygiving life to a romantic TV series like we haven't seen in a long time.
5) My Family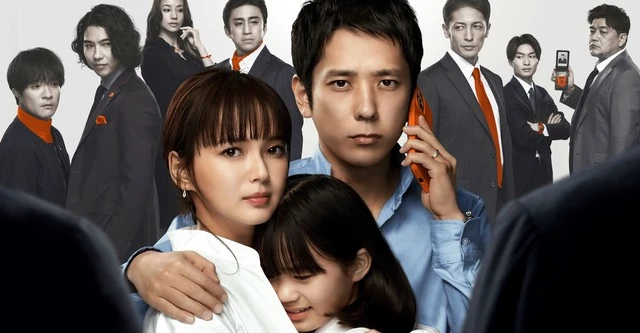 Available on Disney+ and arriving in 2022, My Family chronicles the life of a perfect family that is soon torn apart when their own daughter is kidnapped. To be able to save her, the patriarch will not be able to call the police, but only ally with his wife to try to win against the kidnappers. The life of the protagonist, up to that moment, was made up only of work and professional commitments. He knows nothing of his daughter, and his relationship with his wife hangs in the balance. From a story like this, the chances of winning are extremely low, but Haruto will know how to play his cards. Thriller, family drama and sometimes even black comedy: My family lacks nothing, except the success it deserves.
6) Dom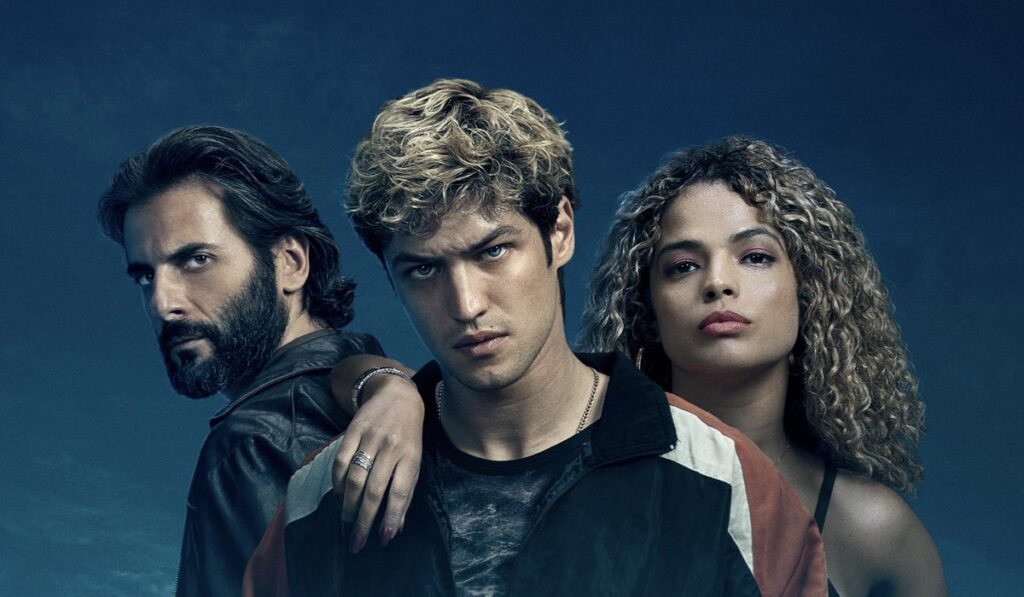 Available on Amazon Prime Video, Dom is a Brazilian TV series that could certainly satisfy anyone who loved our Italian production Mare Fuori. In fact, at the center of the story we find Pedro, a young boy who lacks for nothing but who, unfortunately, has been corrupted by drugs. First employee and then drug dealer, Pedro is now the leader of a dangerous gang of criminals wanted by the police. Things will get complicated, however, when Pedro Dom, a man at the head of the secret services to combat drug trafficking, goes on his trail. The two will soon become like cat and mouse, discovering how blurred the line between right and wrong is. Unfortunately, success has never knocked on Dom's door, but this is certainly a TV series to watch and not to miss.
7) The Flatshare – A bed for two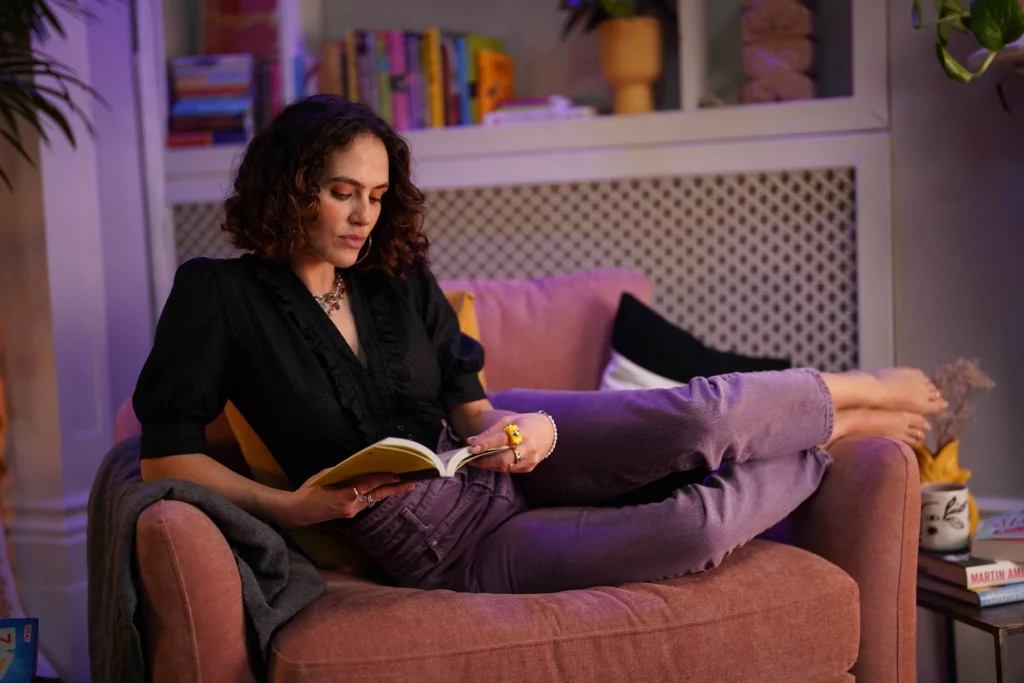 We conclude this journey through the TV series to watch with The Flatshare – Un Letto per Due, an original comedy like perhaps not seen for some time. At the center of the story we find Tiffany and Leon, two twenty-year-old boys who try to get by economically by sharing a bed. They have never met, they have never seen each other. She works by day, he by night. One day, however, things will begin to change through post-its left around the house. Is it possible to love someone we've never seen? The Flatshare – A Bed for Two says it is possible. And it also says it's possible to share a bed.
Tv series to watch: 7 born between 1991 and 1994 that you will surely not remember