Tommy Wiseau, after The Room, has returned to direct a film with Big Shark and the trailer anticipates the crazy moments set in New Orleans.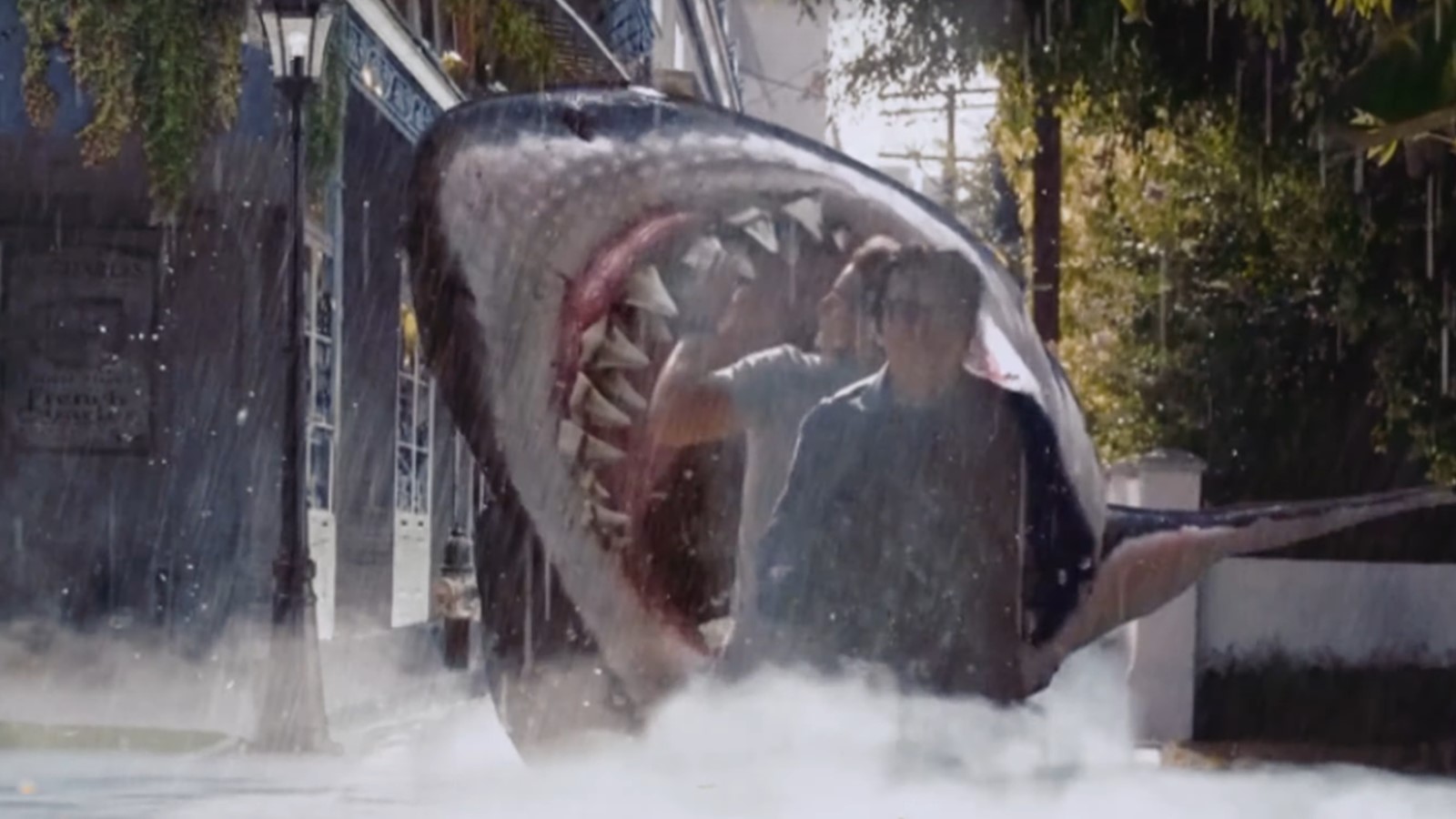 Tommy Wiseauafter the memorable The Room, he returned to directing with Big Sharkof which the trailer.
The video shows a scene set in a ring and, after that, a shark that looks like it's about to swallow two people.
At the center of the Big Shark plot are three firefighters – Georgie, Patrick and Tim – who are busy saving the city of New Orleans from a huge shark.
On April 2, the film will debut in theaters in Portland and in the following weeks there will be screenings in New Orleans, San Francisco, Los Angeles and New York.
The protagonists are Tommy Wiseau, Isaiah Laborde and Mark Valeriano.
The filmmaker has already teased that a version will be released after the theatrical release Official Final Cut.
The Disaster Artist, James Franco: "Tommy Wiseau is the Orson Welles of bad movies"
The Room, released in 2003, has become a cult classic over the years that continues to be screened around the world and made Wiseau a star. In recent years, the director wrote, directed and created the sitcom The Neighbors, which aired in 2015 on Hulu. In 2017 he starred in Best F(r)iends, a two-part thriller written by Sestero, author of the book that was later adapted for the big screen by James Franco.