The Woman Who Lived Twice, a 1950s film directed by Alfred Hitchcock, will be the focus of a remake starring and produced by Robert Downey Jr.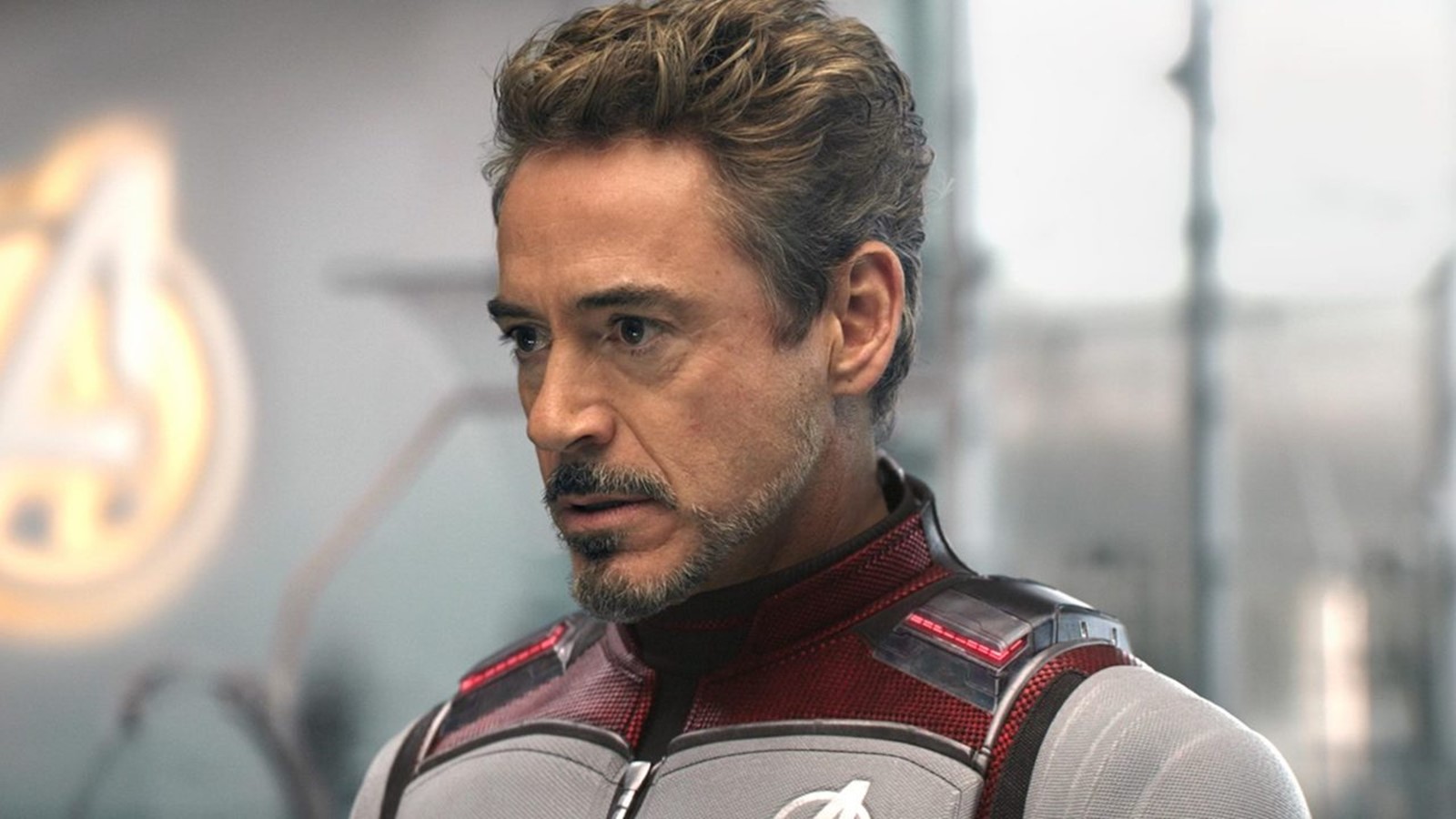 The Woman Who Lived Twiceone of Alfred Hitchcock's most beloved films, will be the focus of a remake which could have as a star Robert Downey Jr..
The project is being developed on behalf of Paramount Pictures and the production team will also include the Iron Man star along with his wife Susan Downey.
Robert Downey Jr., in the new version of the film The Woman Who Lived Twice, should have the role of the character played by James Stewart in the original, or that of a former detective forced to stop working after a traumatic event that causes him dizziness and acrophobia.
The man is then hired by an acquaintance to follow his wife, who is behaving strangely.
The Woman Who Lived Twice: Alfred Hitchcock's film between obsessions and vertigo
Alfred Hitchcock had deliberately created a distorted perspective thanks to the use of a zoom lens which had made it possible to recreate the effect of vertigo with a synchrony between zooming out and tracking forward. The film had earned two Oscar nominations in the categories of Best Art Direction and Best Sound.
Steven Knight, creator of Peaky Blinders and See, will write the screenplay for the film.
Paramount produced the original film, written by Alec Coppel and Samuel A. Taylor based on Boileau-Narcejac's novel D'entre les morts.