Starz has unveiled the release date of season 7 of the Outlander series, of which it has shared some photos taken from the unpublished episodes.
Starz has unveiled the exit date Of Outlander 7the penultimate season of the series based on the novels of Diana Gabaldon, also sharing some Photo unpublished protagonists.
The appointment for fans has been set on screens for Friday 16 June.
Outlander's week-long season will consist of sixteen episodes, divided into two parts of eight each. The second half will then air in 2024.
The show will then end with an eighth season, but the story told between the pages by Diana Gabaldon will continue with the spinoff Blood of my blood, dedicated to Jamie Fraser's parents.
In the cast of the series there are Caitriona Balfe, Sam Heughan, Sophie Skelton, Richard Rankin, John Bell, David Berry, Caitlin O'Ryan and Paul Gorman. Among the new arrivals are those of Charles Vandervaart in the role of William Ransom, Izzy Meikle-Small and Joey Phillips.
Here are the photos taken from the unpublished episodes: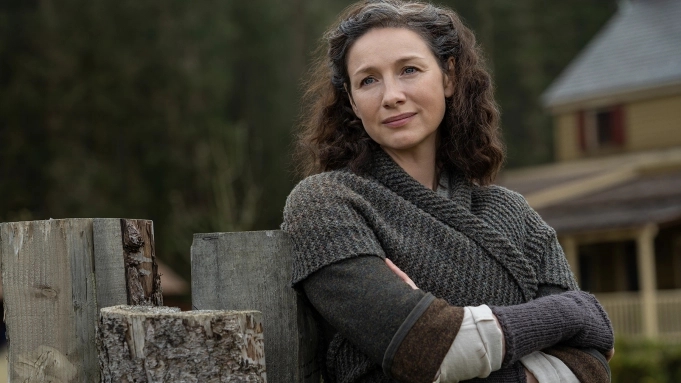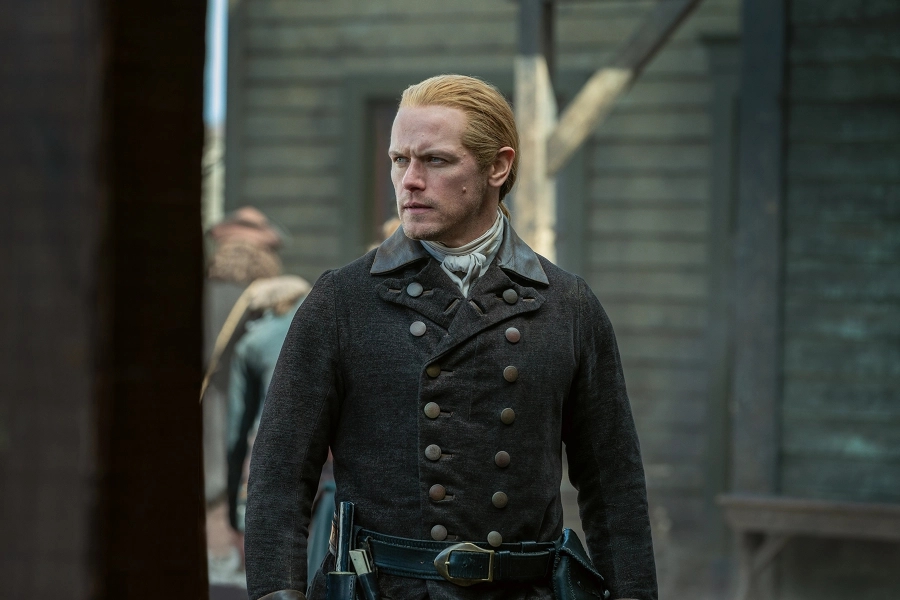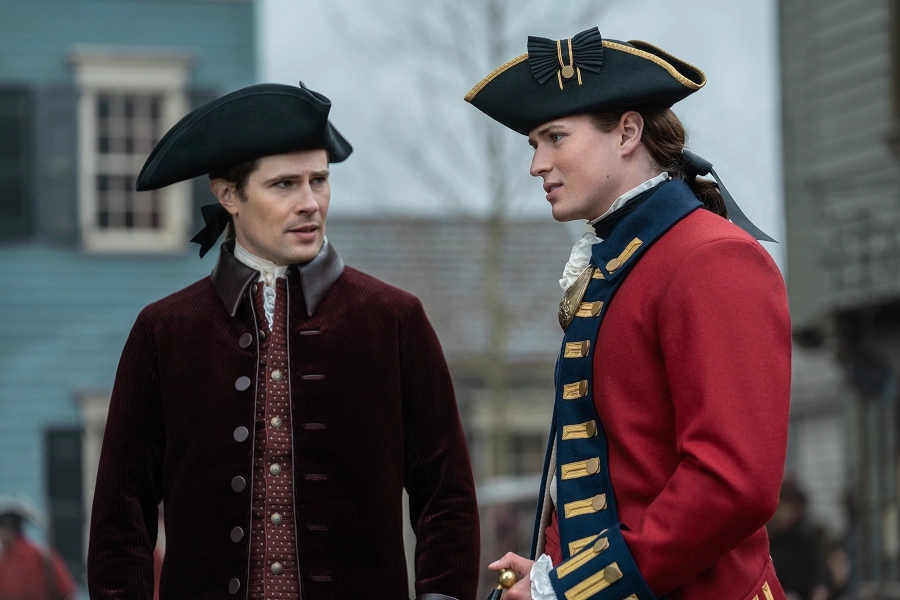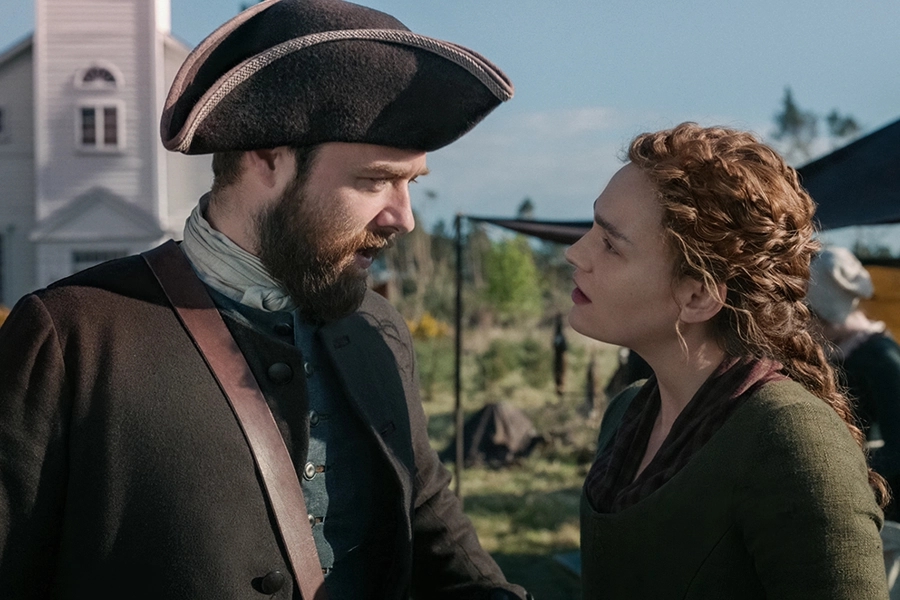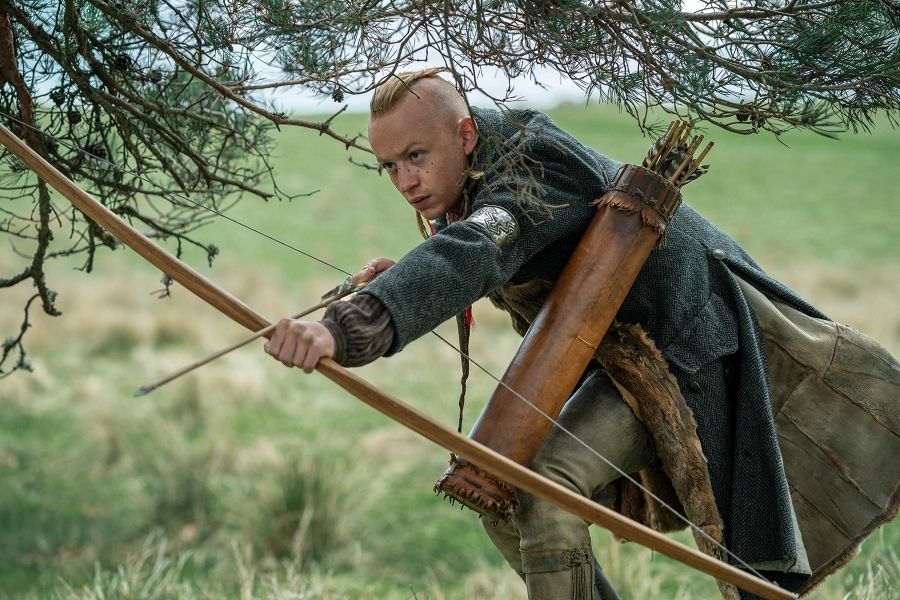 Outlander: two loves, two eras, a thousand adventures
The Outlander television series is inspired by Diana Gabaldon's internationally acclaimed books, which have sold approximately 50 million copies worldwide, with all nine titles on the New York Times Bestseller list. The Outlander television series has become a worldwide hit with audiences, spanning the genres of history, science fiction, romance and adventure in one extraordinary tale.