Stone's new documentary argues that nuclear power is the best solution to climate change.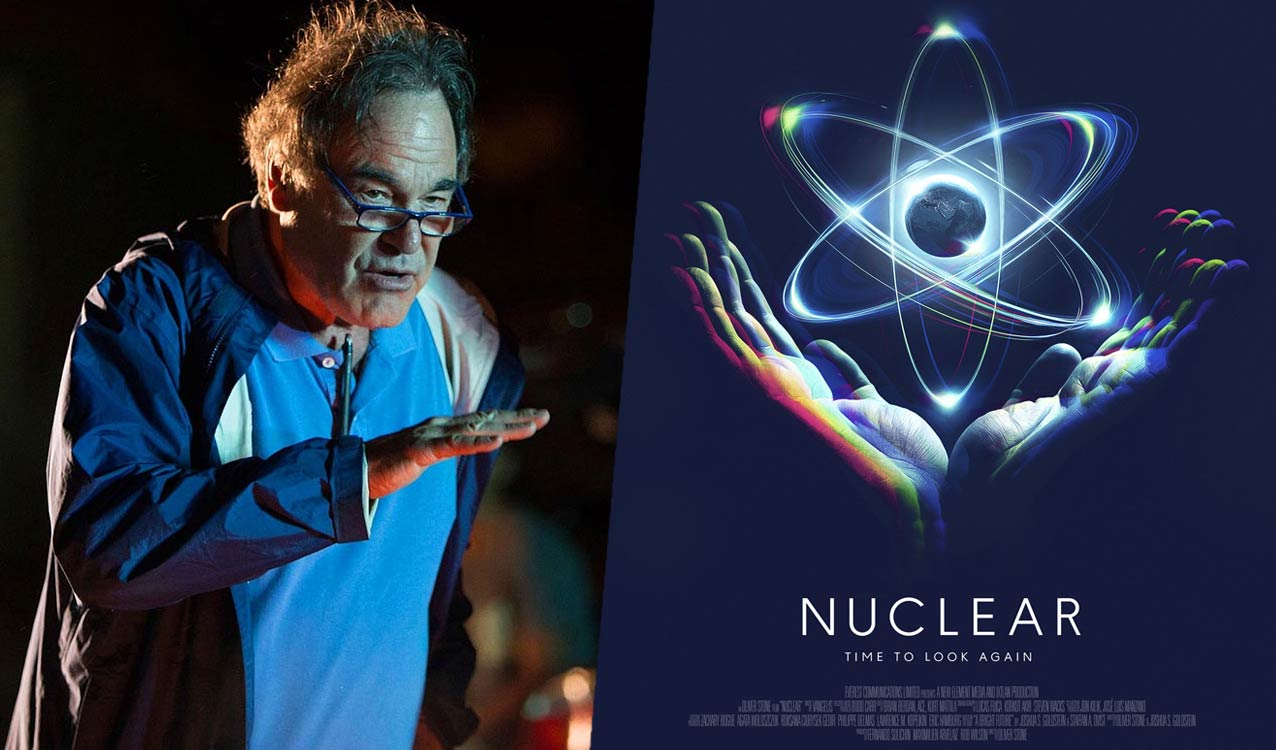 The new trailer for Nuclear Nowthe new documentary by Oliver Stone which proposes its provocative solution to the problem of climate change, namely the use of nuclear energy.
The documentary, in fact, argues that nuclear energy is the best solution to meet global energy needs. The film – formerly titled Nuclear – premiered at the Venice Film Festival last year. His message was praised by critics, although the film's execution was criticized as very lackluster, which is quite unusual for Stone.
Nuclear Now – written by Oliver Stone and Joshua S. Goldstein – has been called something of a sequel or response to Al Gore's 2006 Academy Award-winning film An Inconvenient Truth.
Here is the official description: "As fossil fuels continue to cook vegetation, the world is finally forced to confront the influence of the big oil companies and the tactics that have enriched a small group of corporations and individuals for generations. Beneath our feet, the uranium atoms in the earth's crust contain incredibly concentrated energy: science unlocked this energy in the mid-20th century, first for bombs and then to power submarines, and the United States has led the efforts to generate electricity from this new source.
However, in the mid-20th century, as companies began transitioning to nuclear power and moving away from fossil fuels, a long-term public relations campaign to scare the public began, funded in part by coal interests and oil. This campaign would sow fear of harmless low-level radiation and create confusion between nuclear weapons and nuclear energy.
John Cusack and Oliver Stone against NSA wiretapping
With unprecedented access to the nuclear industry in France, Russia and the United States, iconic director Oliver Stone explores the possibility for the global community to overcome challenges such as climate change and achieve a brighter future through nuclear power. an option that may become the only way to ensure our survival sooner than we think".