Tonight on Italia 1 in prime time Mission: Impossible – Ghost Protocol is aired: plot and cast of the film with Tom Cruise.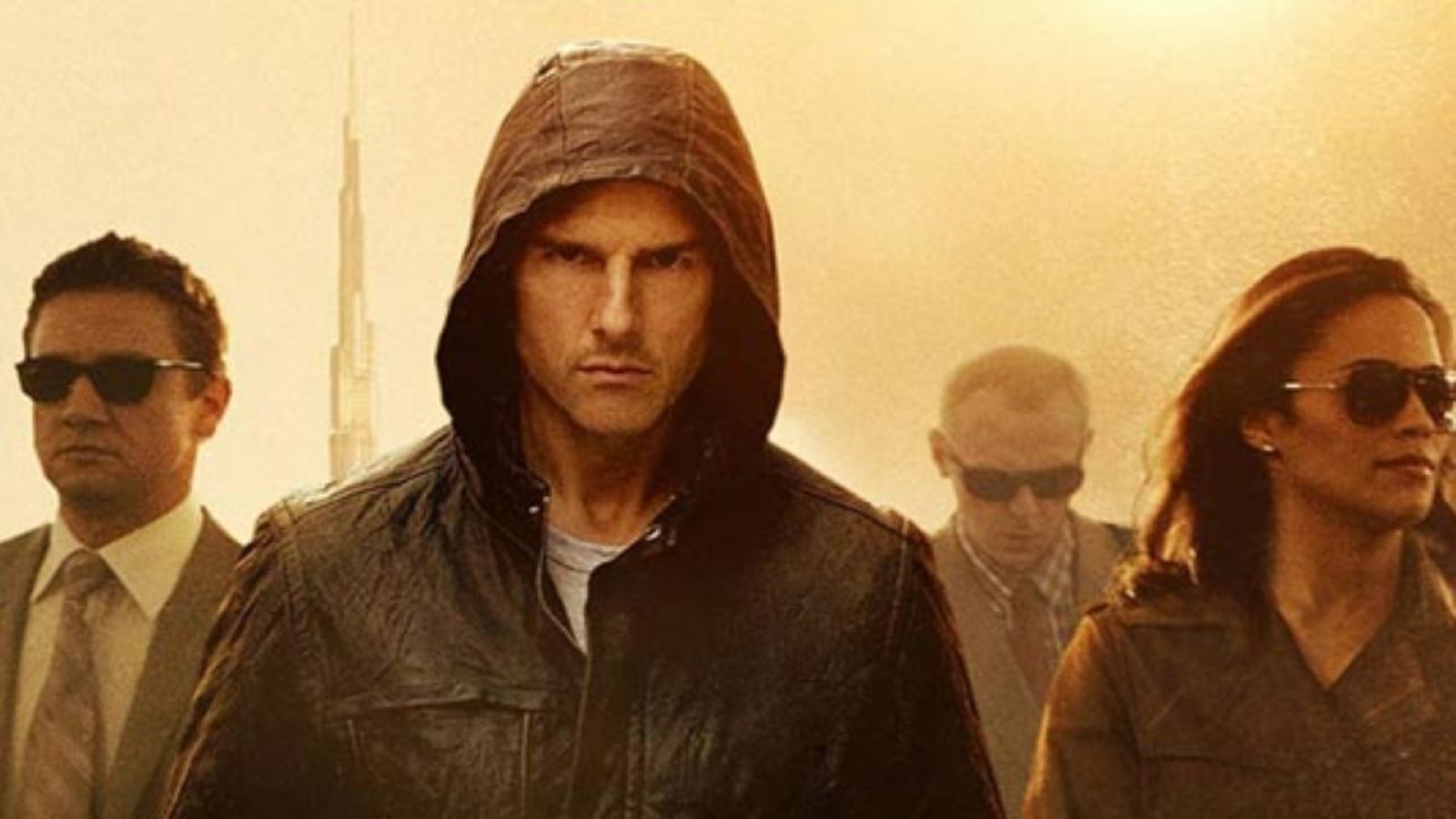 Mission: Impossible – Ghost Protocol is the film that will enliven the first evening of the spectators of Italia 1. Tonight will air the fourth film in the Mission: Impossible series, in which Tom Cruise plays Ethan Hunt, the agent of the Impossible Mission Force. Here is the plot, the trailer, and the cast of the film directed by Brad Bird
Plot of Mission: Impossible – Ghost Protocol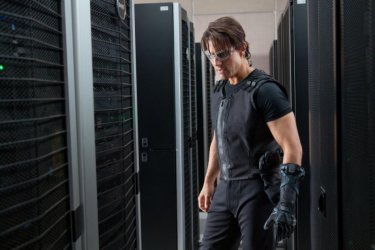 After a terrorist bombing destroys the Kremlin, the US government activates the "Phantom Protocol" and the entire Impossible Mission Force (IMF) is blamed for the attack. Left without resources and support, Hunt and his team flee, to operate outside their agency to redeem it, and at the same time thwart another nuclear attack. To further complicate the situation, Ethan is forced to undertake this mission with the support of a team of IMF escapees, whose personal motivations he does not know.
The trailer of Mission: Impossible – Ghost Protocol can be seen thanks to the clip uploaded by Mediaset Infinity. Our review of Mission: Impossible – Ghost Protocol
Cast