New photos and video from the set of Joker 2, the sequel starring Joaquin Phoenix and Lady Gaga, show Arkham Asylum as the building is engulfed in flames.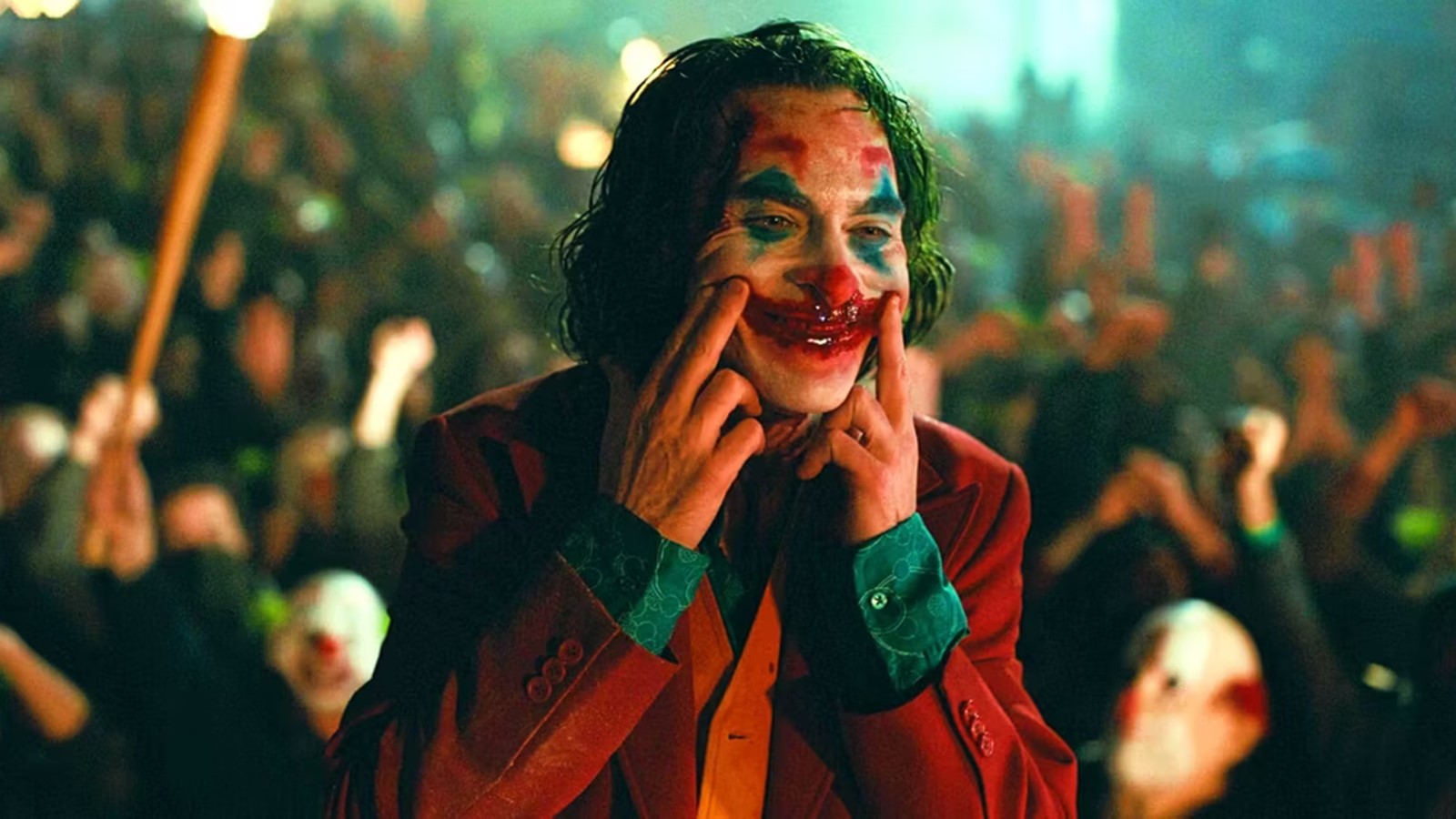 Filming of Joker 2 they are currently ongoing and new Photo and some video from the set show some takes in which theArkham Asylum is engulfed in flames.
The first chapter of the story starring Joaquin Phoenix showed Arthur Fleck while he was hospitalized in the institution and it is therefore no surprise to see the dramatic event, probably related to his escape.
Joker: Folie à Deux, based on the first photos and rumors that have emerged in recent months, will show the protagonist played by Joaquin Phoenix as he spends time inside the psychiatric hospital. His stay in the iconic building could therefore end with the fire portrayed in the latest content shared online.
Lady Gaga is expected to play a Harley Quinn-inspired character who happens to be a patient at Arkham State Hospital, just like the Joker.
Joker: Folie à Deux, Todd Phillips explains why he has not yet revealed the Harley Quinn of Lady Gaga
Released in theaters during 2019, Todd Phillips' Joker was an indisputable success with audiences and critics, with receipts of approximately 1.074 billion dollars worldwide. Joker: Folie à Deux is expected in theaters on October 4, 2024.