The first reviews from critics who were able to preview John Wick 4, a film that marks the return of Keanu Reeves as the famous hitman, are extremely positive.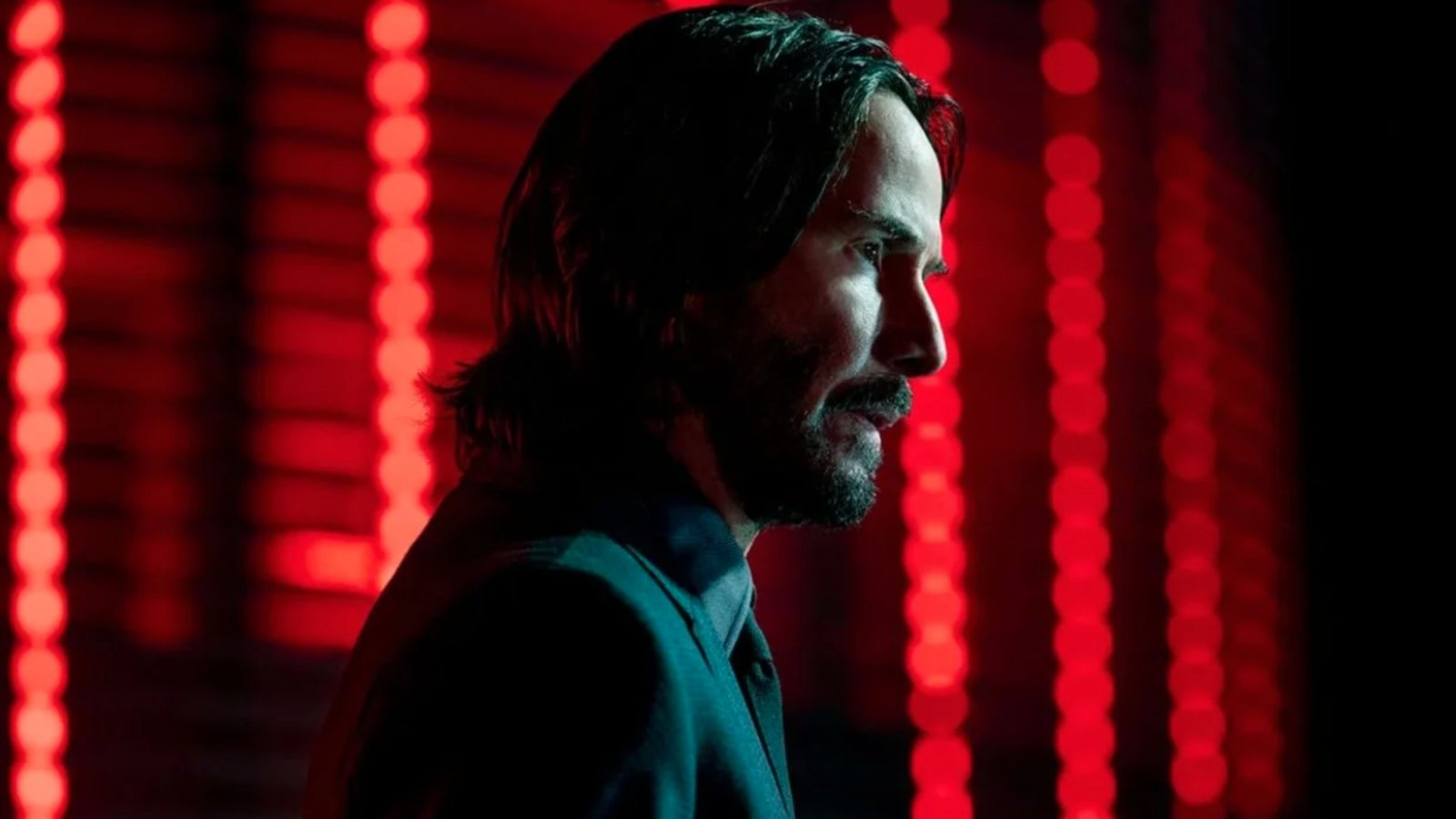 Keanu Reeves has done it again. John Wick 4, debuting tomorrow in Italian cinemas, would seem to be a successful mix of adrenaline and action according to the critics who were able to see it in preview. The film debuted with highest rating of the entire franchise on Rotten Tomatoesil 93%.
The first John Wick had an 86% rating, while the second and third both had 89%. A clear sign of how the return of Keanu Reeves as the famous hit man has been appreciated this time too. Once again directed by Chad Stahelski, who decided to reshuffle the cards on the table for the fourth film to avoid being repetitive.
John Wick: 5 cult movies that anticipated the Keanu Reeves film
Alongside star Keanu Reeves, John Wick 4 sees the presence in the cast of Laurence Fishburne, Lance Reddick, Rina Sawayama, Donnie Yen, Shamier Anderson, Bill Skarsgård, Hiroyuki Sanada, Scott Adkins, Clancy Brown and Ian McShane.
Unfortunately, Lance Reddick will be his last big screen appearance in the John Wick franchise. The actor passed away a few days ago at the age of 60 and was honored with great applause at the preview of the film held yesterday.
The John Wick franchise will expand with the spinoff Ballerina, arriving in cinemas, and with the TV series The Continental, made exclusively for Amazon Prime Video.
John Wick: Chapter 4 will arrive tomorrow in Italian cinemas.