The second episode of 100% Italia Special, the game show hosted by Nicola Savino, is aired tonight on Tv8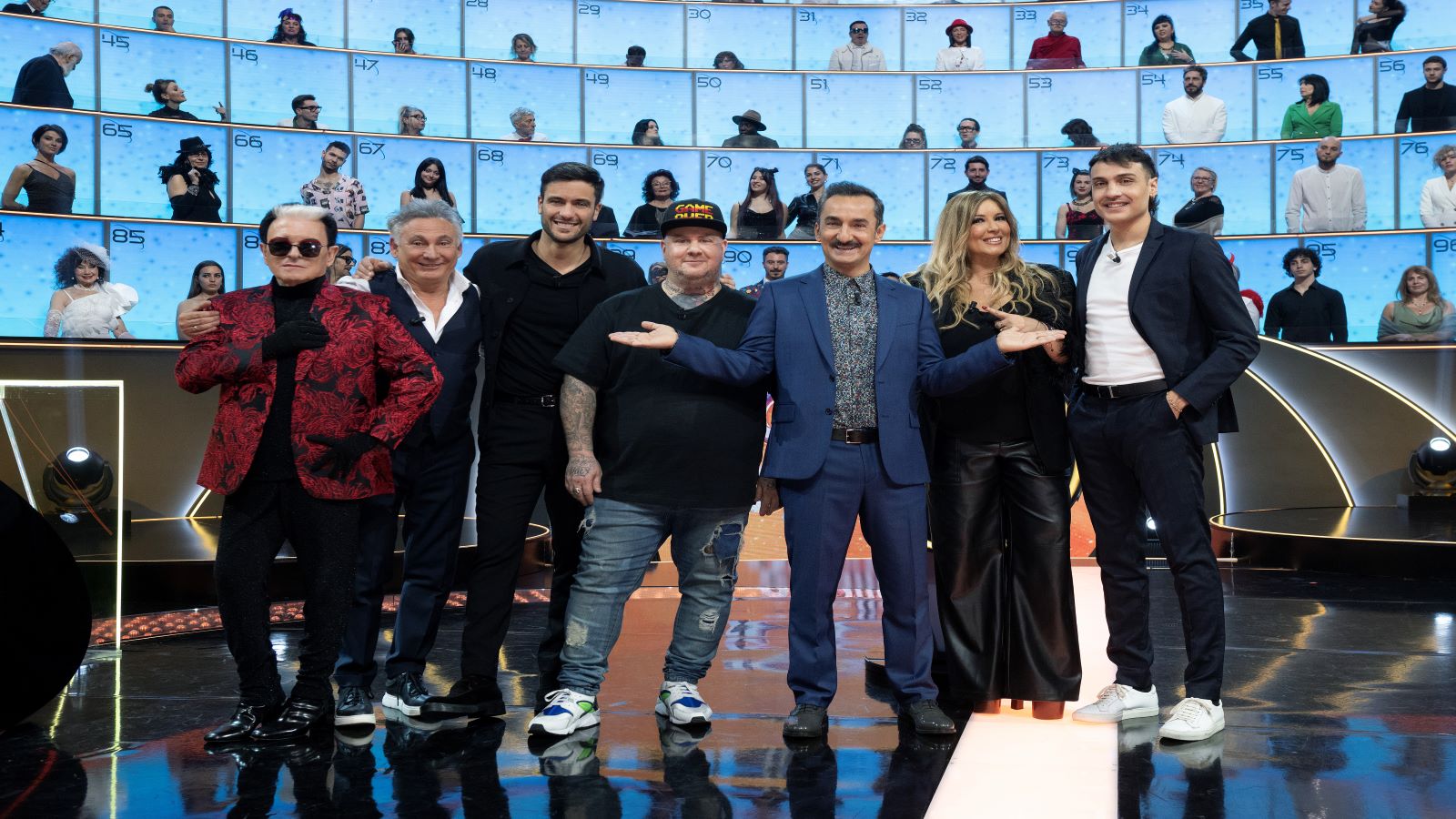 Up tonight TV8 in the early evening, at 21:30, Nicholas Savino leads the second installment of 100% Italia Special. The game show will keep us company for four weeks. The program is the prime time adaptation of the game that Savino himself hosts every day, from Monday to Friday, at 8.30pm.
Once again this week two teams, made up of three VIPs each, are competing to try to guess the tastes and habits of the Italians represented in the studio by 100 people selected on the basis of the three criteria of representativeness: gender, age and geographical area. In this episode, the final jackpot is donated to a charity in favor of Doctors Without Borders.
To challenge each other, in one episode themed Vices and virtuesthere are the team of the Court…same with Cristiano Malgioglio, Pierpaolo Pretelli and Francesco Paolantoni, and the team of Social… the samewith Selvaggia Lucarelli, Jake La Furia and Simone Paciello aka Awed.
The second appointment with 100% Italia Special is also enriched by entertainment, which ranges from music to comedy. To get on stage, Rosa Chemicalfresh from the Sanremo success.