It seems the Marvel Daredevil: Born Again series will return to show us the origin story of the Kingpin, at least judging by these new photos from the set of the Disney+ show.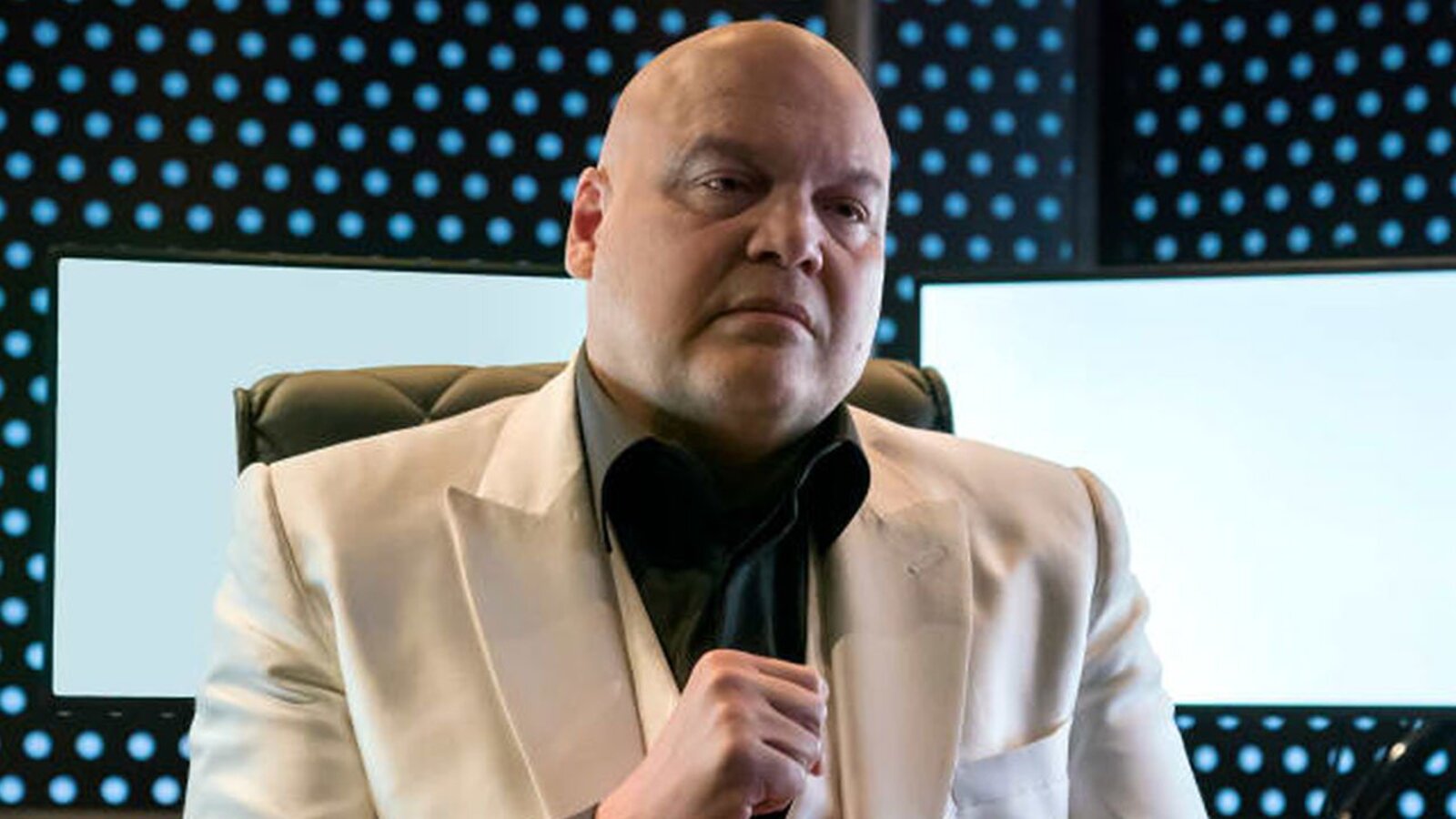 The set of Daredevil: Born Again is fully operational, and since new Photo surfaced online it would appear that scenes relating to childhood and adolescence are being filmed by Kingpinwhich will probably modify yours origin story.
After all, with the filming of the Disney + series underway, some details would have leaked sooner or later, and it would seem that the most recent ones concern the villain played by Vincent D'Onofrio.
This, at least, what CBM reported, which takes up Twitter posts in which we are presented with photos from the set of Daredevil: Born Again.
The caption of the tweet reads: "First look bts flashback episode with a young Wilson Fisk and the neighborhood bullies, Harlem, NYC, and the cast being kind and loving to the fans in attendance #daredevil #marvel #marvelcomics #MarvelStudios #charliecoxisdaredevil #CharlieCox # olv #daredevilbornagain".
As the site points out again, we don't have any context beyond what is reported in the posts, but the scenes in question would appear to be set in the 70s, giving us the opportunity to discover something more about a young Wilson Fisk aka Kingpin.
Daredevil: Born Again, Charlie Cox confirms that it will be a reboot
Furthermore, always remember CBM, other props dating back to the 90s had been spotted on the set, a sign that we will also see more details regarding the childhood and adolescence of Matt Murdock aka Daredevil (Charlie Cox).
How all of this will be integrated into the current MCU macronarrative, however, remains to be seen.