In view of Dantedì Rai Cinema has decided to launch a project focused on Dante's universe, confirming its attention to the dissemination of culture.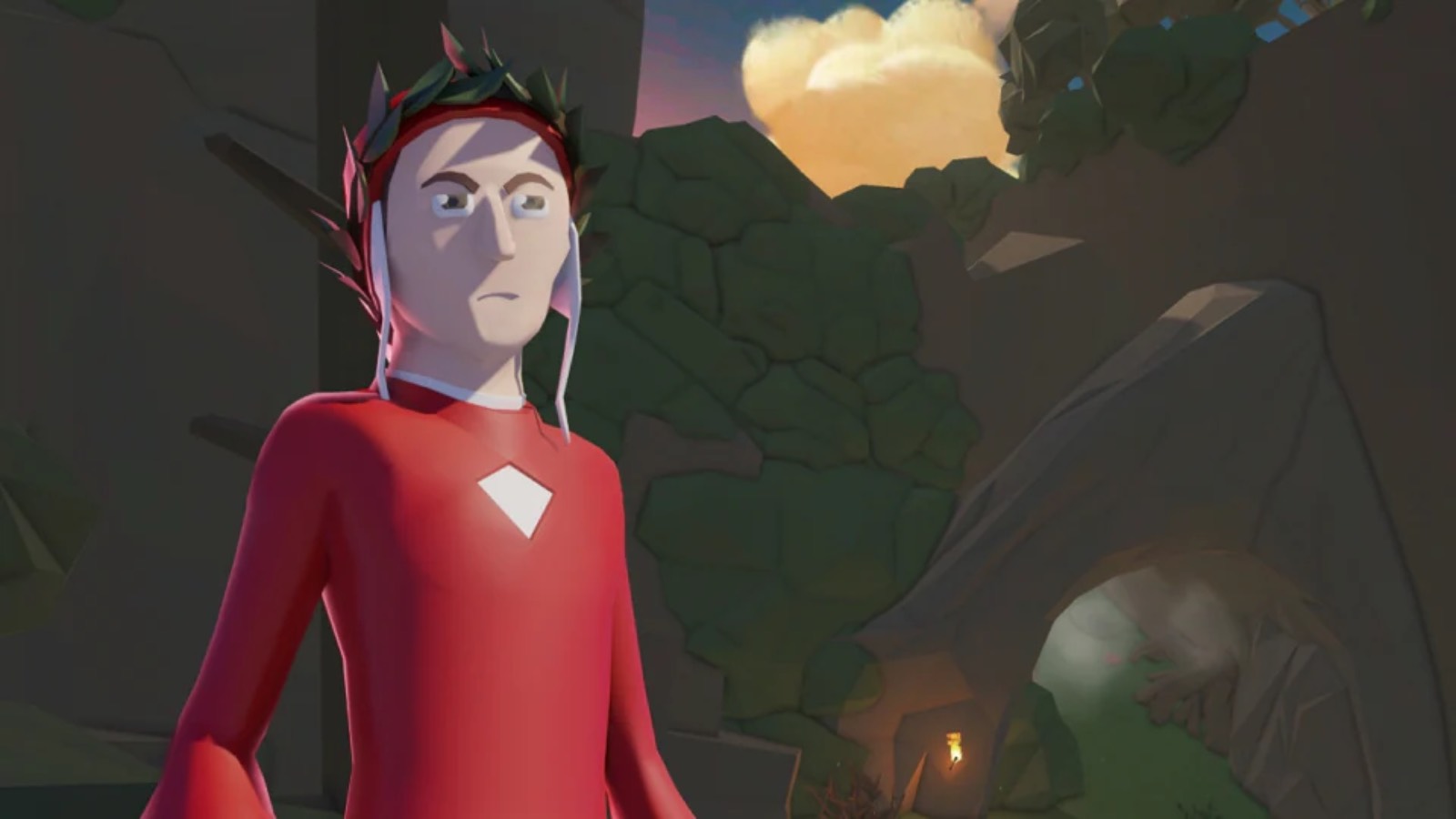 In view of the Dante's Daythe national day dedicated to Dante Alighieri which is celebrated on March 25, Rai Cinema presents a multiplatform project dedicated to the Divine Comedy. In particular, Dante's universe will be the protagonist of an innovative story declined in different formats and different ways of fruition. With this initiative, Rai Cinema confirms its constant attention to the dissemination of culture through new languages ​​and new technologies.
It starts with an exciting edutainment journey within the Rai Cinema metaverse, on The Nemesis, an entertainment platform that offers innovative virtual reality experiences. In the guise of Dante, the player will find himself living an adventure inspired by the Divine Comedy, in particular the dark forest, in a unique and immersive gaming experience.
The exclusive preview of the short film is up for grabs "Inferno" by Federico Basso and Alessandro Parrello with the voice of Francesco Pannofino, produced by ETT Gruppo Scai in association with West 46th Films, first chapter of the production "The divine Comedy" created by ETT Gruppo Scai who also took care of the literary consultancy for the reconstruction of the dark forest and the script of the experience in the metaverse. The game – online from Wednesday 22 March – is completely free and accessible from desktop and mobile app. From 25 March, on the occasion of the national day dedicated to Dante, the short "Inferno" and the completely unreleased second chapter "Purgatory" will be available on RaiPlay and Rai Cinema Channel in an accessible version for the deaf and blind, thanks to the collaboration with Rai Pubblica Utilità.
On 25 March space will also be given to virtual reality with the presentation of the VR version of the two chapters which will involve for the first time simultaneously various spaces of use on the national territory located between Florence, Milan and Turin. At the Casa di Dante in Florence, on the sidelines of the press conference to present the project (March 25 at 11 am), a VR corner will be set up to allow the shorts to be enjoyed. Special guest of the event the Italian art-influencer and videomaker Roberto Celestri who will tell the day from his personal point of view. The two courts will also be visible at the National Museum of Cinema in Turin and at the National Museum of Science and Technology in Milan in the VR cinemas created in collaboration with Rai Cinema. "Inferno" e "Purgatory" will also be made available from 27 March on the Rai Cinema Channel VR app and from 28 March the project will also arrive in the Roman suburbs with the Fondazione Mondo Digitale.