Toni Collette said she was against the intimacy coordinators, the new figure who manages the nude scenes and prepares the sex scenes during filming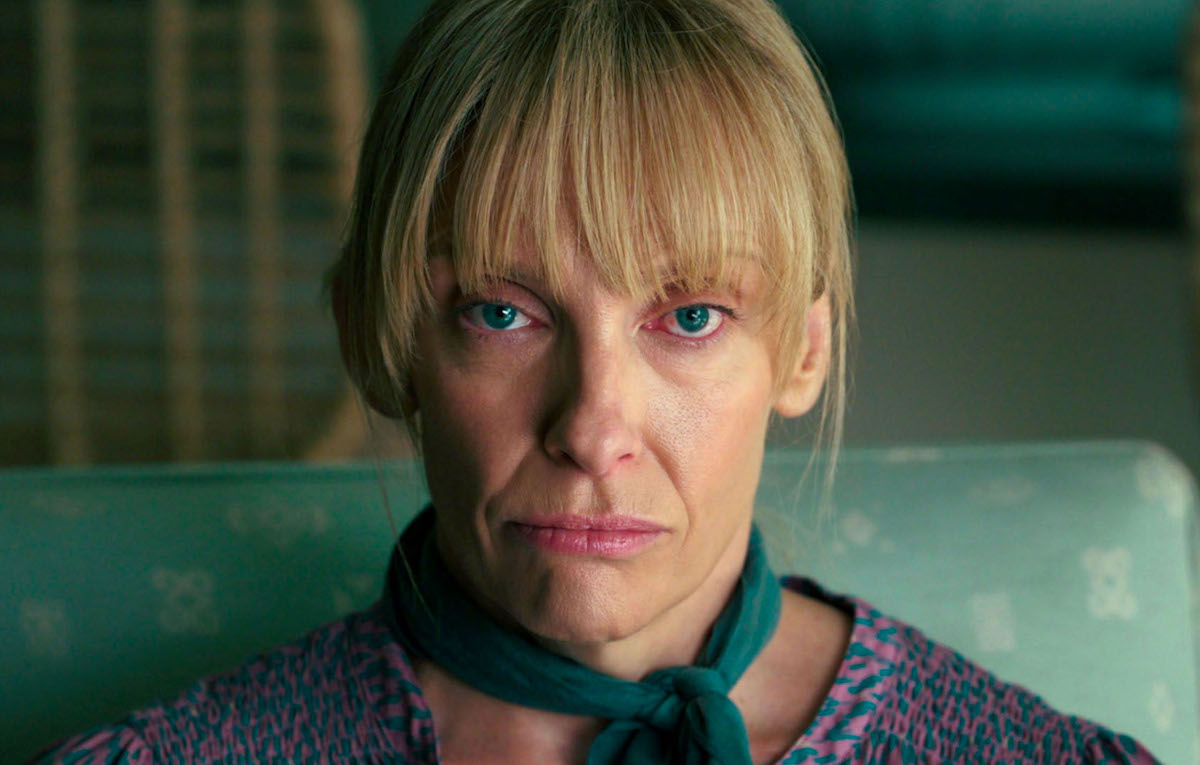 Toni Collette spoke of intimacy coordinators, the new figure who helps the director and the actors manage the nude and sex scenes during filming. The actress, nominated for an Oscar for The Sixth Sense, does not deem them necessary, revealing that she has asked for them to be removed 'because they spoil the atmosphere'.
The so-called intimacy coordinator is a recent professional figure, also born after the reporting of some abuses on film sets, revealed to the public thanks to the #metoo movement. The task of these employees on the set is to manage the nude scenes and prepare the choreography for the sex ones. Many young actresses, such as Rachel Zegler, have found this figure very important and reassuring. Toni Collette, on the other hand, interviewed by The Times UK, revealed that when they were used on the set of films in which she was the protagonist, she preferred to keep them away.
"They've been called to set a couple of times – said the actress – but I felt at ease with the colleagues I was working withThe United States of Tara star said intimacy coordinators increased her anxiety: "They weren't helping me so I asked them to leave".
Toni Collette added that she has been lucky in her career: "I've only worked with a few assholes in the several decades that I've been doing this work". The actress added:
"I denied the privacy coordinators access to the scene because I didn't feel I needed them. I was working with wonderful people and felt safe". Toni Collette, however, believes that they may be necessary for those who need to feel safe: "If you need them they are there, that's important".