The XO series, Kitty, conceived as a spinoff of the movie To All the Boys I've Loved Before, now has a release date on Netflix thanks to a new video.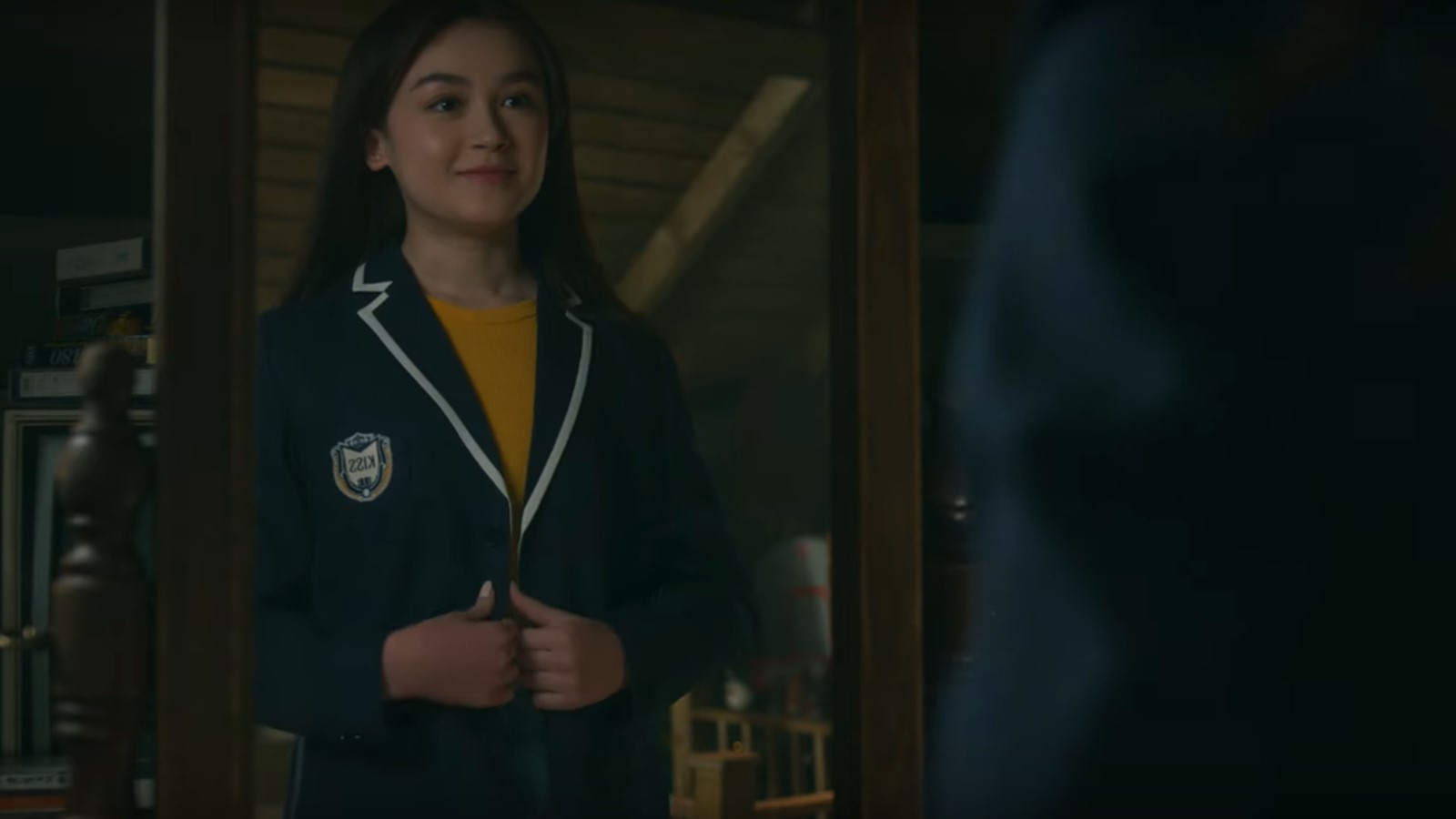 The story started with To all the times I've written I love you will continue with the series XO, Kittyof which Netflix has unveiled the exit date sharing one clip: the appointment is for May 18th.
In the video we see the young protagonist who tells of having discovered that her mother, in the third year of high school, went to study in Korea and the teenager decided to follow in her footsteps, trying to get closer to her mother's story by attending the same school, the same one where Dae, her boyfriend, is studying. Kitty then applied for a scholarship and got it.
The first season of XO, Kitty will consist of ten thirty-minute episodes that will bring back to the screens the characters taken from Jenny Han's novels, who have already been at the center of the story told in the films To All the Boys I've Loved Before. The writer is creator and author of the series in collaboration with Siobhan Vivian.
The episodes will follow Kitty Song Covey, the young girl played in the To All the Boys I've Loved Before films and on the show by actress Anna Cathcart.
In the Katherine Song-Covey series, for friends Kitty, an adventure of her own is about to begin. After helping spark the spark for her sister Lara Jean, it's now her turn to experience an incredible story firsthand.