Let's find out where to stream The Spirits of the Island, the acclaimed film by Martin McDonagh starring Colin Farrell and Brendan Gleeson.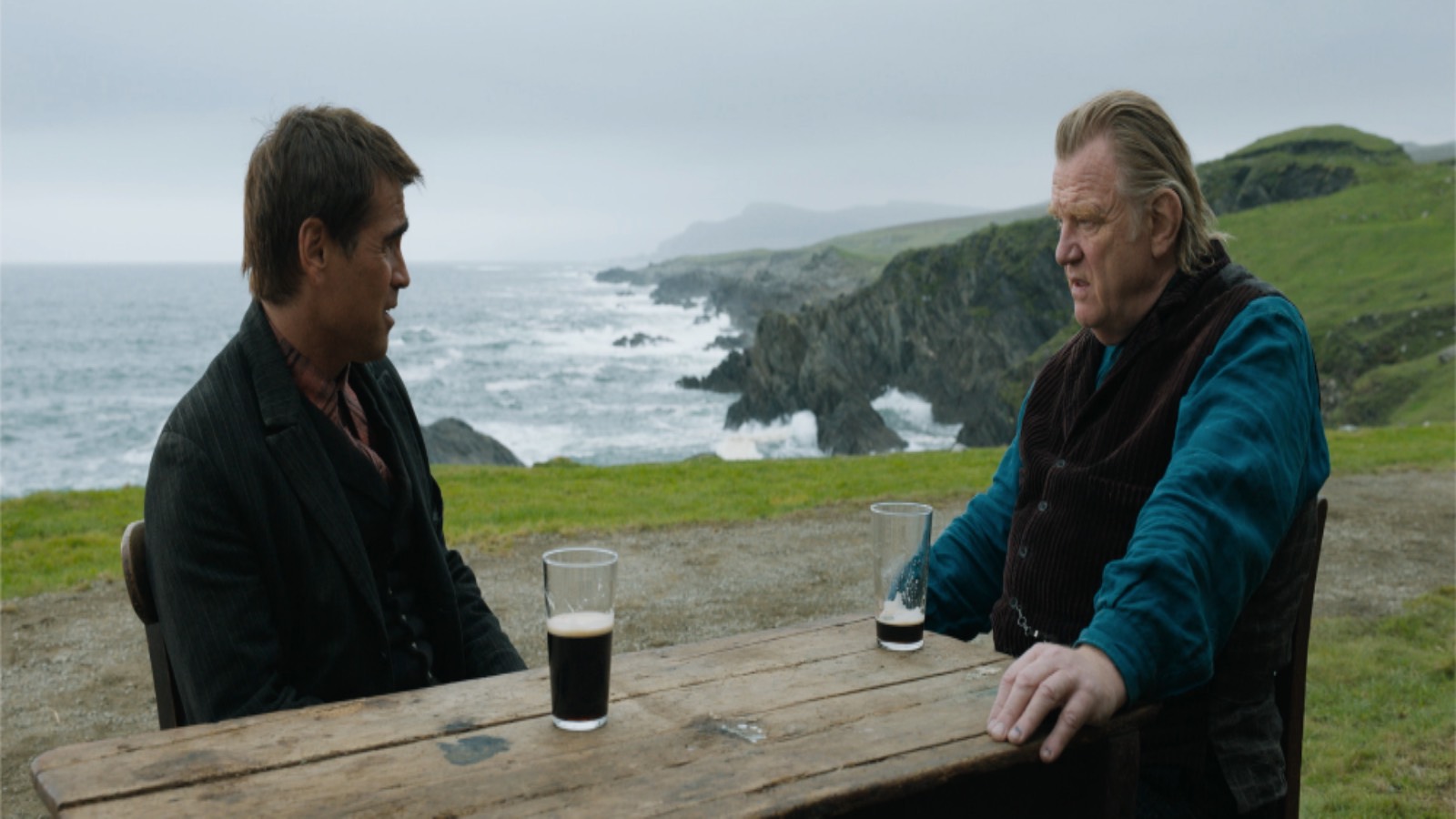 The Spirits of the Islandthe Searchlight Pictures film directed by Martin McDonagh and starring Colin Farrell and Brendan Gleeson, will debut in streaming tomorrow, Wednesday March 22, on Disney+. After garnering 9 Academy Award nominations, including Best Film, and 10 BAFTA Award nominations with 4 wins (Best Supporting Actress, Best Supporting Actor, Best Original Screenplay, Best British Film), the film will finally available online.
Set on an island off the west coast of Ireland, Island Spirits follows two longtime friends, Pádraic (Academy and BAFTA Award nominee Colin Farrell) and Colm (Academy and BAFTA Award nominee Brendan Gleeson ), who find themselves in a stalemate when Colm unexpectedly ends their friendship.
Pádraic, shocked by this decision, does not give up and tries to mend the relationship, helped by his sister Siobhán (Oscar candidate and BAFTA winner Kerry Condon) and a young and problematic inhabitant of the island, Dominic (the candidate for 'Oscar and BAFTA winner Barry Keoghan). But Pádraic's repeated efforts only strengthen his former friend's resolve, and when Colm issues a desperate ultimatum, events quickly escalate with shocking consequences.
Here you will find our review of Gli spiriti dell'isola, a film which at the 79th edition of the Venice International Film Festival won the Volpi Cup for Best Actor (Farrell) and the Osella Award for Best Screenplay (McDonagh ).