In a recent interview, Tàr director Todd Field hinted that the film with Cate Blanchett could be the last of his career.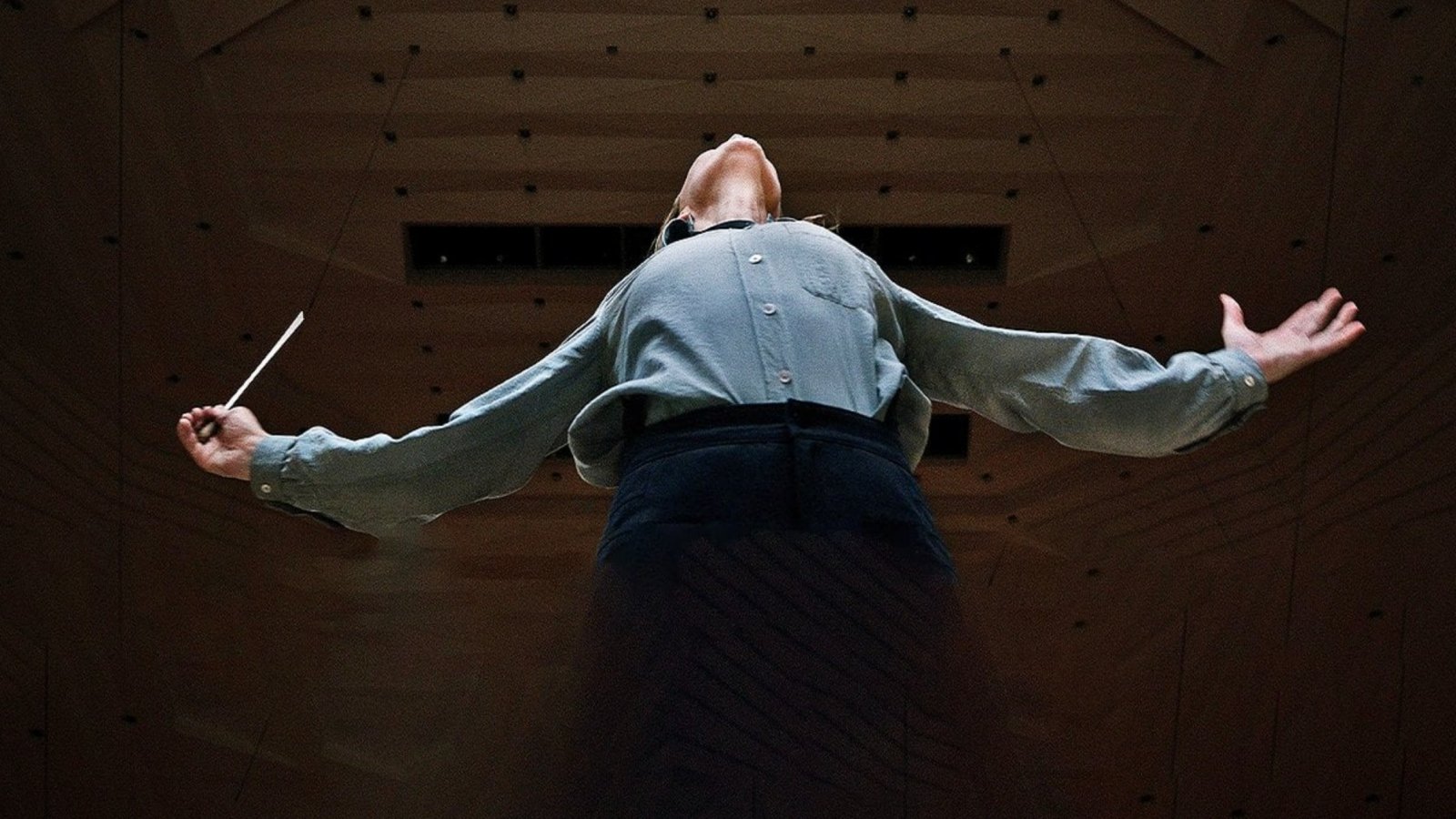 Presented at the Venice Film Festival 2022 and released in Italian cinemas in February, Tar it was one of the most talked about films of the entire event, receiving numerous awards and 6 nominations for this year's Oscars. He thought about directing the film with Cate Blanchett Todd Field who, in a recent interview, explained that he is not ready to shoot a new film, at least for the moment.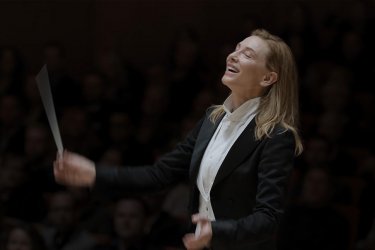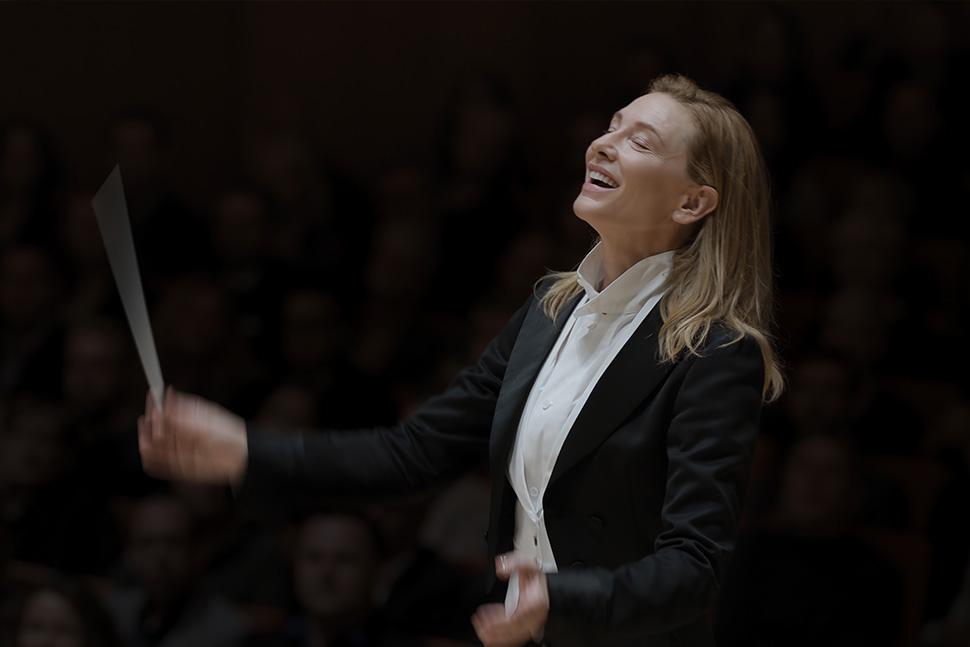 "There's a great sense of challenge in making a film of any caliber. It's not a job for the faint of heart. I put my heart into making a film and I'm not sure I'll be able to make another one. I hadn't thought up to now, but it is very probable that Tàr could have been thelast film of my career" declared the director to the microphones of Cinema Scope.
The particular intensity of the film had also been perceived by Cate Blanchett, nominated for an Oscar for Best Actress, who had even declared that she had contemplated retiring from the stage after her performance as Lydia Tàr.
Tàr, Cate Blanchett: "I'm still taking off, we human beings are constantly changing"
At the center of the story we find Lydia Tàr, who lives with her partner Sharon (Nina Hoss) and their daughter. She is preparing to record Gustav Mahler's Fifth Symphony during an eagerly awaited concert by the orchestra she has been conducting for a decade. Lydia has also published an autobiography, but her life begins to get out of hand when some accusations are leveled at her that could ruin her career forever.