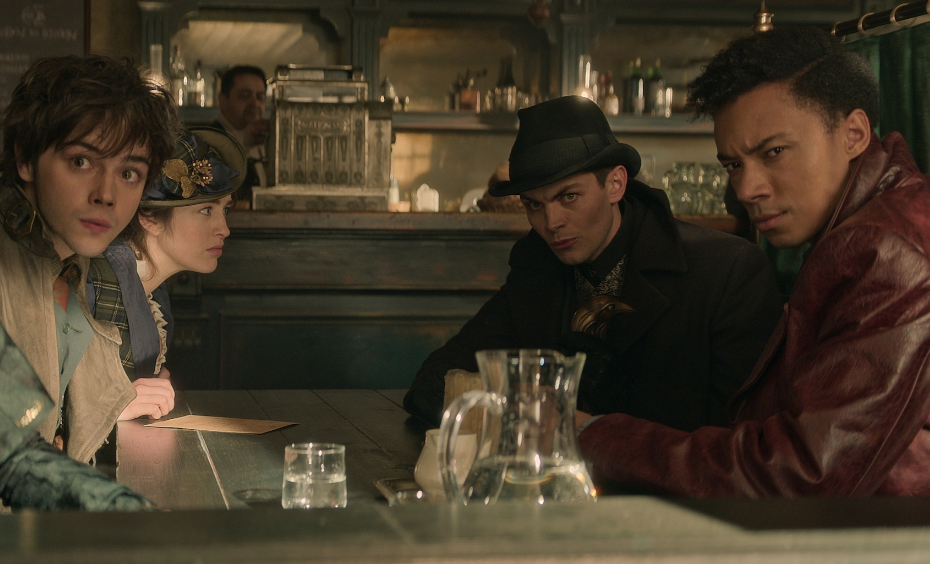 Shadow and Bone 2the awaited new season of the Netflix fantasy TV series, has finally made its debut on the platform. It only took a few days for the series to reach the first position in the ranking of the most watched products on Netflix currently around the world. A surprising result that shows how much viewers love the story born from the pen of Leigh Bardugo. In the new episodes we have seen Alina grappling with her new powers, while facing countless dangers and old enemies. The finale of the second season made fans turn up their noses a bit because it deviated a lot from the history of the fantasy saga published in Italy under the name of Darkness and Bones.
The writers explained why they decided to change the story of Alina and Mal in Shadow and Bone 2.
Warning: This article contains spoilers for the Season 2 finale Shadow and Bone.
Eric Heiserer e Daegan Fryklind in the second season of the series they took a lot of creative liberties, deciding not to be too bound to the source material. The most radical change was introduced in the finale when, by changing the decisions of Alina and Mal, they introduced a completely new storyline. In the novels of Leigh Bardugo, after Mal is brought back to life, he and the protagonist fake their deaths. At that point they decide to return to their hometown and there to open an orphanage that is a much happier place than the one where they grew up.
In the finale that we saw on Netflix instead Alina and Mal decide to take different paths to understand what they really want from the future. So the protagonist accepts Nikolai's marriage proposal and Mal sets off to become a privateer and find his place in this new world. A very significant change that will affect the continuation of the series and which has been explained by Eric Heiserer in an interview with Mashable:
"Regarding the story of Alina and Mal we were trying to find gods ways that made sense for these characters (to remain a part of the story), but also kept them in positions of power. One of the things my writers love so much about Mal and Alina's relationship is how they've learned to be honest with each other, how they've learned to be transparent about their hopes and fears. We felt that what could transfer the greatest respect and love for each other to the relationship it was for Mal to have time to figure out who he was and for Alina to see if this path she's on is still the direction she wants to take."
Shadow and Bone: when the TV series surpasses the book it is based on