Citto Maselli, director of Gli indifferenti and I delfini, died today, March 21, 2023, in Rome at the age of 93, the announcement made by his wife Stefania Brai.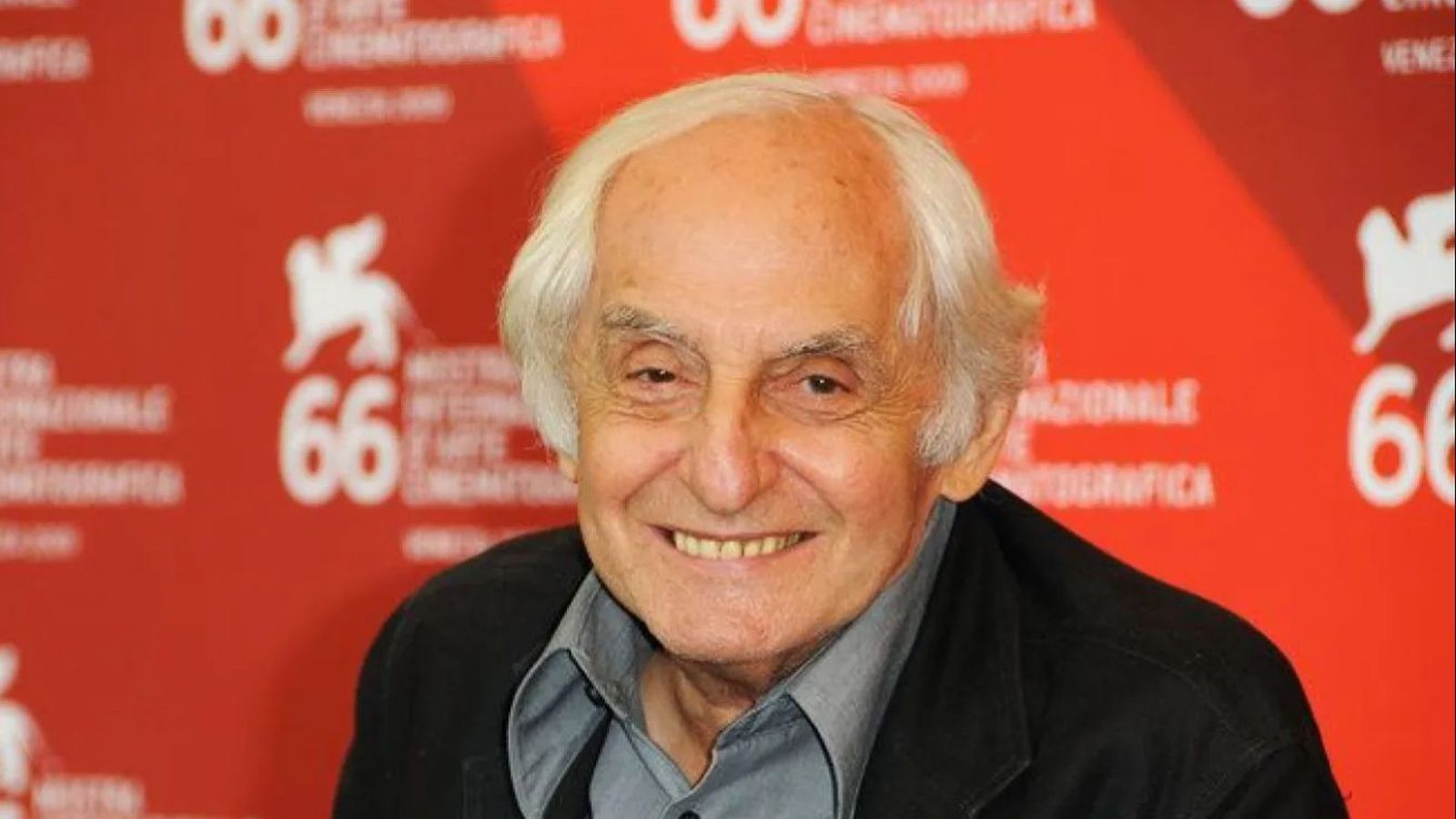 Citto Masellimilitant director known for titles such as The Indifferent, Red Shadows and Dolphins, is died today, March 21, 2023, in Rome. Maselli was 93 years old. This was announced in a note by the national secretary of the Communist Refoundation Party – European Left Maurizio Acerbo, informed by Maselli's wife, Stefania Brai.
"It is with great sadness that I have to communicate the news of the death of comrade Citto Maselli a little while ago. I have just learned of it from his wife, Stefania Brai, who has always been close to him and to whom the supportive embrace of all the comrades goes of the Party" announces Maurizio Acerbo. "Italian cinema and culture lose a master and a great director, the left a militant intellectual and an example of rigor and consistency".
Francesco Maselli, known as Citto, was born in Rome on 9 December 1930. The son of an art critic, he breathed literature and art at home and met illustrious guests who soon pushed him to participate in the struggles of the Communist Party. After the war he left the classical high school, enrolled in the PCI and in 1949 he graduated from the Centro Sperimentale di Cinematografia, founded by Luigi Chiarini, who then hired him as assistant director. But it is with Michelangelo Antonioni that he really gets to know the set, assistant director in the documentary The loving lie from 1948.
After working on the screenplay for Antonioni's debut film, Chronicle of a love(1950) and then a The lady without camelliasMaselli's feature film debut came in 1955 with Gli sbandati, directed at the age of just 23 in 1955 and immediately invited to the Venice Film Festival. After breaking up with Antonioni (the two would not speak to each other for years), Citto Maselli began making titles after titles, establishing himself as one of the most important Italian directors, capable of combining art and political commitment.
In 1956, Maselli conducted a historic Trovatore by Giuseppe Verdi at the Teatro La Fenice. Just a year later he was back on the set with Woman of the Day, followed by Dolphins from 1960, a cynical portrait of young Italians of the time played by Claudia Cardinale, up to a masterpiece like Gli indifferenti (1964) based on the novel by Alberto Moravia . His latest direction, Scossa, an episodic film directed together with Ugo Gregoretti and Carlo Lizzani, dates back to 2011.