Less prestigious and less coveted than the Oscars are the Anatomy Awards, here's who the awards for the best nudes and best sexy scenes of 2022 went to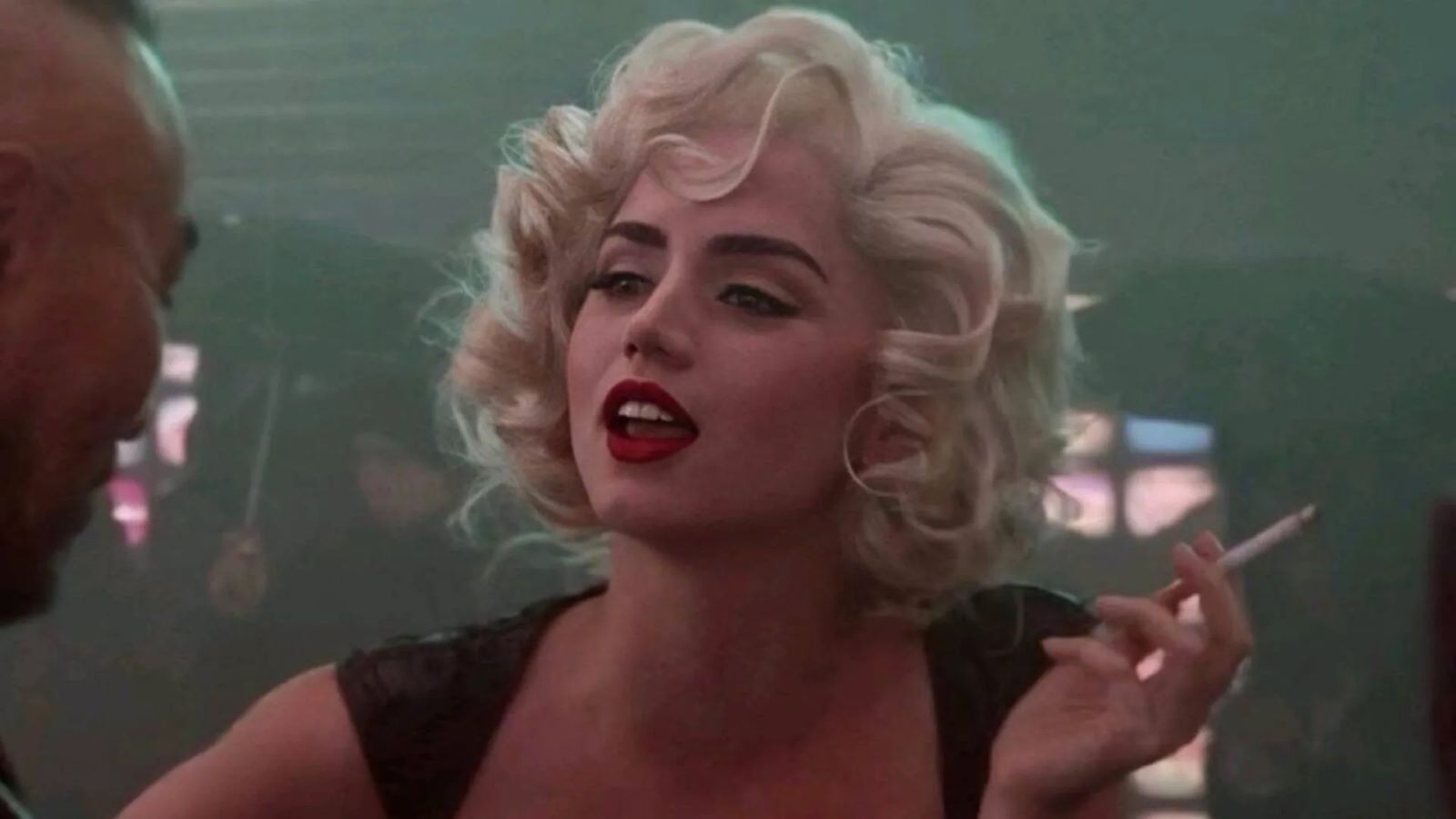 Also this year the Mr. Skin website has awarded Gli Anatomy Awardsawards that are given to the stars of the big and small screen for the best nudes not best sexy scenes. The 24th edition awarded the Lifetime Achievement Award to Marisa Tomei.
For twenty-four years Mr. Skin has been dispensing awards to actors who show themselves naked to the public. Also this year, after the most prestigious Oscars, the Anatomy Awards were assigned, referring to the performances of 2022. A difficult choice, because: "2022 has been an amazing year for nudity on the big screen and on television", as the portal writes. Ana de Armas, received the main award, the Breast Picture, for Blonde, in which she played Marilyn Monroe.
Anya Taylor-Joy's B-side seen in The Northman, got the award called Best Butt. The best lesbian scene was that of Spin Me Round, starring Alison Brie and Aubrey Plaza.
The best frontal nude was awarded to Courtlyn Cannan for the series Swimming With Sharks. Brittany Snow's unveiled debut received the award in the appropriate category. Emily Barber won in the new performer category for the nude scenes in Bridgerton. Collective award to the actors of The Boys who participated in the orgy seen in the Herogasm episode.
Emma Thompson won the Over 60 award for her full nude in the film The pleasure is all mine. Keilly Reilly won Best Yellowstone Deleted Scene
i.