In 2021 Netflix announced the production of the animated series Twilight of the Gods, inspired by Norse mythology, and the director has now confirmed that the project has not been abandoned.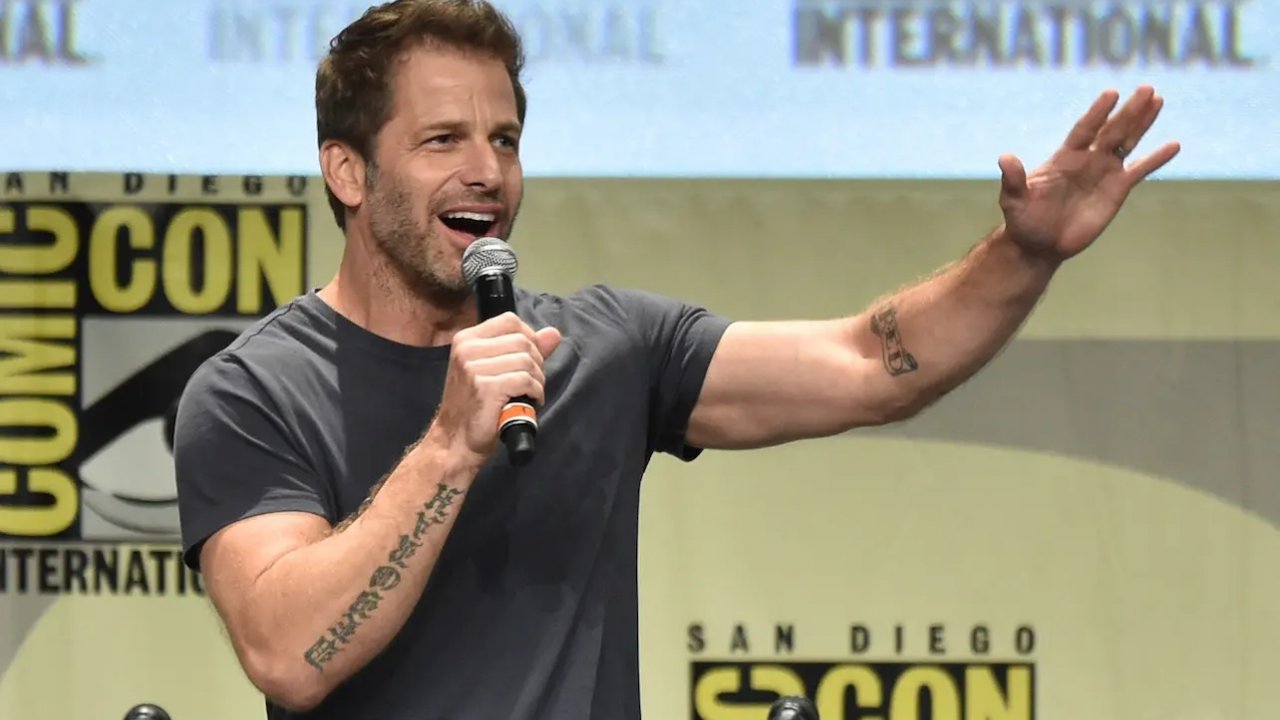 Zack Snyder updated fans on the situation of Twilight of the Godsthe animated series inspired by Norse mythology announced by Netflix in June 2021.
The project is still in development, but the director has stated a The Nerd Queens which "looks great", adding a few more details on the work done.
Speaking of Twilight of the Gods, Zack Snyder said: "It's moving forward incredibly well and looks great. I'm incredibly excited about it. I'm working on it every day and it's amazing and it's coming soon".
Instead, the director announced that the other animated project he had announced production, Army of the Dead: Lost Vegas, is currently on hiatus "for technical reasons".
Zack Snyder: "I created the Army of the Dead universe: this time the canon is mine!"
Twilight of the Gods voice cast includes John Noble as Odin, Paterson Joseph as Loki, Corey Stoll as Hrafnkel, Jamie Clayton as The Seid-Kona, Kristofer Hivju as Andvari, Peter Stormare as Ulfr, Pilou Asbæk as Thor, Rahul Kohli as Egill, Stuart Martin as Leif, Sylvia Hoeks as Sigrid and Jessica Henwick as Sandraudiga.
In the animated series there are also two actors who had previously worked with Zack Snyder. Let's talk about Lauren Cohan (Inge), seen in Batman v Superman: Dawn of Justice, and Jamie Chung (Hel), interpreter of Sucker Punch.
Initially, a debut on Netflix screens was expected for 2023, but currently there is no official streaming release date.