Daniel Kwan commented on the news that the Danielses have directed an installment of the Skeleton Crew series explaining why they agreed to work on the Star Wars saga.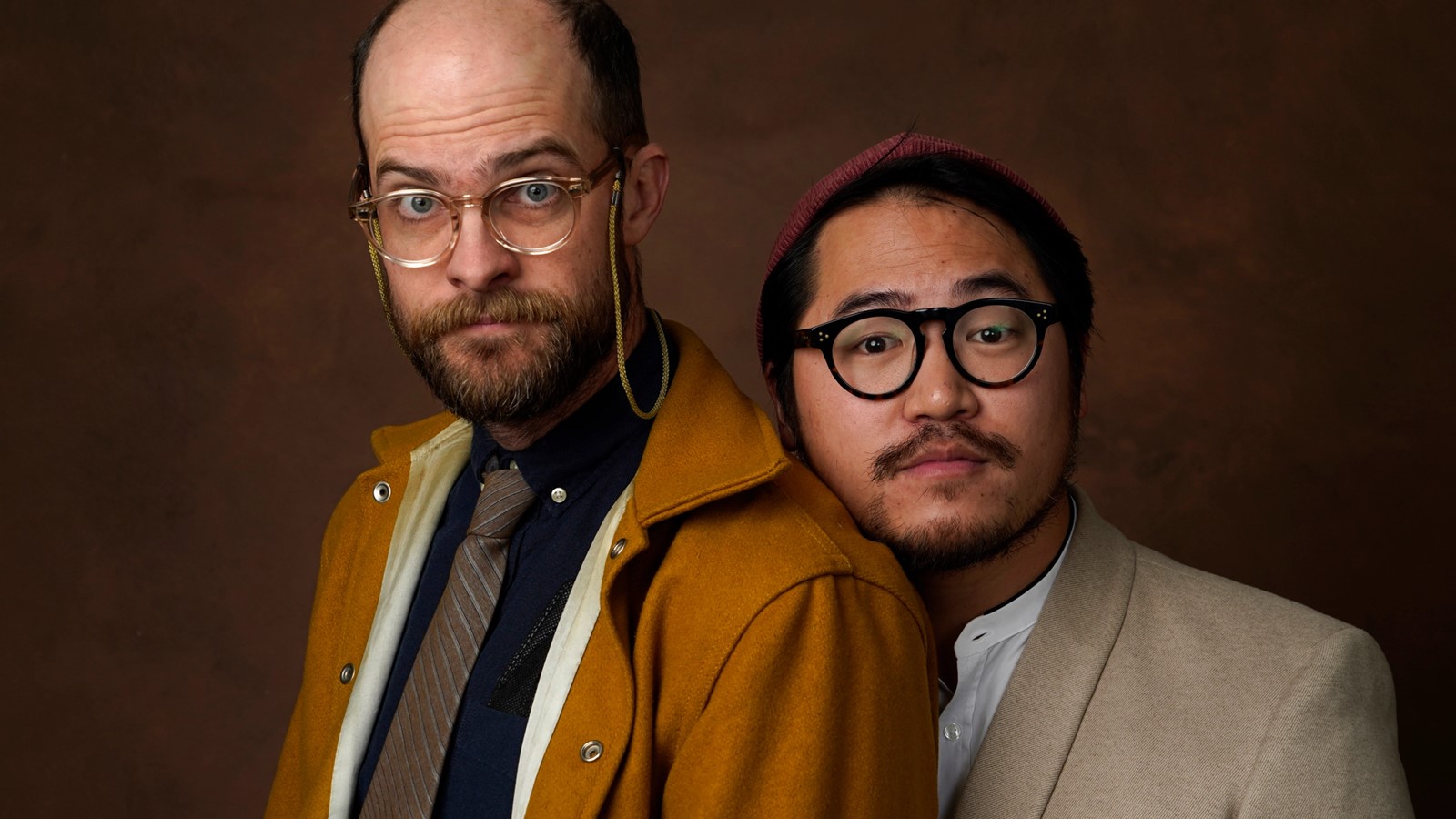 I Daniels they directed an episode of Skeleton Crewone of the new Star Wars series, and have now justified their choice of being involved in the project.
Answering questions from fans, Daniel Kwan and Daniel Scheinert explained how the collaboration with Lucasfilm was born.
Daniel Kwan, on Instagram, commented on the news of the job in Skeleton Crew explaining: "Do not worry. We are not working on the whole series, I have directed an episode. Jon Watts reached out to us about doing an episode a long time ago (even before Everything Everywhere All at Once hit theaters)". The director added: "We love Jon, we love Star Wars, we love learning new technology, we love meeting new cast and crew, and we needed work days to maintain our health insurance, so it was easy to say yes".
Kwan has read:We shot it a year ago and had a blast working with the cast and crew who are so talented. I'm thrilled that you all can see it".
To the delight of the fans the message concluded: "Our next film will be an original Daniels project, so you can stop worrying (and bugging me for details)".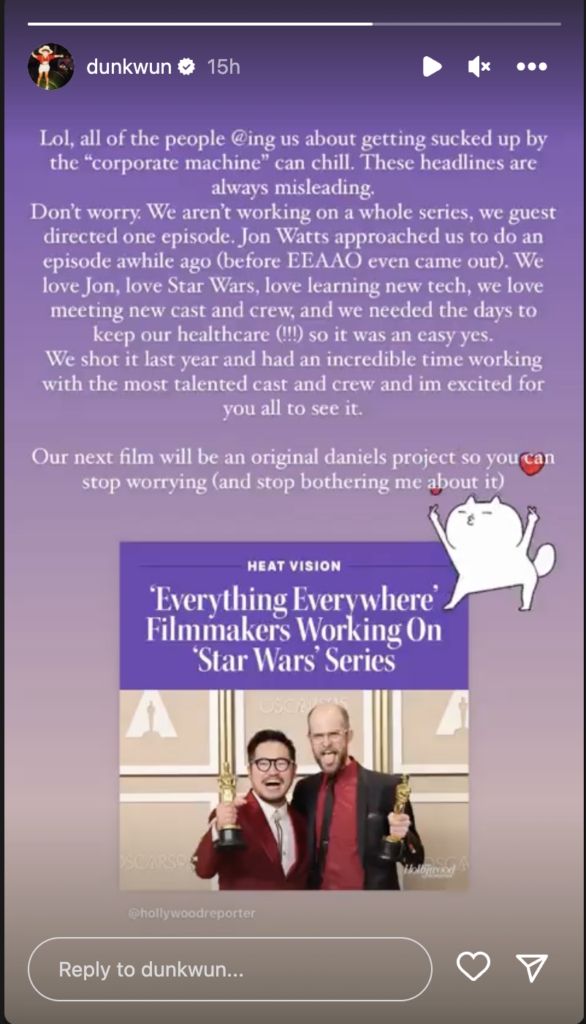 Everything Everywhere All at Once: we explain why it's not just a movie about the multiverse
The story of the new show will be set during the era of the New Republic, after the events of Return of the Jedi. Also on the producing team are Jon Favreau and Dave Filoni, creators of The Mandalorian.
The Daniels entered into a five-year deal with Universal in August 2022, following the success of Everything Everywhere All At Once which hit $100 million at the box office after disruptions caused by the pandemic.