Contrary to previous release windows, the film starring Zachary Levi will arrive on demand sooner than expected.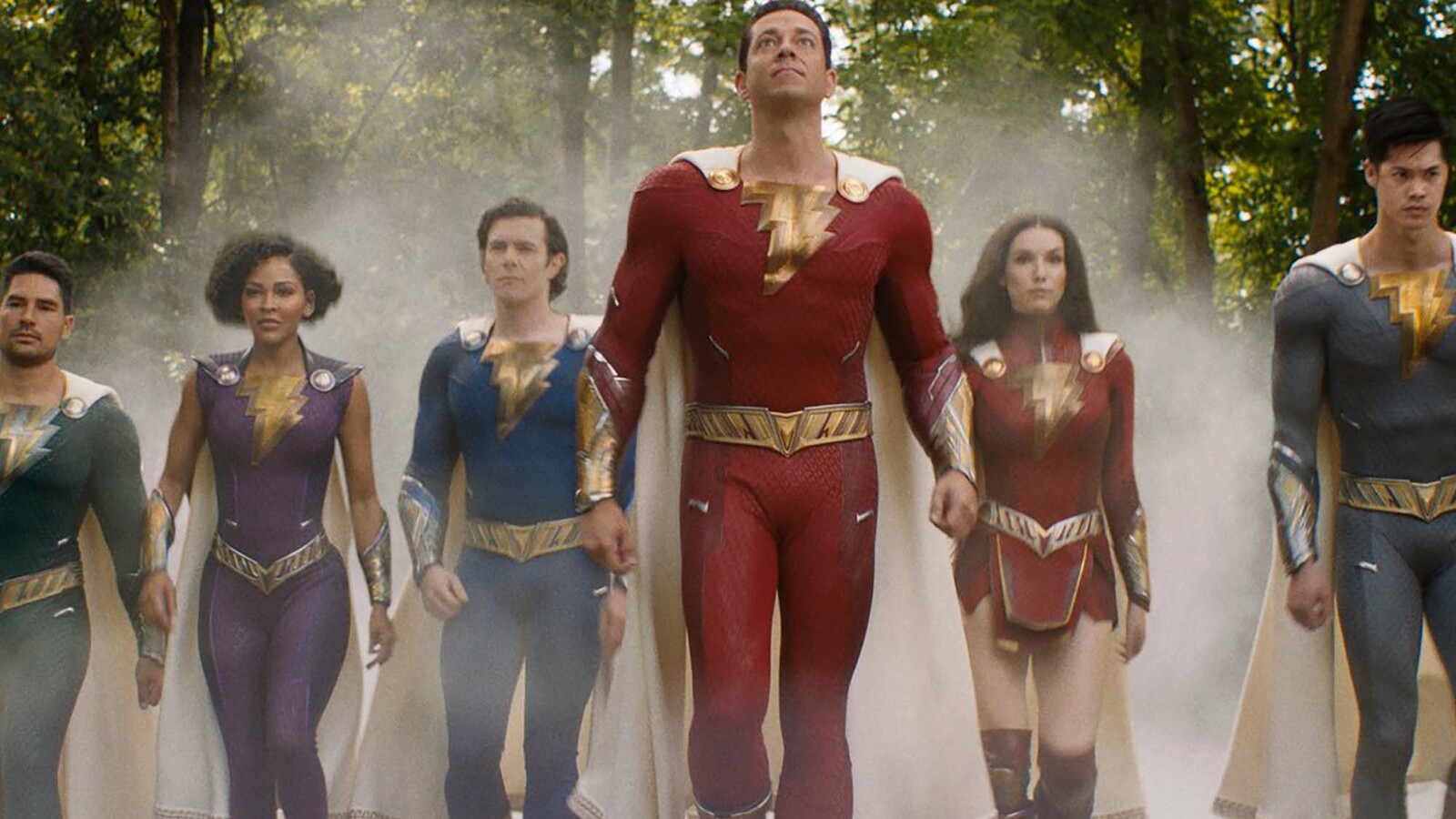 After not-so-great reviews and a disappointing debut weekend at the box office, it looks like Shazam! Fury of the gods could arrive on digital platforms sooner than expected.
According to the movie's page on Prime Video, the sequel starring Zachary Levi will be available for purchase starting April 17. This means that the film will only have a one-month exclusive in theaters before landing on digital platforms, a shorter period than the most recent screening windows since cinemas reopened after the pandemic.
Still, Warner Bros. had been paying more attention to its theatrical windows after its strategy of releasing films simultaneously in theaters and on HBO Max throughout 2021 failed.
Shazam! Fury of the Gods, is Gal Gadot's cameo a deepfake? The director reveals the mystery, the anger of the fans
The fact that Shazam! Furia degli Dei grossed well below the expectations of the same analysts may have led the studio to anticipate the arrival of the film on VOD.