David F. Sandberg, director of Shazam! Fury of the Gods, released in cinemas last weekend, brought fans to the set of the film with a 360-degree video.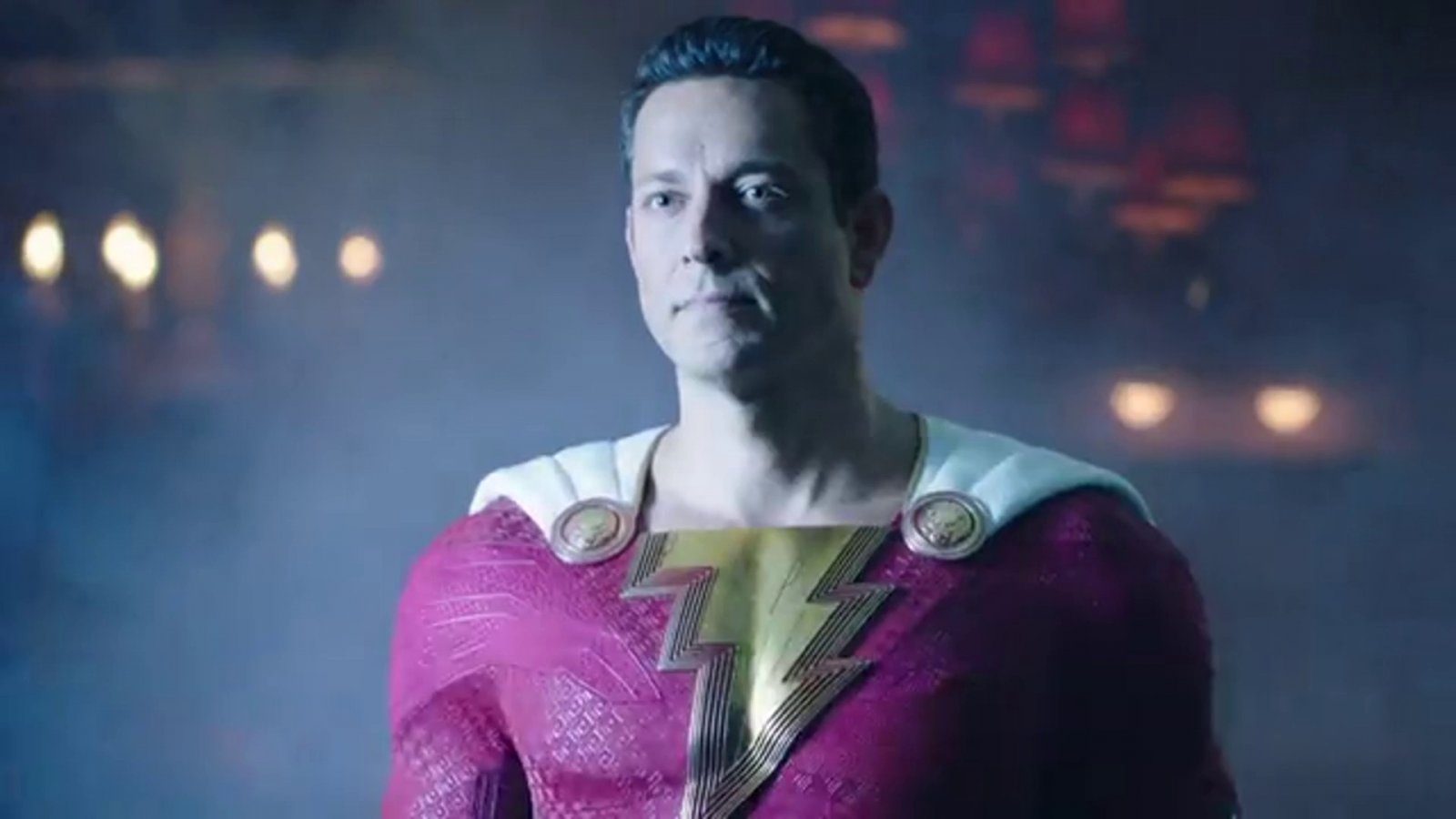 Shazam! Fury of the Gods arrived in cinemas last weekend and, after numerous reviews that divided audiences and critics, the director David F. Sandberg has decided to share a series of behind-the-scenes clips with fans offering a unique 360-degree look.
And video a 360° accompanying fans of Shazam! Fury of the Gods on the set of the film was published by director David F. Sandberg through his Twitter profile.
"I shot some 360 ​​clips on the set of #ShazamFuryOfTheGods", reads the director's tweet, who then added: "It's quite interesting when looking in the YouTube app on your phone or tablet you can look in any direction".
Many fans who later thanked the director for sharing the video. "Thanks for posting it and sharing it with us", writes a user. Another instead shows his appreciation for the film despite some reviews: "I loved Shazam 2 and I'm sorry you have to deal with so much nonsense. You and the cast don't deserve this. Can't wait to see you again in the realm of horror".
It's still: "I know what scene this is! No spoilers but… Yes! Is fantastic! If you ever make a movie about the Metaverse, with this one could it be fantastic and a 360° horror film? Oh! That would be epic".
Shazam! Wrath of the Gods, Rachel Zegler disagrees with the negative reviews: "Ours is a good film"
The clip released by the director brought fans to the set giving them a full look. What do you think of the video? And above all, did you like the film or would you have liked something different?