Taron Egerton clarifies that he doesn't feel like the right person for the role of James Bond due to the weight problems that have always plagued him.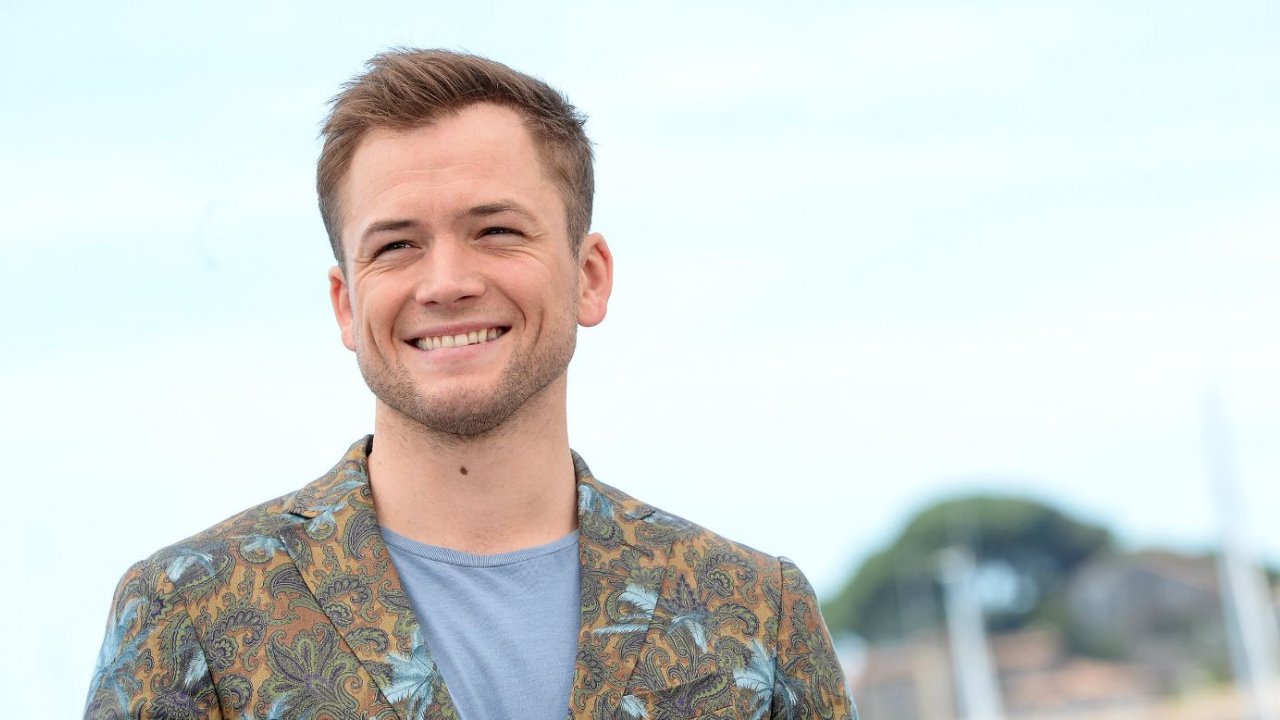 Egerton Conference back to talking about the possibility of interpreting the next James Bond admitting to not feeling right for the role of the statuesque secret agent he's always had problems with her weight.
"I don't think I'm the right choice"confessed Taron Egerton in an interview with the Telegraph. "You have to be statuesque for that role. And that's something I'm still fighting for. I've always struggled with my weight."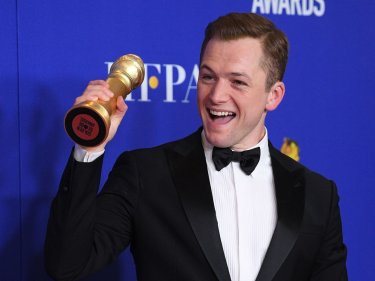 In the interview, Egerton said that playing Bond "It's a bit like being a brand ambassador as well as being an actor. And it could be really fun in the microcosm, but I'm sure I've read that Barbara Broccoli said it's a fifteen-year commitment.".
Who is the best James Bond in cinema?
Barbara Broccoli, together with her half-brother Michael G. Wilson, is the historical producer of the James Bond franchise. Broccoli has been outspoken in the past about her casting choices for the Bond saga, denying the possibility that a female could play James Bond in the future.
"It can be any color, but it's a boy"the producer told Variety in 2020. "I think we should create new characters for women – strong female characters. I'm not particularly interested in taking a male character and having a woman play it. I think women are much more interesting than that."
Starting March 31, Taron Egerton will land on Apple TV + with Tetris, a spy film centered on the genesis of the popular video game.