After Big Brother Vip 7 Daniele Del Moro returned to Twitter where he had an argument with Gianmarco Onestini, brother of Luca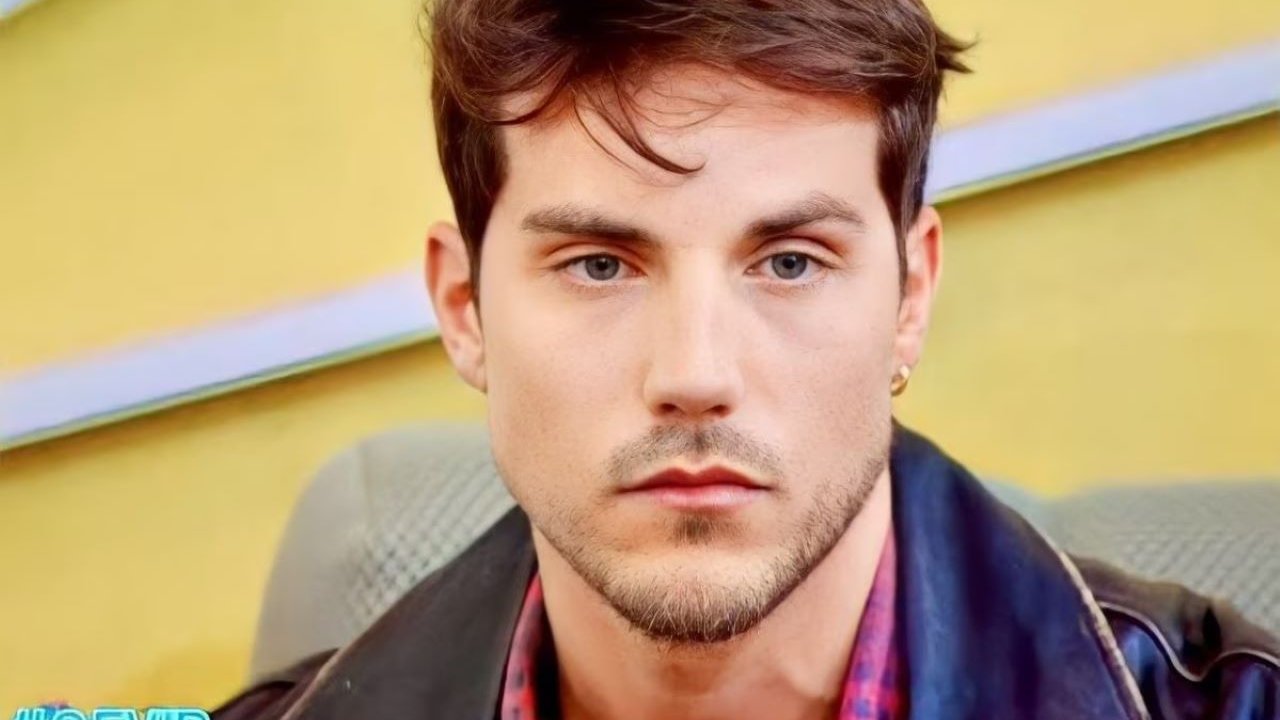 expelled from Big Brother VIP 7no Daniel Del Moro is back on social media, the former tronista immediately quarreled with Gianmarco OnestiniLuke's brother. The dissing was born from a consideration, perhaps a joke, made by Daniele. Here's what happened.
Daniele Del Moro did not take his elimination from the reality show well, which will be discussed in tonight's episode of Big Brother Vip 7 on March 20. After leaving the house and picking up his cell phone, the former tronista is back on social media made it clear that he did not appreciate the way he was treated.
Among the various posts he has published, there is one that shows Luca Onestini's sunglasses, a souvenir that Daniele took away when he had to leave the Big Brother house. In the caption he wrote: "SPOILER: Onestini now stays away from the baby because he's too busy finding his glasses". Bebè is the nickname given to Oriana Marzoli.
The allusion that presupposes a departure from the former Mister Italy and the Venezuelan model, who are very close friends in these months of reality shows, did not please Gianmarco Onestini. The next castaway wrote a vitriolic post against Daniele. "Keep acting like this Daniele and you will always be the last choice for anyone".
Island of the famous 2023: Alvin confirmed as sent by Ilary Blasi and the names of the cast
Daniele Del Moro replied closely to the brother of his former roommate: "Gianmarco was just irony. Your brother's glasses are plastic and are worth maybe 10 euros. If you send the iban, I'll make a bank transfer. Un beso cariño", he wrote.
Meanwhile, in the house Luca and Oriana were talking about the relationship between Onestini and Nikita Pelizon. After the birthday party of the Trieste model, Marzoli noticed a rapprochement between the two. "I live it in a serene way, but this does not mean that I have forgotten the things that happened" he concludes his reflection, suggesting that he wants to put a stop to the tensions to conclude his journey with serenity"Luca clarified, as seen in the clip uploaded to Mediaset Infinity