Alessandro Borghese – Celebrity Chef, the new edition of the cooking show arrives tonight at 19.10 on TV8: guests and previews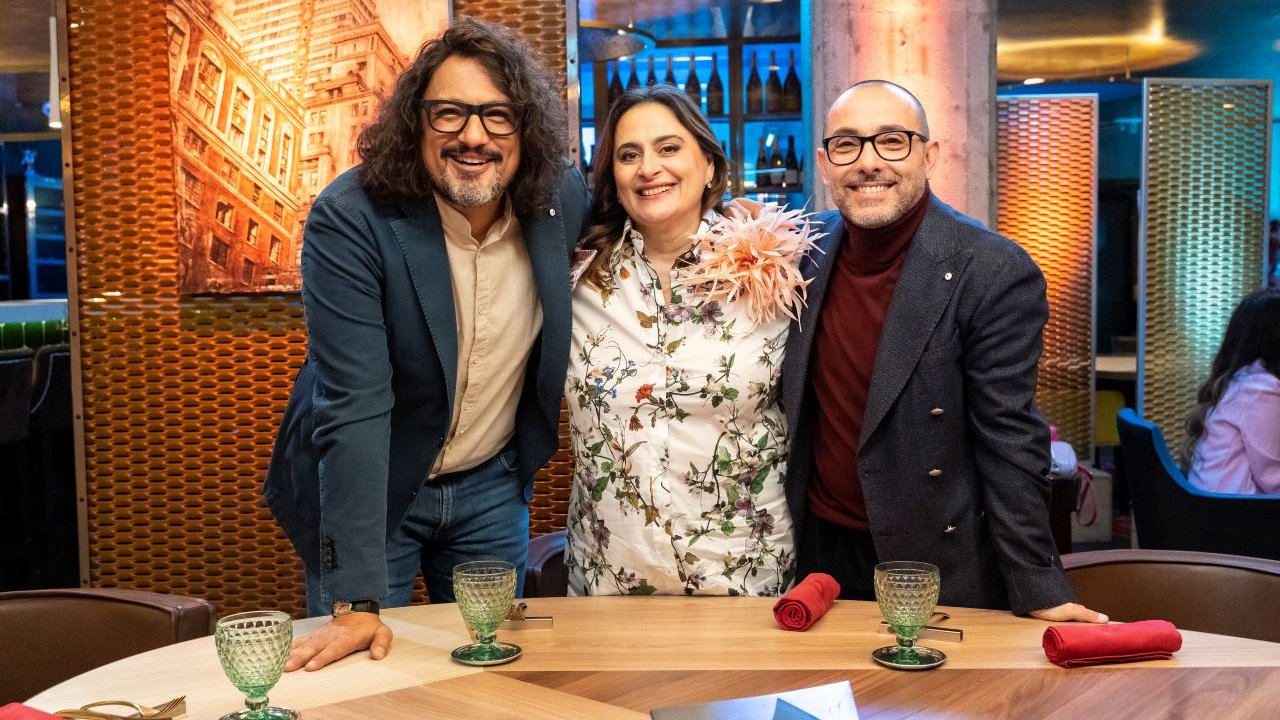 Alessandro Borghese – Celebrity Chef lands in Premiere TV tonight on TV8 at 19.10. The episodes were filmed in the Milanese restaurant "AB – Il Lusso della Simplicity". Alessandro Borghese leads the show, in the jury the very confirmed Angela Frenda and the new entry, the three-starred chef Riccardo Monco. Here are the guests and previews.
Many new VIPs are ready to challenge each other in the kitchen in the new episodes of Alessandro Borghese Celebrity Chef, the format produced by Banijay Italia, premiered on TV8, from 20 March, from Monday to Friday, at 19.10.
In the new episodes, filmed in the spaces of the Milanese restaurant "AB – The luxury of simplicity", the host, chef Alessandro Borghese, one of the faces most loved by the TV8 audience, is joined as judges by the new entry Riccardo Monco, three-starred chef of Enoteca Pinchiorri in Florence, one of the best-known Italian restaurants in the world, whose cuisine is characterized by a modern style, in balance between avant-garde and tradition, and by the very confirmed Angela Frenda, Food editor of Corriere of the Evening. They have the task of commenting on the dishes, expressing doubts and expectations.
The format that sees two celebrities, belonging to the world of music, sport and entertainment, in the unprecedented role of Chef, challenge each other in the kitchen to win the title of episode, has remained unchanged. During the competition they will have to prepare their best tasting menu, consisting of three courses.
In the first week they challenge Alba Parietti and Francesco Oppini, Gigi and Ross, Andrea Zenga and Rosalinda Cannavò, Bugo and Cristian Dondi, Roberta Capua and Cristina Chiabotto.
The winner is decreed by the vote of the two jurors and that of the diners, with white or black stars depending on the color of the chef's jacket worn by the VIPs. The celebrity who receives the most stars at the end of the dinner will win the title of Celebrity Chef of the evening.