The novel The House Across The Lake will become a film made for Netflix and could be directed by Paul Feig.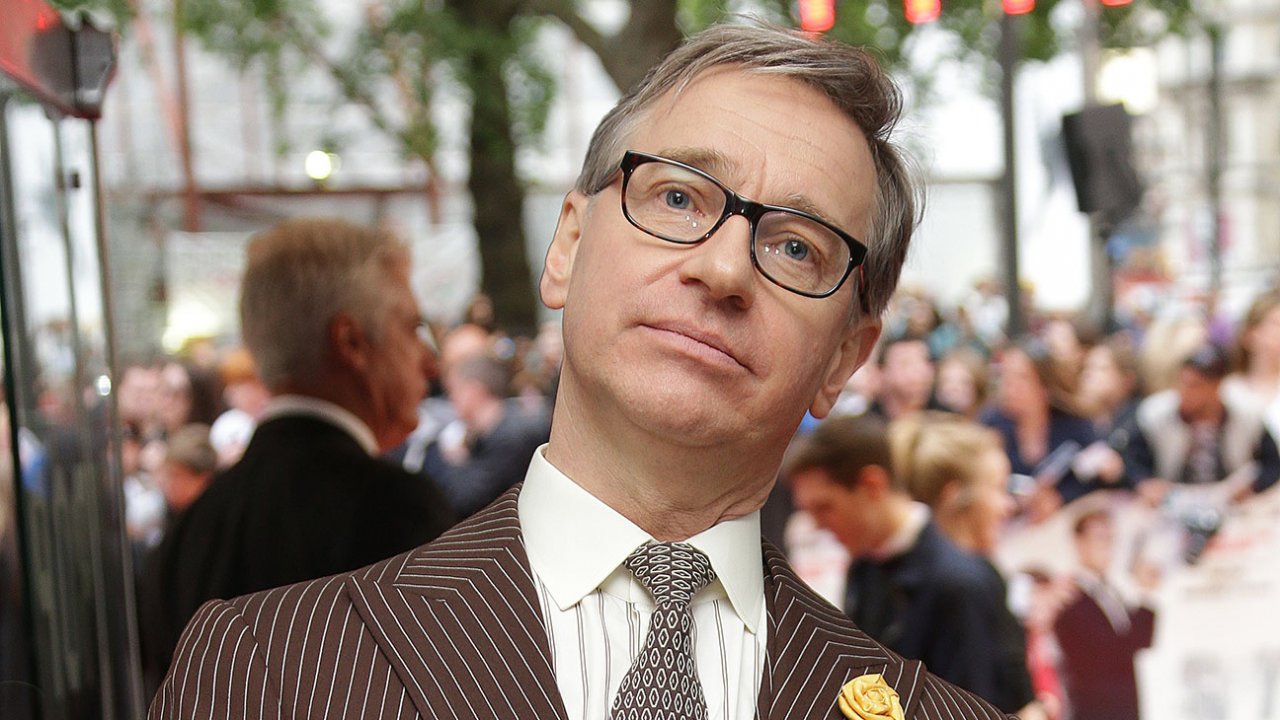 Paul Feig it seems he will be the director of the film based on the novel The House Across The Lakebased on the novel written by Riley Sager.
The project is destined for Netflix and Berlanti-Schechter Films and Feigco are also in the production team.
Among the pages of The House Across The Lake tells the story of Casey Fletcher, a widowed actress who is trying to get out of a bad period. The woman then decides to spend the time in the tranquility of her family's lake house in Vermont. Casey, armed with a pair of binoculars and several bottles of bourbon, spends time observing Tom and Katherine Royce, the glamorous couple who live across the lake, a tech innovator and a former model. Casey, one day, saves Katherine from drowning, and the two become friends. However, the protagonist realizes that the friends' marriage is not as perfect as it seems. When Katherine suddenly disappears, Casey is determined to find out what happened to her, discovering dark truths.
Ghostbusters, Paul Feig in Rome: "Here's how I made a dangerous reboot"
Netflix would have bought the rights to the novel with the aim of entrusting Paul Feig with the direction, even if for now the filmmaker is officially involved only as a producer.
In the coming months, the director will be busy on the set of Grand Death Lotto, a project that stars John Cena, Awkwafina and Simu Liu.