Producer Victoria Alonso has exited Marvel Studios after 17 years, having been involved in every project since Iron Man.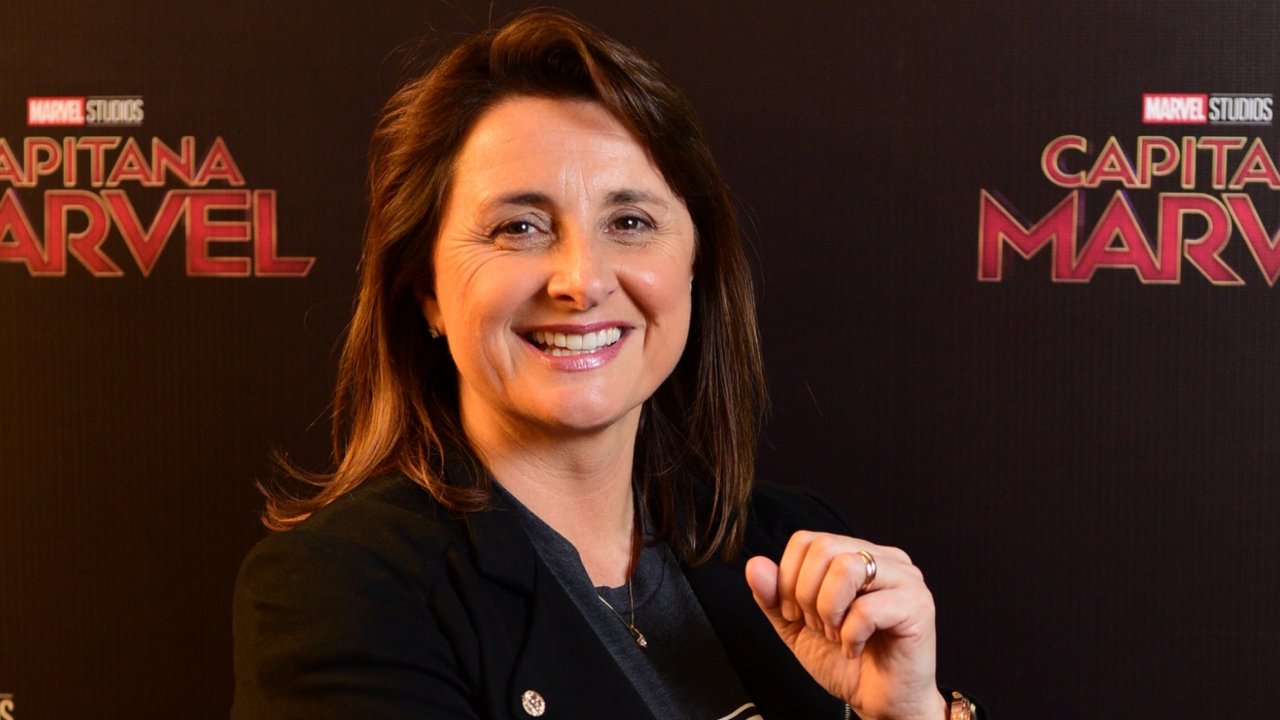 victoria alonsoone of the pillars of the Marvel Studiosleft the company after 17 years.
In 2021 she had been promoted to the position of President of Physical and Post Productions, Visual Effects and Animation.
Victoria Alonso's arrival in the ranks of Marvel took place in 2008, on the occasion of Iron Man, a film that saw her collaborate with Kevin Feige and Louis D'Esposito.
The producer has now said goodbye to the studio on Friday, March 17, but The Hollywood Reporter did not reveal the reasons for what happened.
The producer has been an essential presence since 2006, when development began on the big screen adaptation of Iron Man's adventures, helping to produce the films that led to The Avengers, a project in which her promotion took place at executive producer, role she also had on Guardians of the Galaxy, Black Panther, Avengers: Infinity War, Avengers: Endgame, Captain Marvel, Spider-Man: No Way Home, Guardians of the Galaxy Vol. halls, and The Marvels, whose release has been delayed several times.
Among the titles he has produced are the series Secret Invasion, Echo, Ironheart and Agatha: Coven of Chaos.
10 things you (maybe) don't know about the Marvel Cinematic Universe
In 2021, on the occasion of her own promotion, Alonso said that this was only the beginning of her commitment and that, in particular, she was thrilled to be able to take care of the efforts in the field of animation , one of her great passions.