Fiorello phoned Giorgia Meloni during Viva Rai2, the prime minister pretended to be an imitator of herself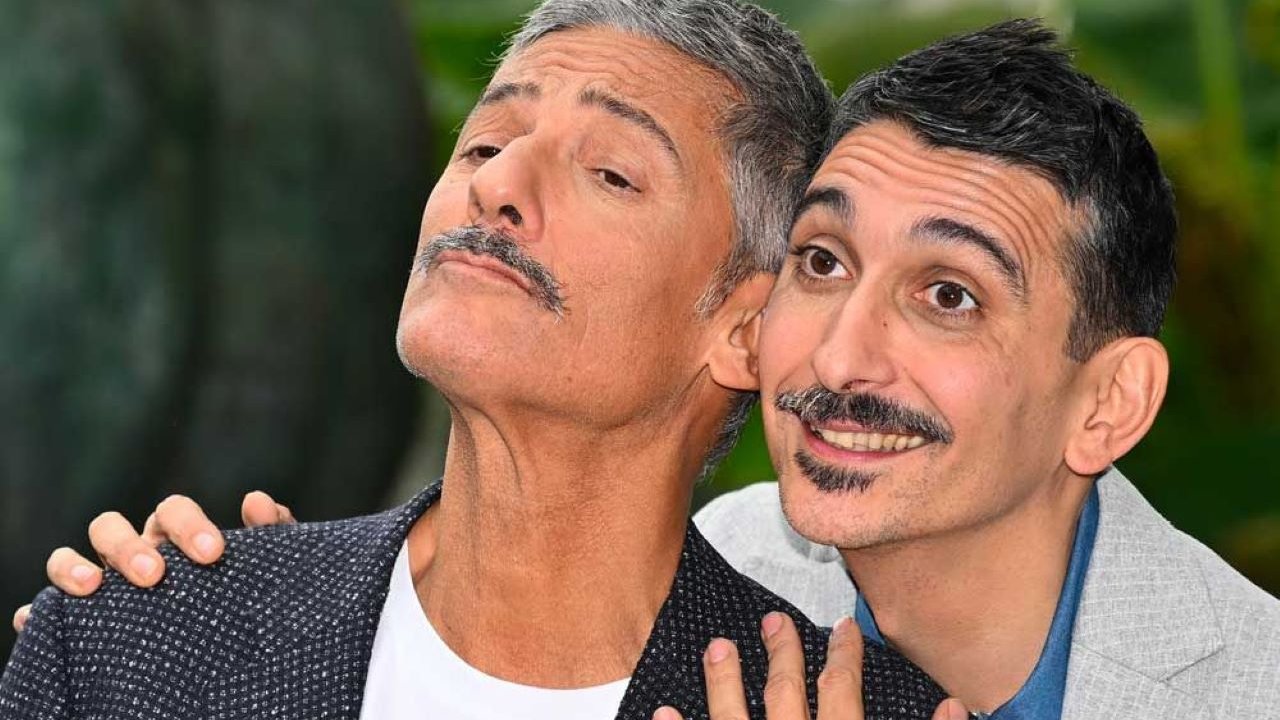 In each episode of Viva Rai2 the showman Fiorello has a surprise in store for his morning audience. Today she called Giorgia Meloni, pretending to be talking to a Prime Minister impersonator. The gag lasted a few minutes, the leader of the Brothers of Italy and Fiorello know each other for extra-political reasons, Meloni was the nanny of the conductor's daughter.
In recent days Giorgia Meloni was at the CGIL assembly, where she responded to the criticisms by quoting Chiara Ferragni. Fiorello asked her to repeat the words spoken in front of the members of the left-wing union "It makes it the sameBiggio said.It suits me right?"Meloni replied.
Not happy, Fiorello also asked her to repeat the catchphrase "I'm Georgia…". "I can't do it, she was screaming like crazy, but it was something like 'I'm Giorgia, I'm a woman, I'm a mother, I'm Italian, I'm Christian", said Meloni who fell perfectly into the role of the imitator of herself. "The imitation is perfect. It never leaves the sideBiggio added.
The fake/real Meloni said she voted left and couldn't do the imitation of Elly Schlein, the leader of the Democratic Party:"No, I can only imitate Meloni". The confidence and understanding between Giorgia Meloni and Fiorello shouldn't come as a surprise and has nothing to do with politics. As we mentioned at the beginning, the prime minister for a period of his life babysat Olivia , daughter of Susanna Biondo, Fiorello's wife, whom the conductor has always considered as his daughter. "Giorgia was excellent as a nanny. She read the books, she was really very goodFiorello said on occasion.