Universal has revealed the release date of the fourth film directed by Jordan Peele.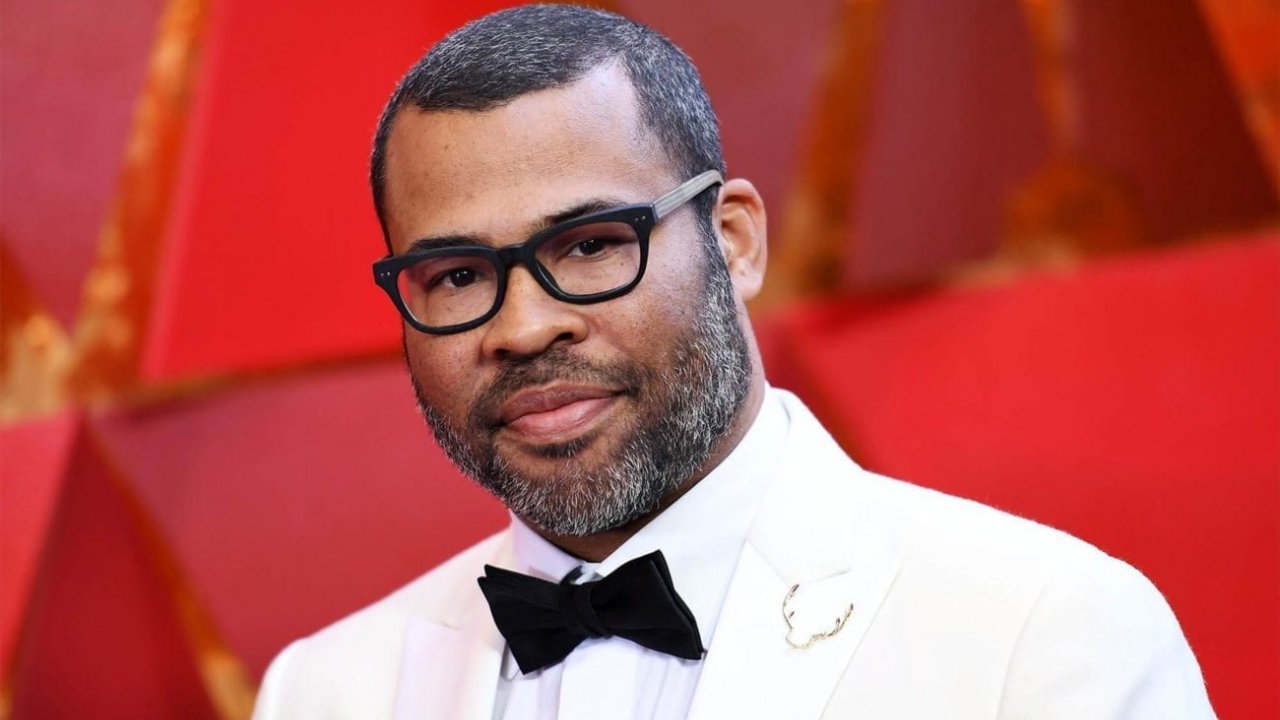 Universal Pictures has announced the release date of the new film directed by Jordan Peele. The film, currently without an official title, will hit theaters on Christmas 2024.
With the current date, Peele's next project will debut a week after Avatar 3 and Sonic the Hedgehog 3, both of which will be released on December 20, 2024. The big screen adaptation of the musical Wicked – Part One from Universal was previously scheduled for same weekend, but the studio recently pushed the release date up to Thanksgiving.
In announcing Peele's film, Universal also scheduled an untitled Monkeypaw film (Peele's production company) for a September 27, 2024 release, and pulled an untitled animated film from its schedule.
As is Peele's custom, there is no information – neither on the title, nor on the genre, nor on the protagonists – on his fourth film. The actor maintained a similar restraint towards his first three films, which ranged from pure horror to science fiction.
Is Jordan Peele the Greatest Horror Director? Let's see what the web says (and Peele's answer)
Universal distributed Peele's previous three films, namely Get Out, Us and Nope.