All four episodes of Ed Sheeran: Beyond Music, the docuseries about the famous British singer, will debut worldwide on Disney+.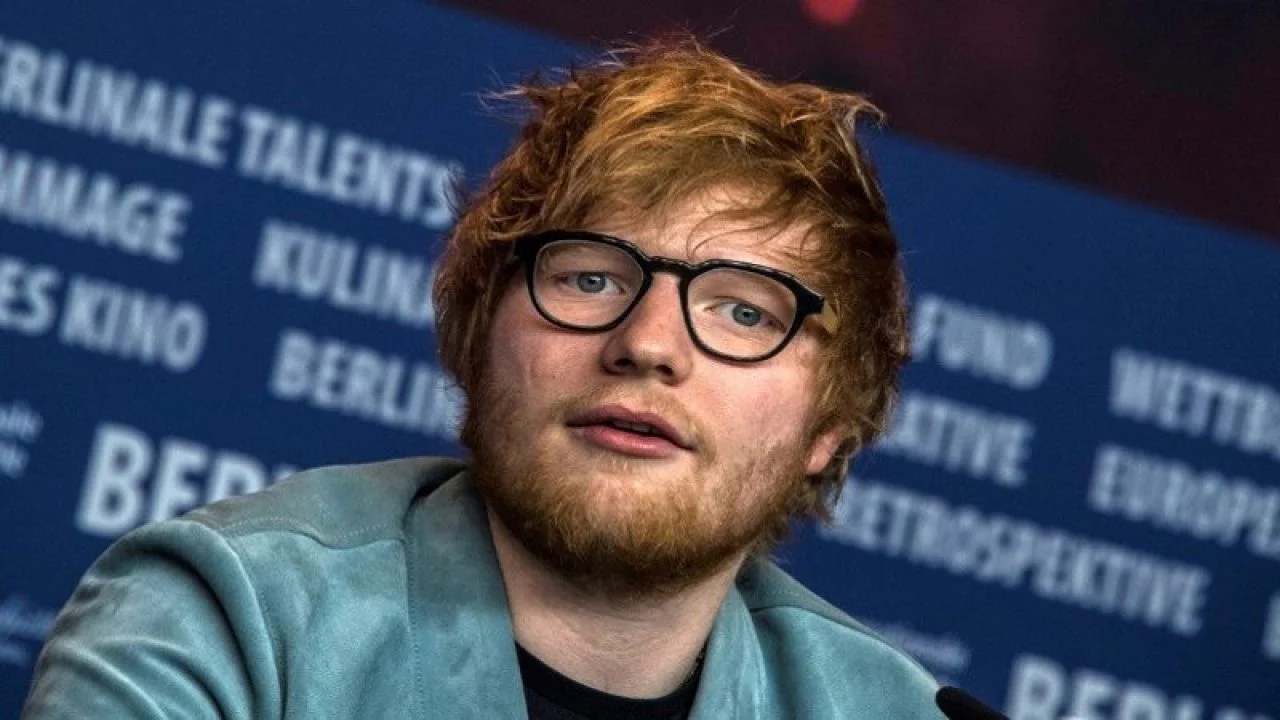 Disney+ today unveiled the trailer and the exit date Journal of the four-part docuseries Ed Sheeran: Beyond Music, in which the Emmy Award-winning producers of Fulwell 73 Productions will take viewers on a journey around the world, showing how an unlikely stuttering child rose to become one of the biggest superstars in world music and how his greatest hits were born . The Disney Branded Television series will debut worldwide on Wednesday, May 3 on Disney+.
For the first time ever, global superstar Ed Sheeran opens his doors and offers a comprehensive and resolutely honest insight into his private life, as he explores the universal themes that inspire his music. This series follows Ed upon hearing life-changing news and chronicles her hardships and his triumphs during the most difficult time he's ever experienced. Mixing exclusive and never-before-seen personal archives, current affairs, authentic interviews with his wife and loved ones, and intimate performances in film locations, the series offers the chance to find out what Sheeran thinks of the world, himself and his music, as well as presenting a decade of success enjoyed by global audiences.
"I have always been very cautious in my personal and private life; the only documentary I made was the one that focused on my songwriting"said Sheeran. "Disney approached me about making a four-episode documentary and it seemed like the right time to open the door and let the audience in. I hope you like it".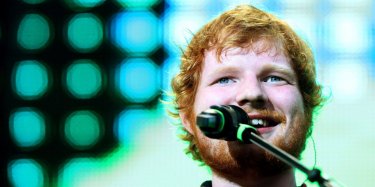 Throughout his long and successful career, Sheeran has inspired several generations of adults, families and children around the world with his chart-topping music and through the intimate storytelling of his songs. In each episode, Ed tackles themes and emotions that most people experience. Ed Sheeran expresses his deepest thoughts as he reevaluates life and how a difficult time has affected him and his new music.