We often tend to take the role of an actor for granted, considering it a sort of hobby, not taking it into account the hard work behind it: mental, but also physical. Some TV series actors have made their huge change for television productions, others have done it for the world of cinema.
Whether it is weight loss or radical changes of look, certainly certain roles have required a huge effort on the part of their interpreters, who in fact deserve an article of recognition. They range from Genny Savastano to Joey King, from Henry Cavill to the iconic Nicole Kidman. These actors literally gave their all for their roles and, in the end, it was totally worth it.
Here are the most drastic transformations of the actors of the TV series
1) Joey King – The Act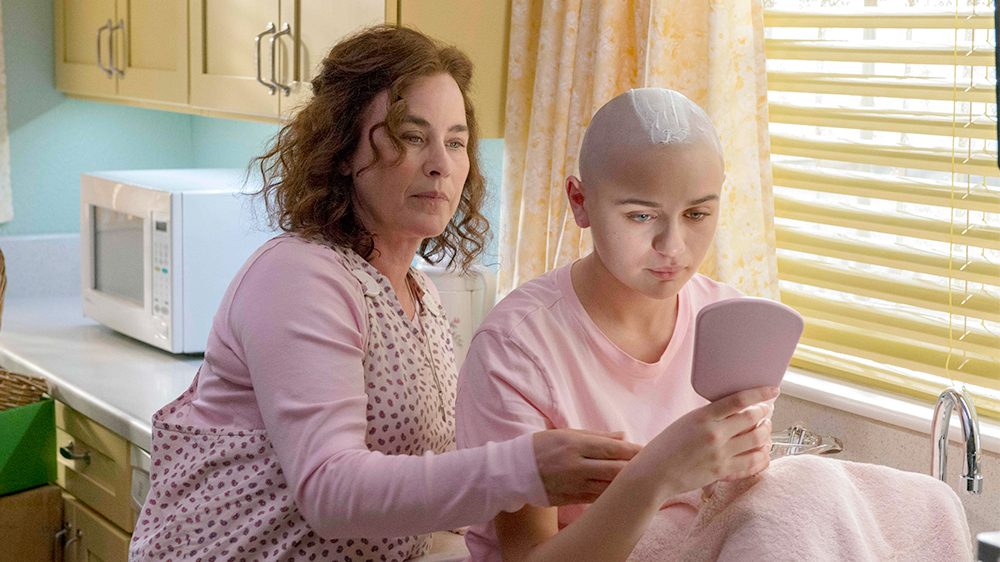 One of the most noteworthy transformations is certainly that of Joey King in the series The Act. Given that even his acting is to be rewardedKing took to what could easily be one of her toughest yet best roles yet.
To step into Gipsy Rose's shoes, in fact, the actress completely shaved her head. Many initially thought that it was an excellent make-up and wig, however, some shots on her Instagram profile instead showed how King not only did it of her own free will, but she was also particularly comfortable with the new look.
2) David Harbour – Stranger Things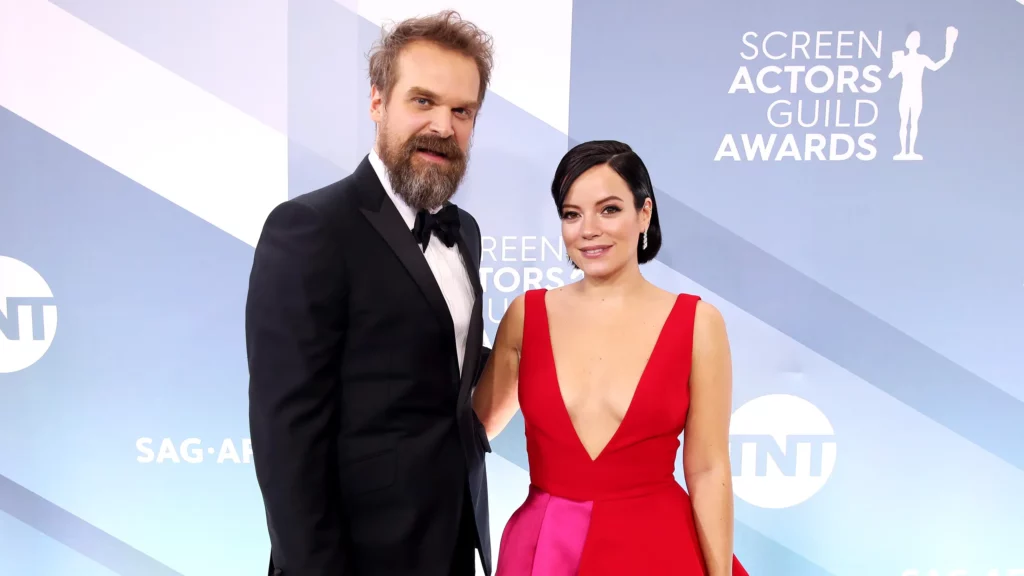 We have seen so many extreme weight loss in the world of cinema, ranging from Matthew McConaughey to Christian Bale up to Jared Leto and many others. However, few have talked about the extreme change by David Harbor between the third and fourth seasons of Stranger Things.
Indeed, the actor explained about have lost more than 35 kg during eight months to play Hopper again in the last season (who after a long imprisonment must have been visibly emaciated). If you're wondering how he did it, Harbor said he has practiced Pilates and followed the intermittent fasting diet (do not take any example from this, always rely on professionals). However, he added that he no longer wants to repeat the experience but rather rely on make-up for special effects.
3) Henry Cavill – The Witcher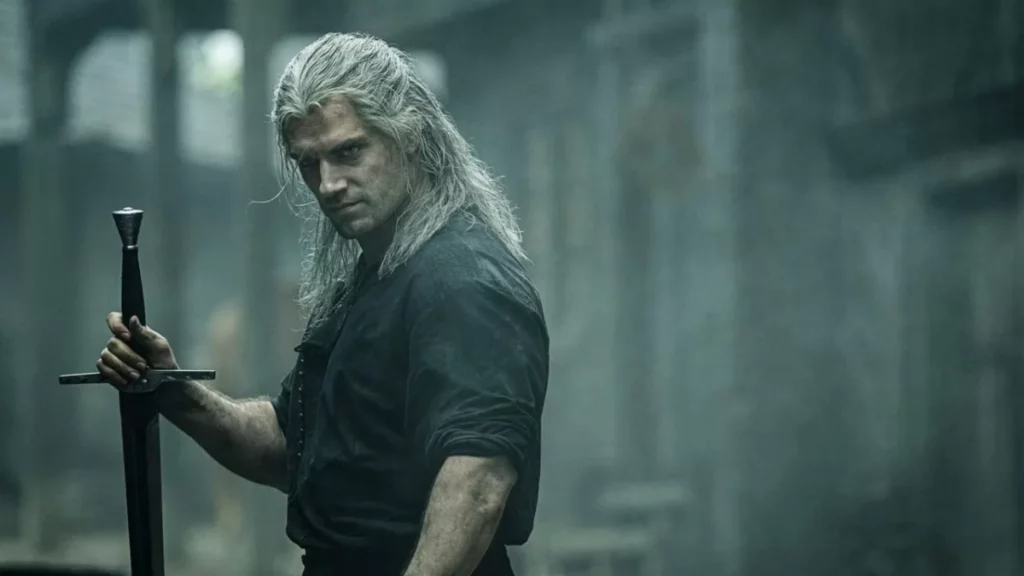 Master of physical transformations, Henry Cavill he's one of those TV series actors who with their sculpted body have given life to iconic characters. Surely his transformation began long before The Witcher, particularly in the time of Superman. However, the actor for each role of him must strive to maintain the statuesque physique.
Cavill, every time he has to play a new character, in fact, sends photos of his current physical condition to his trainer who prepares both a food and training plan for him. The diet is obviously not always the same, for the role of Superman the actor said he has been hiring regularly between 3,000 and 5,000 calories a daywhich vary according to the training sessions and the scenes to be shot.
4) Lily James – Pam&Tommy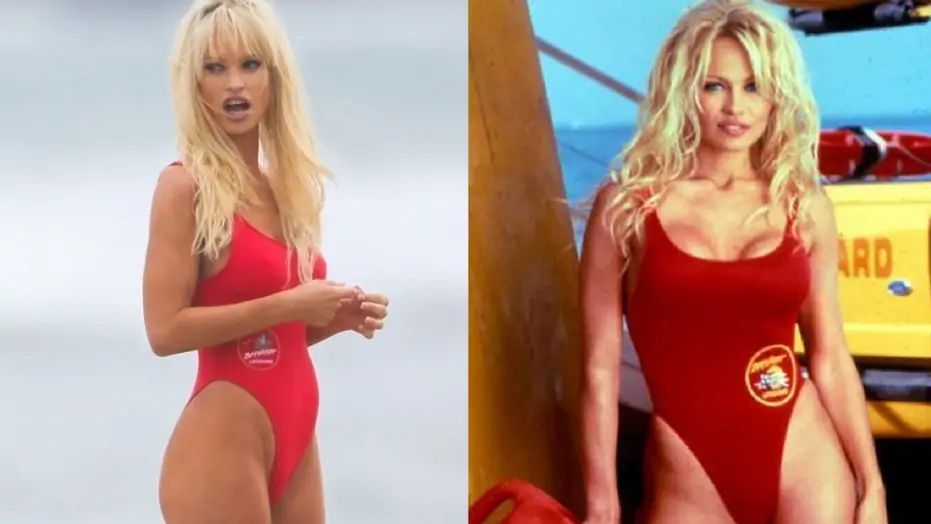 Among the actors of the most versatile TV series we find Lily James
Lily James plays Pamela Anderson in the television series "Pam & Tommy", which tells the story of the marriage between Anderson and musician Tommy Lee of Mötley Crüe. For the role, the actress has undergone a remarkable physical transformation to look as much like the famous model and actress of the 90s as possible.
Notably, Lily James had to go through several hair and makeup treatments to replicate Pamela Anderson's look, which included wispy brows, full lips, and voluminous blonde hair. In addition, the actress had to increase the volume of her breasts with a padded bra and external prostheses. Finally, she underwent a hard and constant trainingaimed at a body recomposition that would lead her to have as little fat mass as possible.
5) Genny Savastano – Gomorrah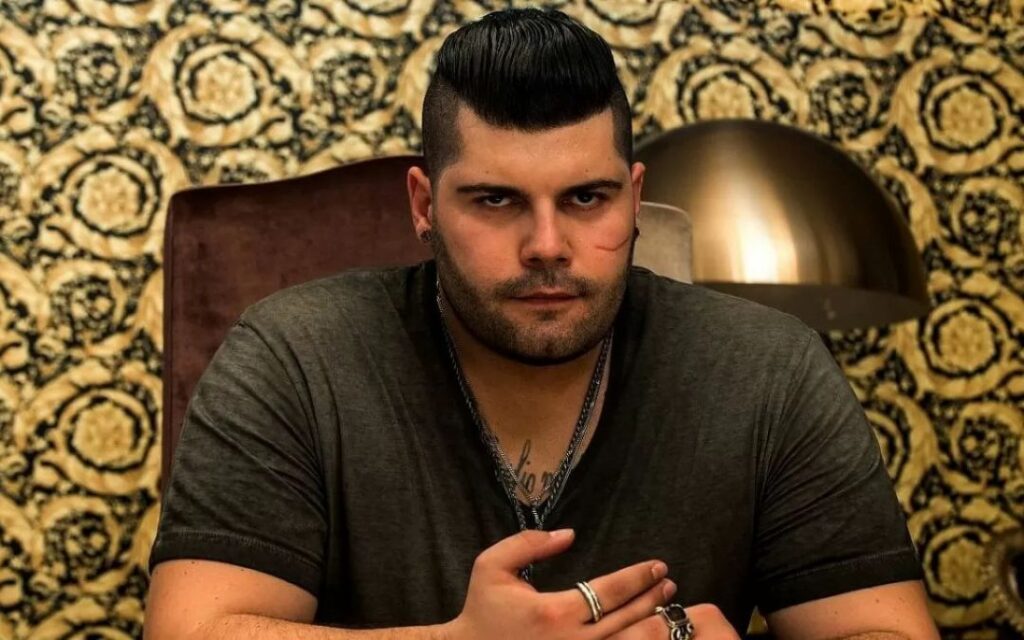 Salvatore Esposito's physical transformation for the role of Genny Savastano in Gomorra (did you know that she is very popular abroad? We talk about it in this article) was quite remarkable and required a great commitment on the part of the actor. In particular, Esposito had to work hard to create the physicality of the character of Genny after the very first season. To achieve this goal, the actor followed a strict diet and did an intense workout program that included weights, cardio, and martial arts.
Furthermore, he also had to learn how to move like a gangster, which required many hours of study and practice. As for the visual aspect of Genny, Esposito had to undergo a radical transformation of his lookwhich included specific haircuts, fake tattoos, and makeup that made him look tougher and more menacing.
6) Bryan Cranston – Breaking Bad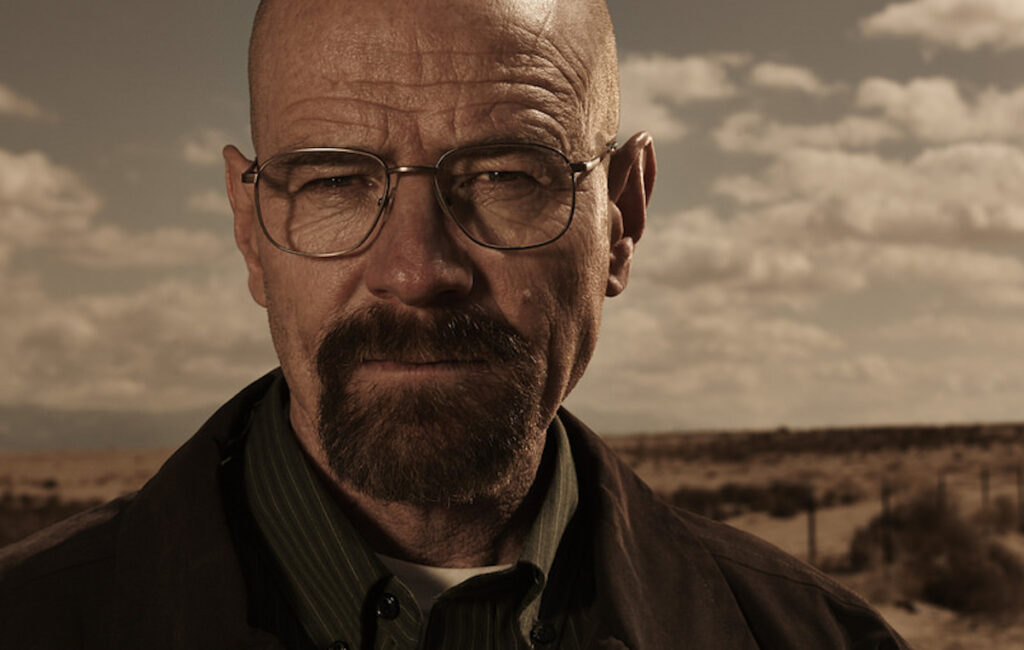 Among the actors of the most popular TV series is Bryan Cranston
Also the physical transformation of Bryan Cranston for the role of Walter White in the television series "Breaking Bad" it was incredible. Indeed, at the beginning of the series, Cranston appeared as a slightly sickly and insignificant middle-aged man, with a lean and not very muscular physique. However, as the character of Walter White evolved from a cancer-stricken chemistry teacher to a relentless and ruthless drug manufacturer, Cranston's physique also underwent a change.
To play the character of Walter White, Cranston has been following an intense training regimen and followed a strict diet. She worked with a personal trainer to gain muscle mass and achieve a more robust and physically intimidating look.
7) Nicole Kidman – Big Little Lies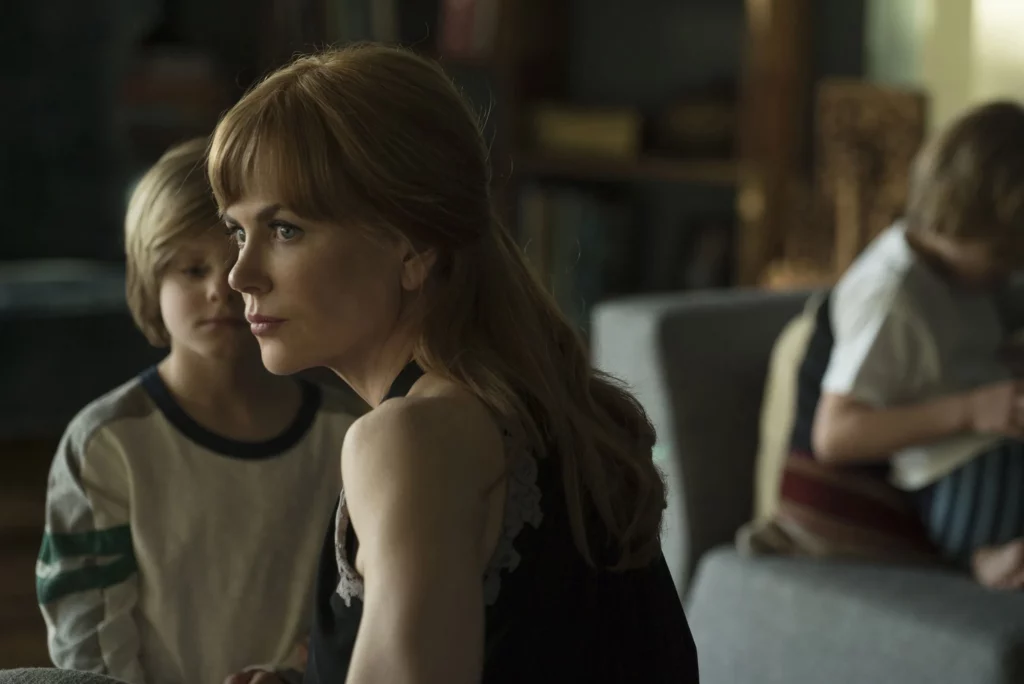 The last actress of the TV series that we will talk about in this article is known for her thousand interpretations and for having always given life to iconic characters: Nicole Kidman.
In this case we are referring to his performance in the successful HBO TV series Big Little Lies.
To play the character of Celeste, a woman who struggles with domestic violence, Kidman has in fact applied an intense training regimen and diet to transform her body. She worked with a personal trainer to improve her strength and fitness, and followed a strict diet to achieve the character's weight and fitness.