Steven Seagal has attacked the media and the US government, saying that the leaders are trying to manipulate the American population against Russia.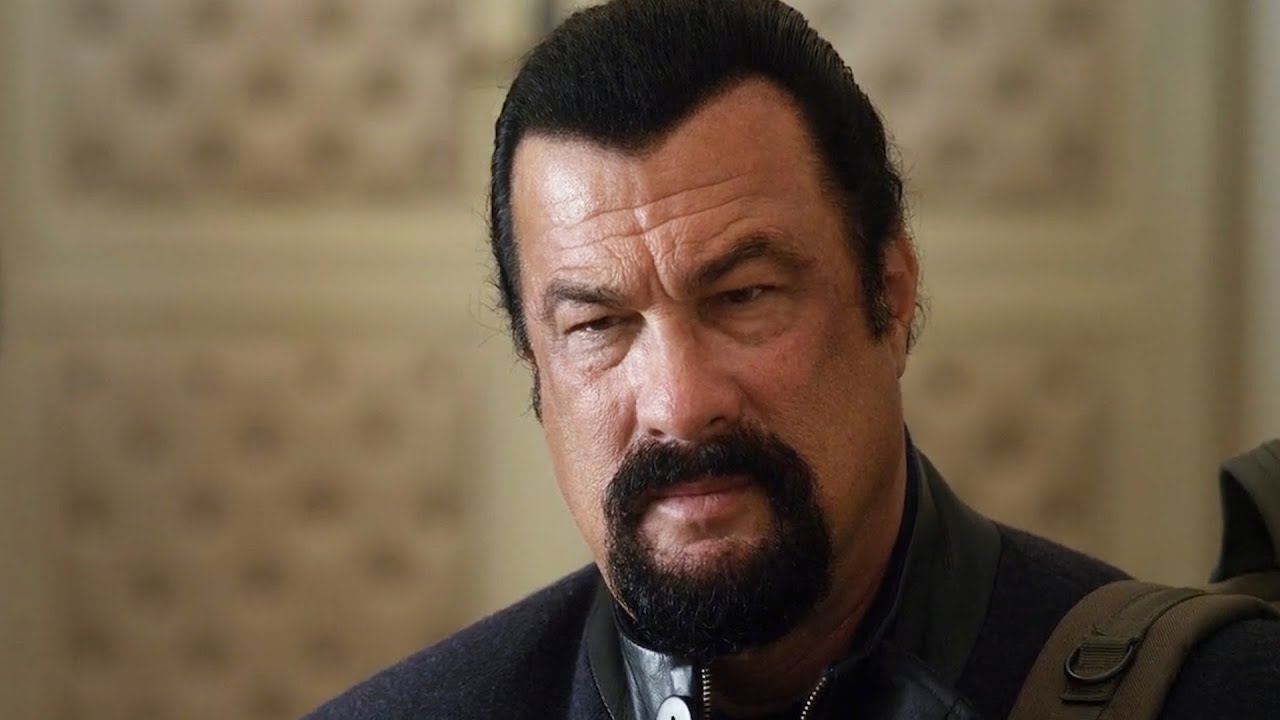 Steven Seagal accused the US government of spending"billions of dollars in misinformation and lies" corrupting i US media in order to try to discredit, demoralize and destroy Russia. The actor made a series of burning statements at an event organized by the International Movement of Russians in Moscow, The Independent reported.
Having recently received the Order of Friendship, Seagal said at this very recent event: "More than half of the people in America deeply love Russia and love Russians. Our compatriots are aware that the American media are lying to them."
"My father was Russian and I grew up in a Russian family because my mother was completely immersed in that culture and had no parents. So I grew up with Russian culture", explained the star. "I grew up loving Russia and loving everything I've learned about it since I was a child. As a result, I am one million percent Russophile and one million percent Russian".
According to Russian press reports, Steven Seagal was appointed as the Russian Foreign Ministry's Special Representative for Russian-American Humanitarian Relations in 2018, as well as being awarded the Order of Friendship medal a few weeks ago for his "great contribution to the development of international cultural and humanitarian cooperation".