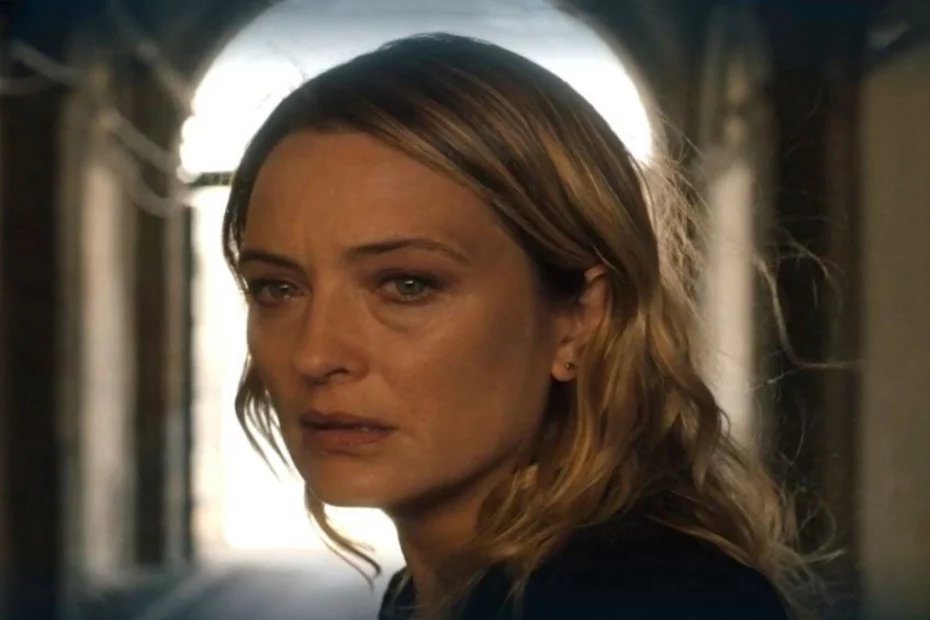 Sea Outthe new Rai fiction featuring a group of young prisoners in a juvenile prison, is breaking all records. The third season with 12 million views for a total of 5.7 million hours viewed, for example, obtained the best debut ever in the Raiplay catalogue. The series in 2020 had gone a bit quietly, but when the streaming giant Netflix uploaded the episodes of the fiction to the platform it has become extremely popular especially among the very young. Over time Sea Out she then managed to win over the hearts of an ever wider audience, recounting the dream of redemption of a group of young prisoners. The fiction will not stop with the third season and has already been officially renewed for another three seasons. A much loved actress, Carolina Crescentini, has announced that the Director will not be there in the next episodes.
However, the fans are not there and a petition has started from a high school to ask that the actress be present in Sea Out 4.
With a post on Instagram published on March 9, the actress thanked the public and Rai, announcing his decision to leave fiction. As we have seen in the series, the Director Paola Vinci was transferred to Ancona and therefore forced to leave the Juvenile Penal Institute. With the post of the actress it is clear that the departure of the woman will be definitive and that we will not see her again alongside the Commander in Sea Out 4. Fans have not at all taken well the news of the farewell of this character they were very fond of. They therefore decided to mobilize to convince a Caroline Crescentini to change his mind and not abandon the cast of the series.
The idea came from a group of students from the Gian Battista Vico high school in Naples who launched a petition, naturally non-profit, addressed to the director Ivan Silvestrini, to the screenwriters Cristiana Farina and Maurizio Careddu and to Carolina Crescentini. Their only request is that the director Paola Vinci does not leave the Juvenile Penal Institute because without her it is no longer Mare Fuori. The petition went around the web and gathered nearly 15,000 signatures in just a few hours. On the site it is possible to read the motivations of the fans who are clamoring for the return of the character in the fiction:
"We, devoted fans of Mare Fuori, We ask that Director Paola Vinci returns to the long-awaited fourth season of Mare Fuori. Let Paola soon tell herself 'that truth' without having to run away and return to the IPM to also say that 'I love you' which she has never been able to tell Massimo about her. Why director – together with the Commander – for those guys, for Futura and for all of us at home, it is the column under which to sit comfortably sheltered and look at the Sea Outside."
Meanwhile Sea Outside 4 is it already in progress? Here comes the indiscretion of screenwriter Ivan Silvestrini