Stephanie Reddick, the wife of the late Lance Reddick, took to Instagram to thank the fans of the actor who died suddenly on March 17th.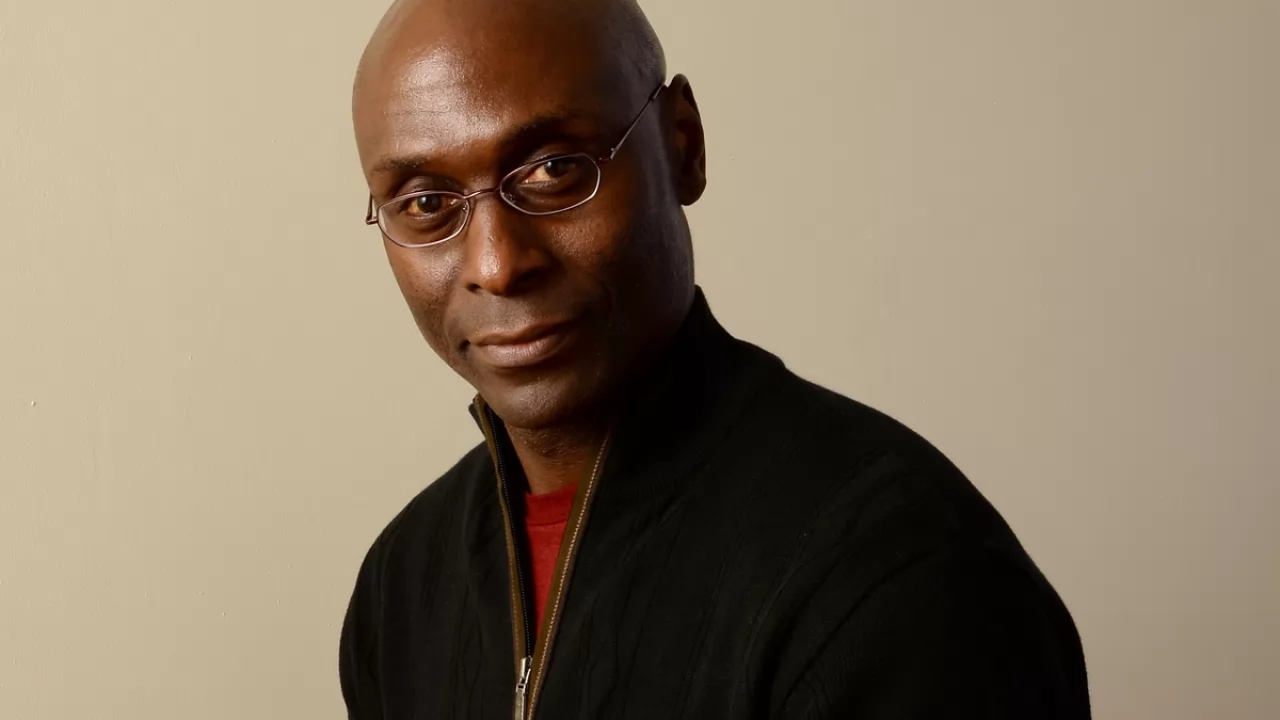 Stephanie Reddick, la wife Of Lance Reddickthe celebrated The Wire actor who died suddenly at the age of 60, sent a message to fans via her late husband's Twitter and Instagram accounts, thanking everyone for their support over the past few hours.
Stephanie, who had been married to Reddick since 2011, wrote the following message on her husband's social profiles: "Lance was taken from us too soon. Thank you for all of your overwhelming love, support and beautiful stories you have shared across these platforms over the past day. I see all your messages and all I can do is try to express how grateful I am."
She also thanked Destiny gamers who honored the John Wick star this Friday. "And to the thousands of Destiny players who played in a special tribute to Lance, to all of you I just say, 'thank you, from the bottom of my heart'. Lance loved you as much as he loved the gameadded Stephanie.
Halle Berry was one of the stars who decided to comment on the message written by Lance Reddick's wife: "My love and prayers are with your family at this very sad time. Lance was one of the most sincere people I've ever met. Very unique! RIP sweet king".