Kelly McCreary lascia Grey's Anatomy
Kelly McCreary lascia Grey's Anatomy. The interpreter of Dr. Maggie Pierce has announced that she will leave the scene during season 19, currently airing on the generalist network Abc in the United States and on Disney + for our country. The last episode in which McCreary will appear as a main cast member of the series will be broadcast on April 13 in the United States, although she will return – as Ellen Pompeo – for the season finale.
"After nine seasons, I say goodbye to Maggie and her Gray Sloan family,said Kelly McCreary, adding that "it has been a huge honor to be a part of such a legendary television institution… I will always be grateful to (creator) Shonda Rhimes, Krista Vernoff and ABC for the opportunity, and the incredible fans for their passionate support".
"Spending nine years exploring a character inside and out while reaching a global audience with impactful stories is a rare gift.McCreary continued, reiterating that Grey's Anatomy the "it has given the opportunity to collaborate, learn and be inspired by countless brilliant artists both in front of and behind the camera. Playing Pierce has been one of the true joys of my life and I walk away with deep gratitude for every step of this journey. I am excited about this next chapter and what the future holds for me".
Why is Maggie leaving Grey's Anatomy?
read on after the commercial
Currently it is not yet clear the reason that will lead Maggie to move away from Seattle, but it seems that the doctor will decide to decamp from Gray Sloan Memorial rather than try to make her marriage to Winston Ndugu (Anthony Hill) work.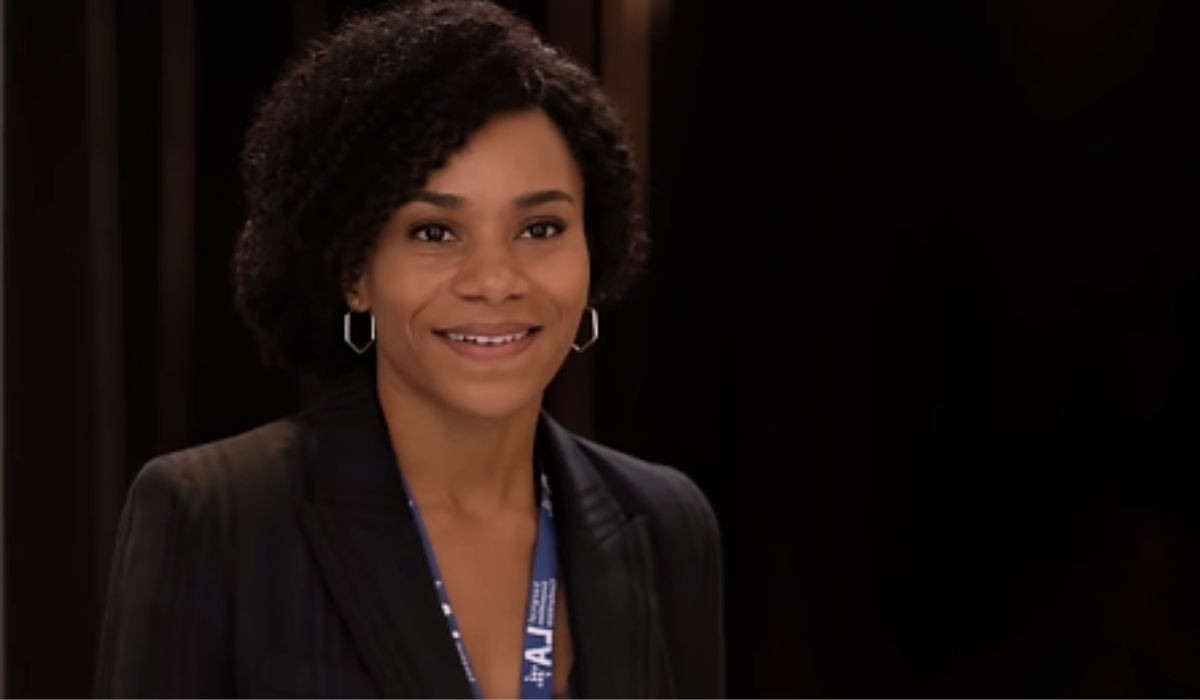 Introduced in season 10 of Grey's Anatomy like Meredith Gray's half-sister – as the secret daughter of Richard Webber and Ellis Gray -, Maggie is a very talented cardiothoracic surgeon who has worked in some of the best hospitals in the United States. She is smart, knowledgeable and very determined, but she also has a fun and friendly personality. Maggie is initially reluctant to make friends with her coworkers, but over time she develops meaningful relationships with many people at the hospital.
This is the third farewell that strikes Grey's Anatomy during season 19. In the beginning it was Ellen Pompeo, the stainless face of Meredith Grey, to reduce her involvement in the series to just under a dozen episodes for the nineteenth season, while continuing to be executive producer and to lend her narrator to the episodes.
read on after the commercial
Subsequently Krista Vernoff – executive producer and showrunner of Grey's Anatomy e Station 19 – announced that he would leave the reins of the two series. Currently Abc has not formalized the renewal of the two titles, but it seems that Grey's e Station 19 they will also return to the Disney-owned network's 2023/2024 schedule.
In January 2019, Kelly McCreary made official her engagement to Pete Chatmon, a director she met two years earlier on the set of Grey's. The two got married in May of that year; their first daughter was born on October 3, 2021.