Today is another day with Serena Bortone returns at 2.05 pm on Rai 1 with a new episode: here are the guests and the previews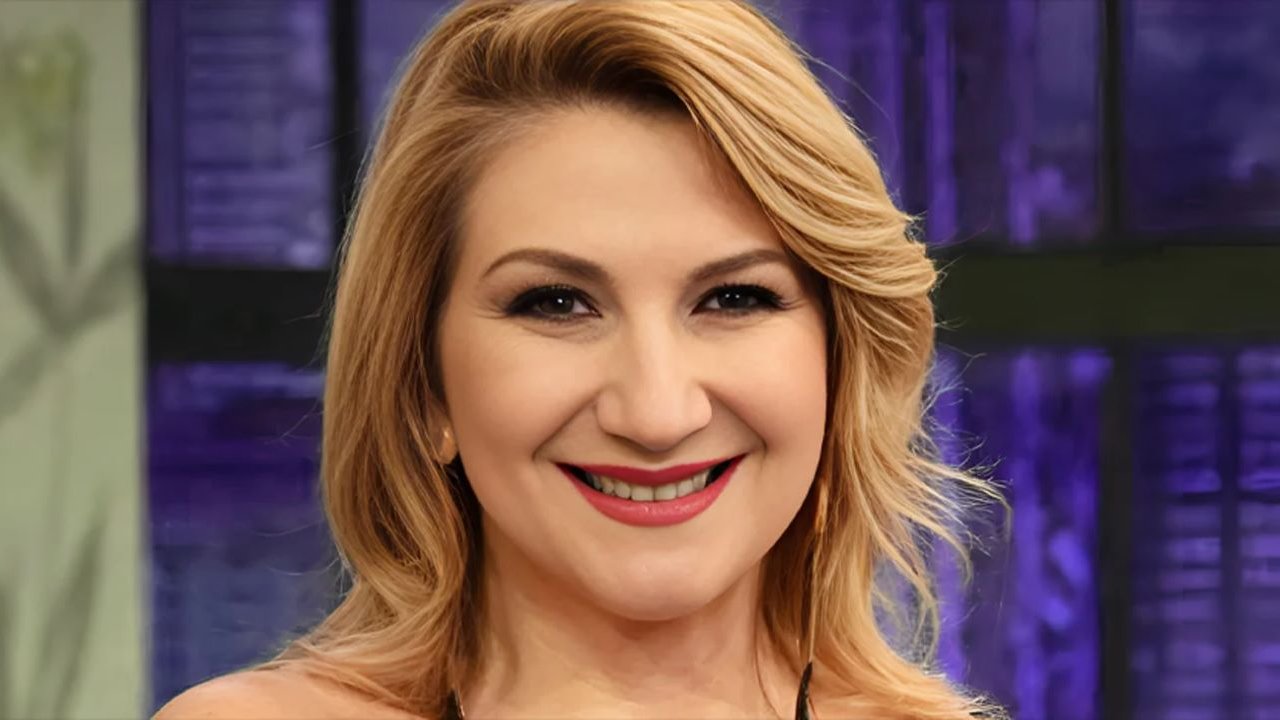 This afternoon, at 2.05 pm on Rai 1, immediately after Tg1 and Tg1 Economia, a new episode of Today is another day con Serena Bortone. As always within the program there will be moments dedicated to entertainment and others dedicated to the world of politics.
Today, March 17, Serena Bortone will interview Giancarlo Magalli who will tell about the delicate period he went through and forced him into a forced absence from TV for a year.
Following Mirko Casadei with his orchestra. The heir of the King of ballroom dancing will remember his father Raoul two years after his death.
Then it will be Antonio Monda's turn in the bookstore with his latest noir novel set in New York entitled "The number is nothing" and then the French pianist Lucas Debargue.
In the second part of the program, an interview with John Impastato Peppino's brother, assassinated by the mafia in Cinisi on May 9, 1978.