Alexander Skarsgård's cynical tycoon is preparing to return to the fourth and final season of the series Succession, from April 3 on Sky.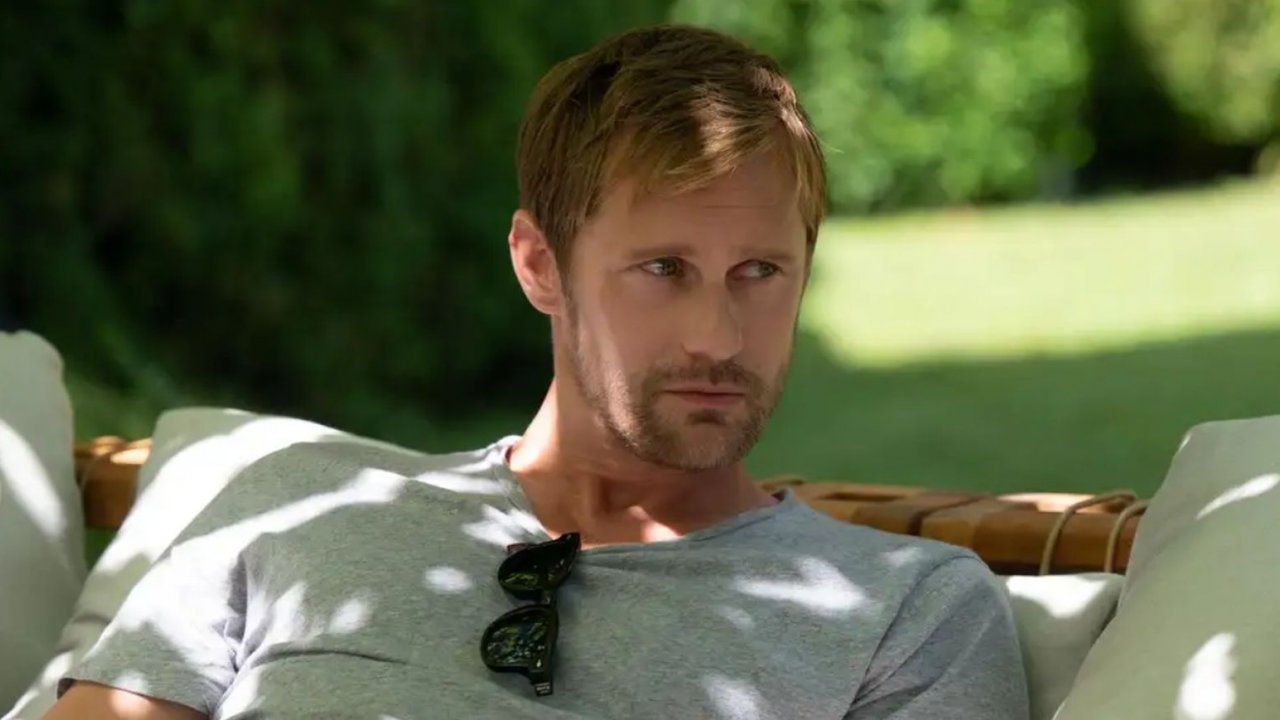 At the end of the third season of Successionthe tech mogul of Alexander SkarsgardLukas Matsson looked set to buy Waystar Royco, the media conglomerate ruled by Brian Cox's business titan Logan Roy. This was bad news for Logan's brood of scheming children played by Jeremy Strong, Sarah Snook, Kieran Culkin and Alan Ruck, but good news for Skarsgård as he ensured that he would come back in season 4 of the series created by Jesse Armstrong, which premieres March 26 on HBO.
"I was a big, big fan of the show"confesses Alexander Skarsgård to EW. "When they first approached me, I think the plan was for two, three episodes. But then, obviously, seeing how that turned out, there was an opportunity to bring Matsson back."
What can audiences and the Roy clan expect from Skarsgård's mercurial billionaire in Season 4?
"Once he fixates on a task, he's almost unstoppable and it's almost a fun challenge for him to see if he can pull it off"says the actor. "He has to find a way for different family members and different board members to work".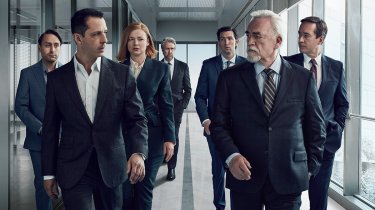 Swede Alexander Skarsgård was delighted to shoot an episode of Successionl near his home in Norway. Remember:
"We shot in the fjords, in the mountains – it was extraordinarily beautiful. It's a corporate retreat, basically, an opportunity to relax but also to have difficult negotiations on how to move forward. Of course, my character is Swedish, but it's a neighboring country, and it was quite fun to get out of New York and shoot something similar in Matsson territory."
Infinity Pool: Alexander Skarsgard wrestled naked and was nursed in Brandon Cronenberg's horror film
Skarsgård made her Succession debut in last season's episode "Too Much Birthday," which saw Kendall Roy throw an insanely expensive and extravagant party in New York City.
"I remember the first day, one of my first lines was… Jeremy asks me if I want anything and I'm like 'Privacy, pussy, pasta'. I think that's a terrific line, and that kind of sets the tone and you he gives so much insight into who Matsson is. It was very exciting to be involved in that party because it was so over the top, but most of the other actors were there too, and it was a great opportunity to meet and get to know everyone.".
Succession 4 will return from April 3 only on Sky.