Ladies and gentlemen, mullet and quadrille, here we are at the end of this third edition of LOL – whoever laughs is out!, the program in which a group of crazy comedians he is locked in a room with an absolute ban on laughing, smiling or making faces with a face remotely approaching a smile. All while Frank Matano comments on every event laughing with the same calmness of Cameron Tucker looking for Stella in Modern Family. Even less. Alongside Frank is, as always, the landlord LOL: Fedez.
Also this year the two conductors have been joined by a serial jammer. It is no longer the magical Lillo, but the good Maccio Capatonda (even if up to the end I thought he would take off his mask and reveal her true identity as Lillo). You never know.
But there's not much to laugh about here, grades are a serious matter so pen in hand, let's move on immediately to the very serious (but really serious) LOL report cards – whoever laughs is out 3.
Nino Frassica – Rating 6 and Stark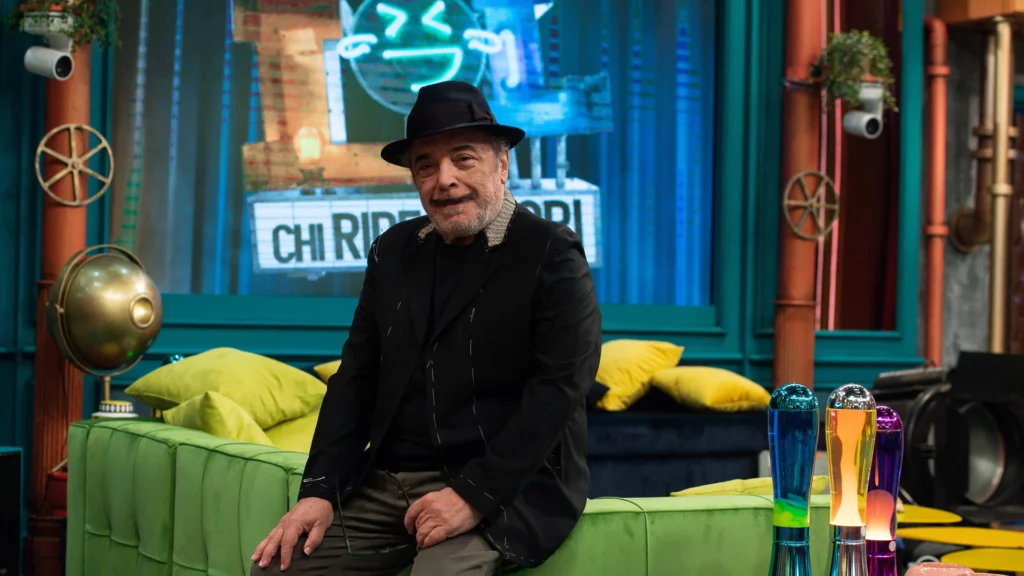 In this part two of LOL – whoever laughs is out! Nino Frassica lasted less than we thought. After a few minutes he went to keep Fedez company, but it's always and only his jokes that make him laugh. The other comedians are from another planet where the sense of humor runs counter to that of Nino Frassica.
In any case, despite his premature elimination, Nino is the true protagonist of this edition, he is a bit like the Ned Stark of the situation who decides to leave for King's Landingthen how it ends we all know.
Nino also voluntarily decided to go to Landing of the Ramirez and, even in this case, we all know how it ends.
Herbert Ballerina – Vote 8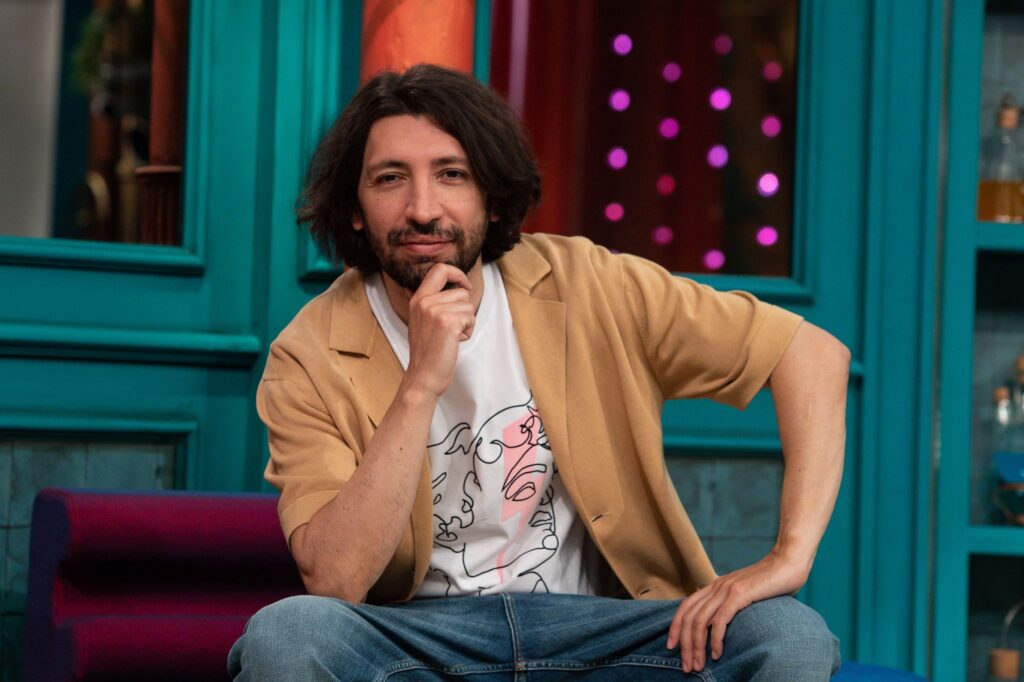 That's where all the troubles started. With that frog. With that damned frog. I had staked everything on Herbert Ballerina. He was my protégé and in my FantaLOL he was the captain. In the end I won anyway because my Fanta LOL is mine in the sense that only I play it. If you want to join for the next edition know that there is no place.
As a child I always wanted to be a journalist, I certainly didn't think I would write these very serious ones LOL report cards with weighted votes by a highly qualified polling jury. In short, as a child I wanted to be a journalist and my dream was precisely to read news such as the (tragic) one about the farmer who ends up in the hospital for shooting himself in the foot. In the end I decided to go to law school, perhaps because I took the story of the shot in the foot too literally.
Moral of the story: It's better to watch LOL than the news, but it's still better to watch LOL with Herbert Ballerina.
Brenda Lodigiani – Vote 5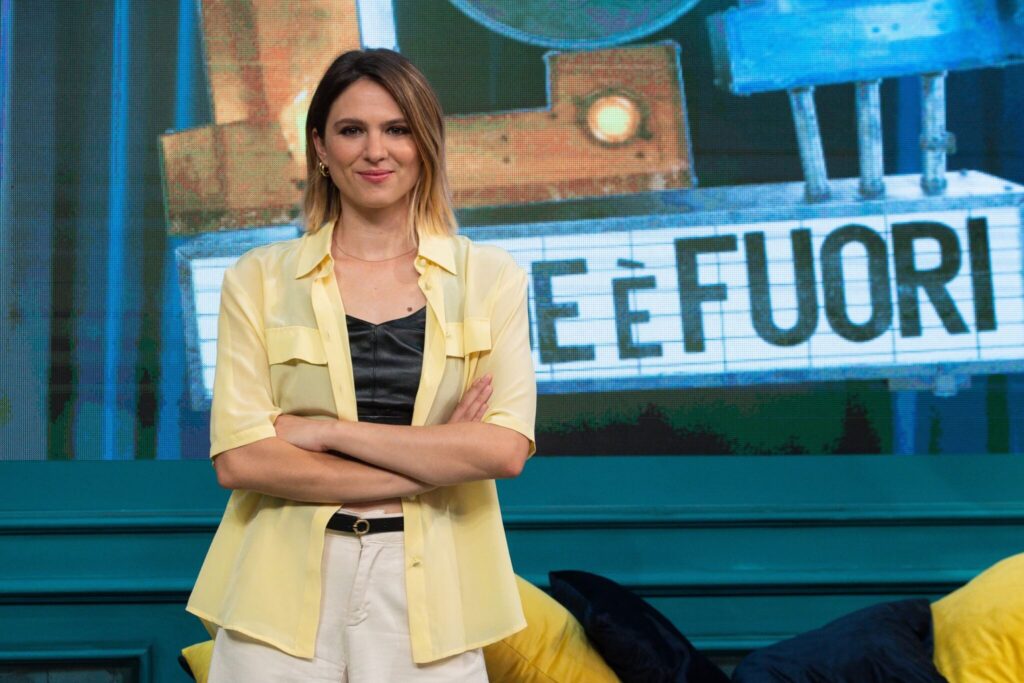 The only thing I remember of Brenda Lodigiani from this second part of LOL – whoever laughs is out! is to have seen a trailer of Maccio Capatonda announcing the landing (not of the King) of Brenda Lodigiani on OnlyFans.
The channel will be entirely dedicated to the black feet of Lodigiani, who has decided to get to LOL – whoever laughs is out! with a pair of décolleté, then she remembered that she had to stay in that den of crazy people for about six hours, and she realized that it was better to go barefoot.
Brenda, call me next time, I'll lend you a pair sneakers comode.
Cristiano Caccamo – NC rating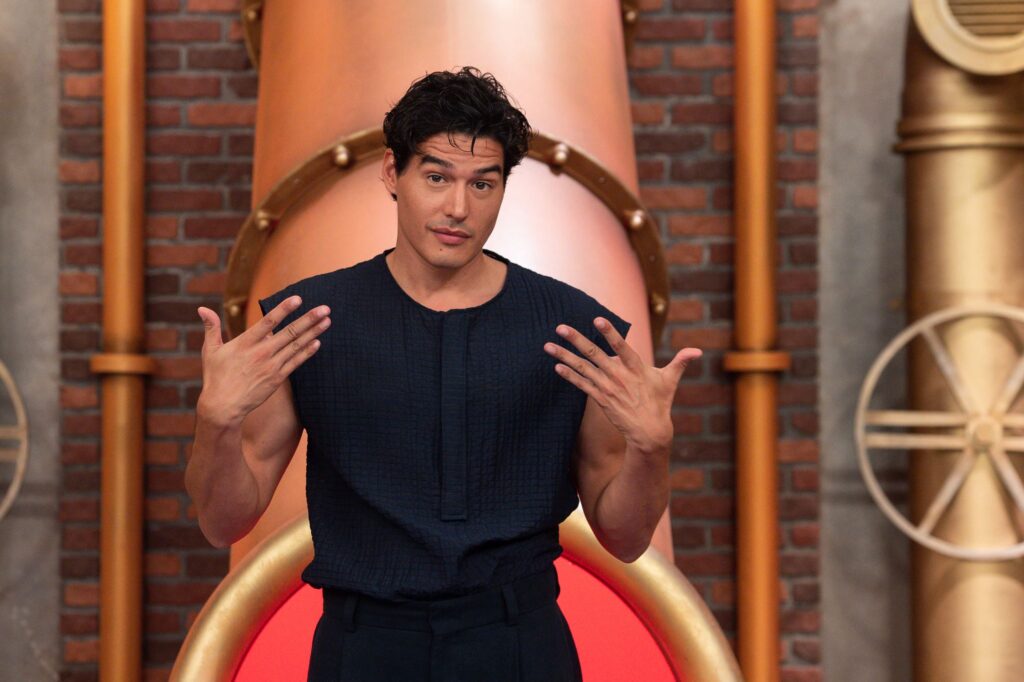 Ah but there was also Cristiano Caccamo guys?! But that was what he wonor Sanremo Giovani in 2015? I didn't know he was a comedian.
No wait, cut cut, it wasn't that one, it's another one. It is possible that I was distracted when did something.
It doesn't play, it doesn't fly, it doesn't f ***, bring it with you. Said a great wise rich in culture. We don't know if this is the truth or if, simply, it wasn't so nice to those who took care of the editing.
Marina Massironi – Score 8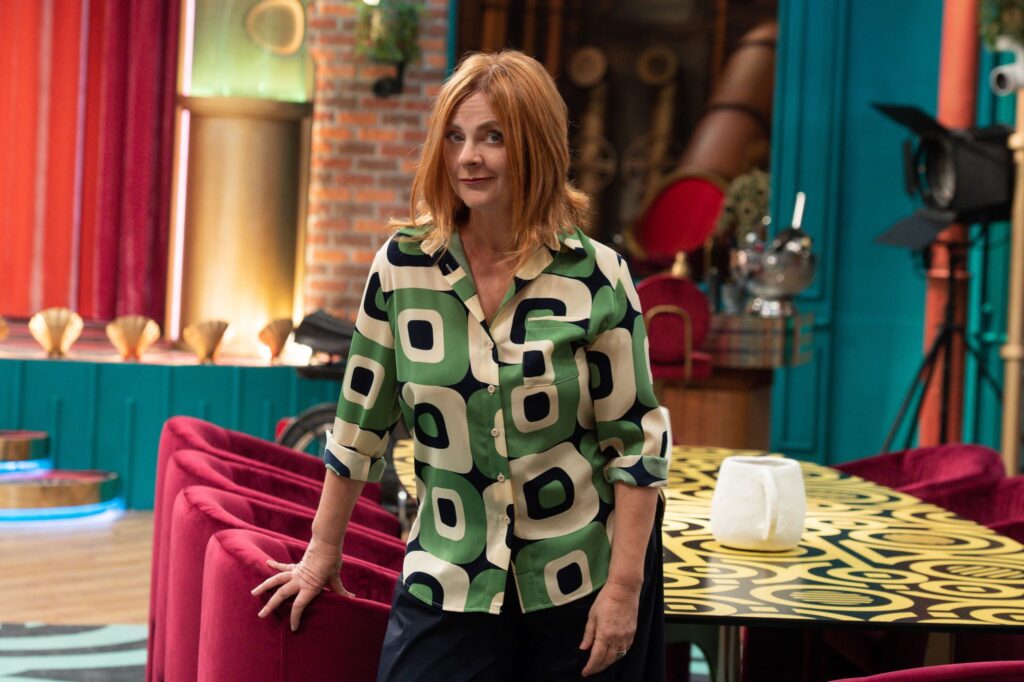 Marina Massironi has shown all her strength tragicomic mastery. Right now I'm having my fifteenth coffee of the day, drinking it is so difficult because with every sip the existential question about Peppina's coffee grips me. Why don't you drink in the morning? Why do milk and tea suffer this unfair discrimination?
Doubt assails me and, between one coffee and another, the only thing that seems certain and clear to me is that Marina's real Achilles heel is the trio. She who grew up professionally with magicians Aldo, John and James couldn't resist right on the trio of dancing twins.
The trio in question didn't just make her smile, it reduced her to tears of laughter. I would have already given in to the second twin, but I can understand that the third was really unsustainable. He seemed to see a John Vernia from the times of Zelig who danced in a room full of mirrors (like those of avant-garde museums where young people go to take selfies).
Marta Filippi – Grade 5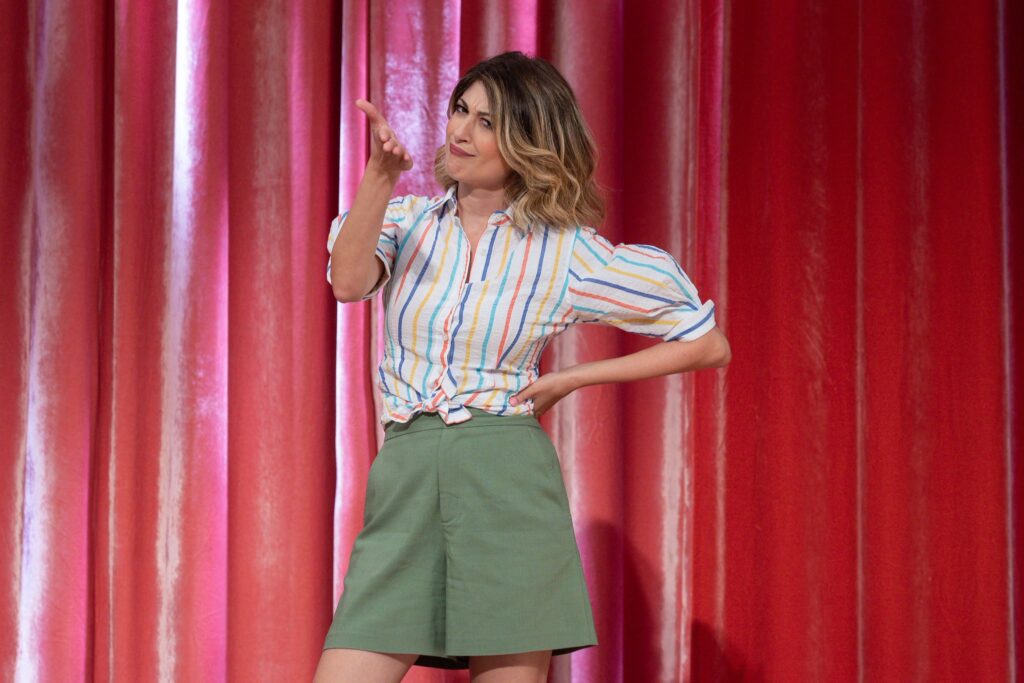 I must admit that I am still thinking about the lady from Northern Rome who entered the scene totally by chance. I lived in Northern Rome for 6 years, I tend to be one of those annoying people who talk to everyone, so it happened several times to find myself drinking tea with mothers of friends and friends in their homes in northern Rome. In all these years I have never come across a single lady who had an accent even remotely comparable to that of Martha Philippi.
The comedians in the competition probably also made the same reasoning, who thought rather of Sandra Milo, with Brenda Lodigiani who under the counter suggested the exact answer to the question marks that appeared on the faces of those present. In my opinion, some will have flashed into their minds that Ramirez aka Fedez had pressed the "delirium" button.
Moral of the story: only Frank Matano laughed, but in the end he is paid to laugh.
Paolo Kessisoglu – Score 9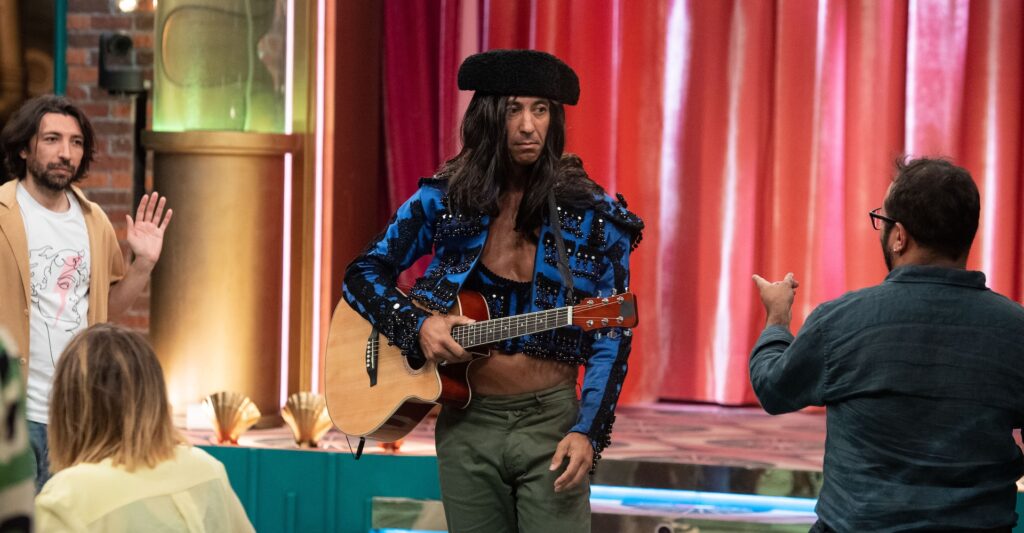 It was much easier to write Luke and Paul rather than having to check every time that you have spelled this surname correctly. On the other hand, these are too serious report cards, we can't afford badly written names and marks given at random, they exist centuries of history, poetry, writing and music behind (Alida docet).
In any case, without Luke and Paul this edition of LOL – whoever laughs is out! it would have been as much fun as an electricity bill in 2023. If a couple had to win, Luca and Paolo might as well have won, the The Shining twins which have brought so much joy and also so much injustice. I still don't forgive Paolo's first, unfair admonition, then seeing a llama unjustly mistreated and kept on a leash was the coup de grace. I hope that Strip the News has already sent Edoardo Stoppa to the Prime Video studios to shed light on the matter.
Luca and Fabio – Score 9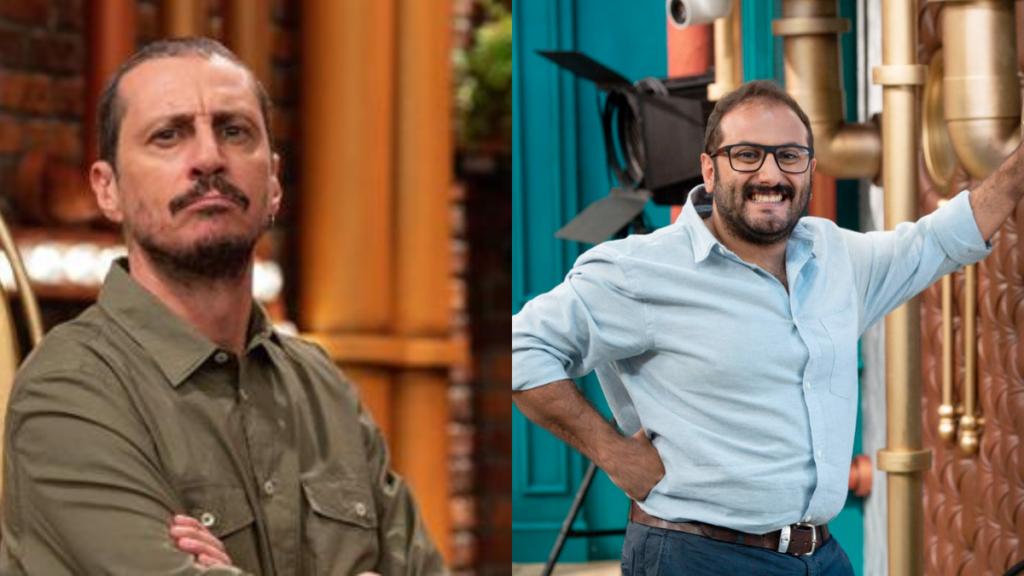 Luca and Fabio is the new winning duo of this edition di LOL – whoever laughs is out! The two agreed to end it together as Harry Potter e Voldemort, only that in this case instead of Hermione and Ron there were Frank Matano and Fedez ready to ambush. On the other hand, considering that the comedians are forced into a room for 6 hours already last time we talked about Herbert Potter and the Prisoners of Amazon (I already hear a trailer à la Maccio Capatonda echoing in my mind).
In the end the two braves young (but not too much) they understood that it was better to cut off the bull's head, otherwise there was the danger that Paolo would reappear in a singing bullfighter version, then the puff it was not done only in the brum of the cape but also in other places that we will not mention in this writing.