The actor was caught on the set of Daredevil: Born Again, a series for Disney+ that will see him reprise his role as the vigilante from Hell's Kitchen.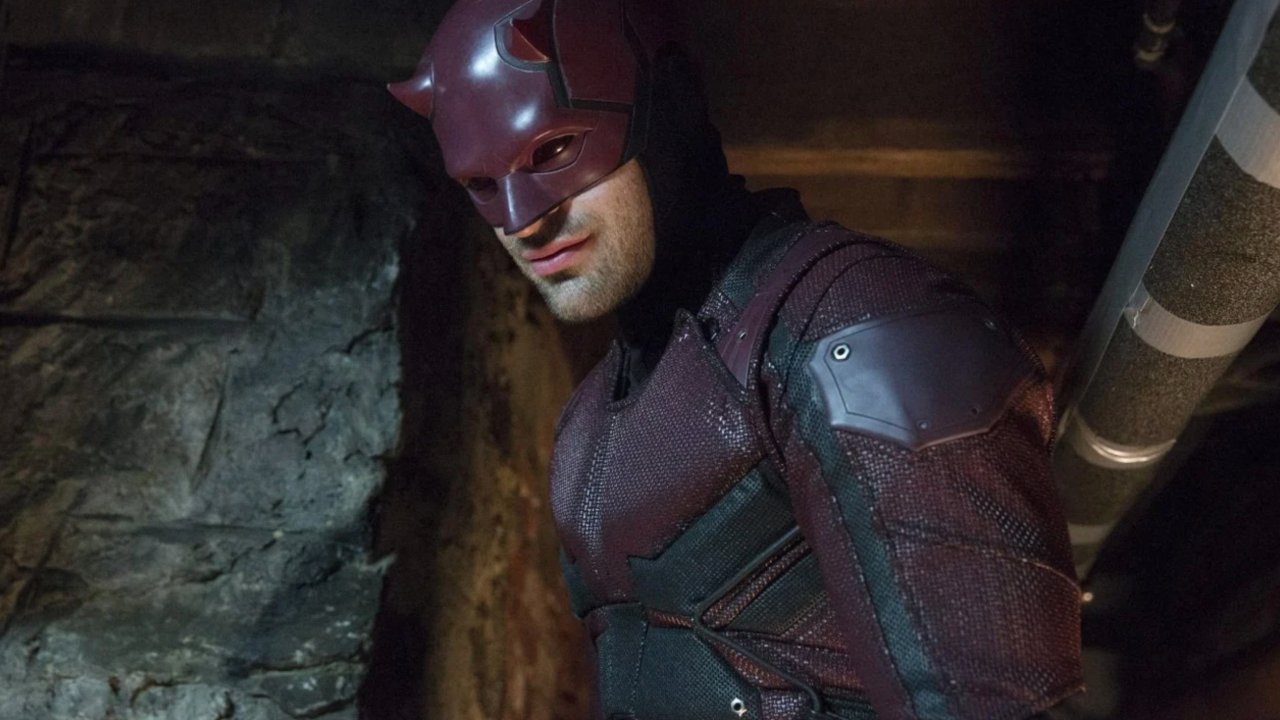 It will arrive in 2024 on Disney+ Daredevil: Born Againseries that will mark the return of Charlie Cox as Matt Murdock/Daredevil after cameo in Spider-Man: No Way Home and appearances in She-Hulk. The actor was recently caught on the set of the series, taking a Photo with a fan.
Filming is currently underway in Manhattan with plans to move to other parts of New York City. Daredevil Born Again will consist of 18 episodes and will see in the cast will also see in the cast Vincent D'Onofrio again in the role of Kingpin, Michael Gandolfini, Colin Woodell, Margarita Levieva, Nikki M. James and Sandrine Holt, with the possible presence of Alaqua Cox in the cloths of Echo.
Daredevil: Born Again, Charlie Cox on the Disney+ series: "I don't think my interpretation will change"
In the series there will also Jon Bernthal as The Punisher, marking his official debut within the MCU.
The actor first played Frank Castle in the second season of Daredevil, which arrived on Netflix in 2016. The character then had a spinoff, The Punisher, which ended in 2019 after two seasons.