The set visit of Berlin, prequel to The paper housebegan as an episode of serie created by Alex Pina: in the utmost secrecy, without being able to say anything, not even the city of destination. Once the embargo has expired, we can finally reveal it: last December we went to Madrid, to see a night scene and talk to the protagonist, Peter Alonso.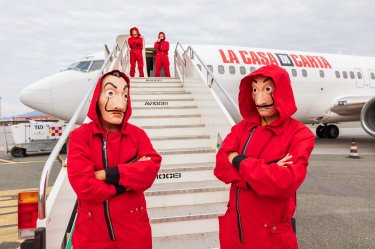 The filming of Berlin they began last October 3 between Spain and France and, even if it is not yet known exactly which one is the release datewe know it won't be long: we will see it by 2023. Obviously are Netflix. Madrid we said: got on a minibus under a pouring rain, we arrived at the location of the day. The El Rincon Palacein Aldea del Fresno, 54 km from the Spanish capital.
A suggestive place, also used in the film Rowing in the wind (1988), with a young Hugh Grant, in the series The king e in Letter to Frank (2019) by Alejandro Amenábar. Here, still in the rain, we were able to watch the filming of a scene in which Berlin, having brought him to his knees, threatens a very elegantly dressed man with a pistol. We talk about a woman, about love, about betrayal. Then a dark van arrives, into which the hedonistic thief gets in and disappears into the darkness. Also this time the actor is wearing a suit, but it is not red, like the now iconic one by The paper house. No, this is black.
In Berlin, spin-off of The paper housethere are also new personages: Damian, Roi, Bruce, Keila and Cameron. To interpret them the actors: Tristán Ulloa, Julio Peña Fernández, Joel Sánchez, Michelle Jenne and Begoña Vargas. All present on set. Part romantic comedy, part drama, certainly an unpredictable product: this is what the gray eminence Pedro Alonso told us in this interview exclusive.
Berlin: Pedero Alonso is the protagonist of the spin-off of La casa di carta
How did Álex Pina convince you?
I was told about the spinoff a long time ago, before that The paper house ended. I had to think about it: I'm very grateful to the series and I wanted this to have continuity with the original. It took me a day and a half to say yes. This is a character that I love very much: Álex has helped me to evolve him every season. At first he seemed like a sadist, then he became a crowd favorite. Berlin is complex, full of contradictions. To accept, I had to feel that I still had more of him to delve into and explore. He's a different character now, but we stayed true to his DNA of him.
Berlin, Pedro Alonso returns in the spin-off of Paper House: "I'm not dead"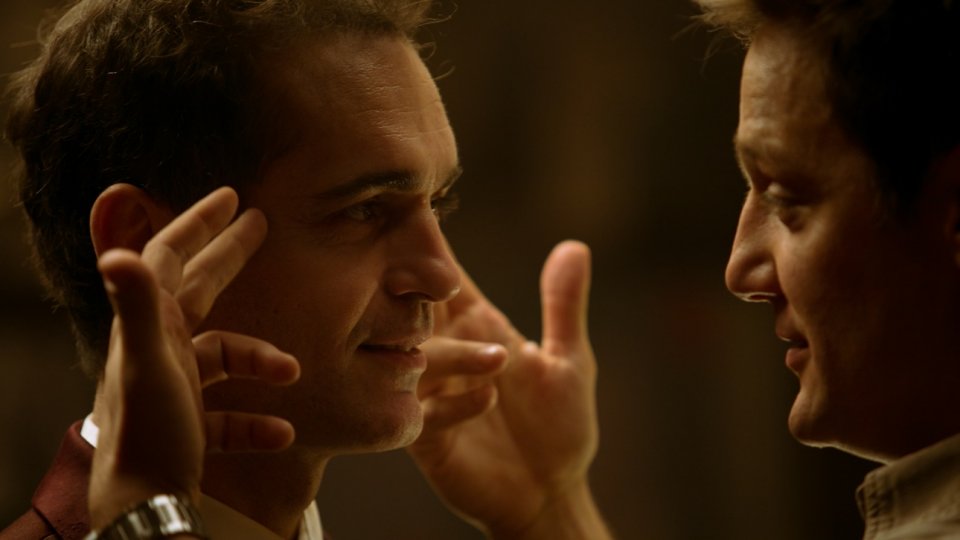 So what Berlin can we expect in this new series?
This is a different series: the writers have gone unpredictable paths. We talk about the "golden age of Berlin": there is a sense of vertigo. It's paradoxical. Let's see how he found his true self. He tries in every way to overcome his limits, to touch the fire if we want. I speak like this because I can't say anything about texture of Berlin! All he wants is to live a wonderful life. Berlin likes to live in risk, in a constant state of excitement. This spin-off has a light tone, but there's also a tragic component: it's a rom-com, with a bit of drama.
How much of you is there in this Berlin?
In my profession it is always a good thing to go further, face new challenges, change. We do entertainment, but one thing I love about Álex is that he builds a layered structure for his stories about him. He comes from journalism, so he knows how to entertain and tell something else at the same time. Meryl Streep said something interesting: there's always a good character out there, you just have to meet them. I feel like this at this point in my career: the important thing is to choose good characters. Then they guide me.
Berlin: the spin-off of Paper House between romantic comedy and drama
You said that for these characters, stealing isn't just about money, it's an act of rebellion. In what sense?
Berlin doesn't steal to get money, at least not just for that. He enjoys making plans to stage a kind of "funfair of life". He does all these machinations to prove something. He likes to mess up social conventions. For him, stealing is just a pretext.
Paper House 5, Pedro Alonso: "Paolo Sorrentino, let me play Jep Gambardella as a young man"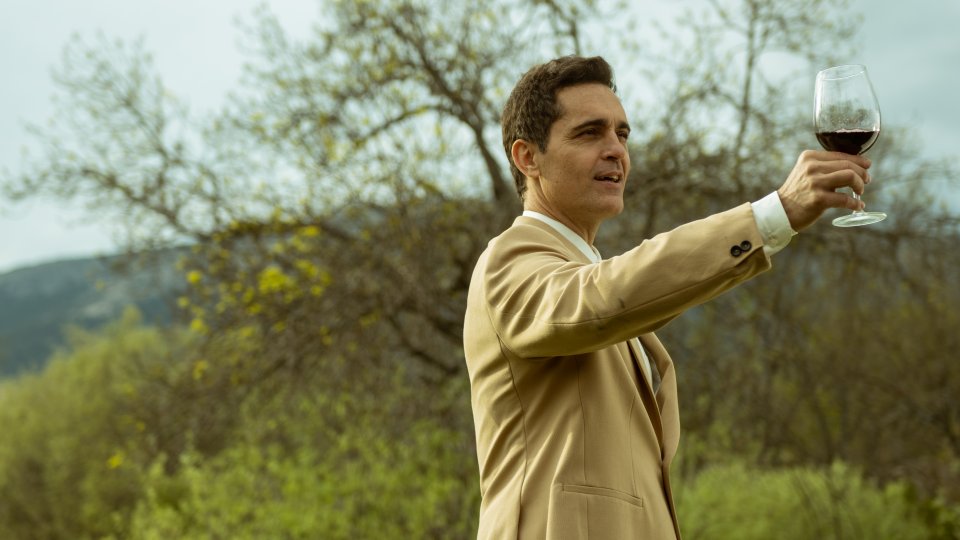 What is it like having to play an increasingly younger version of the same character?
It's all thanks to the team of hair and make-up artists: if I look younger I owe it to them. Thanks to Netflix everything in this series is top notch – the sets are amazing. Berlin retired at the age of 27: so yes, right now it's like I'm in a 'Benjamin Button phase' of my career!
Berlin: links with La casa di carta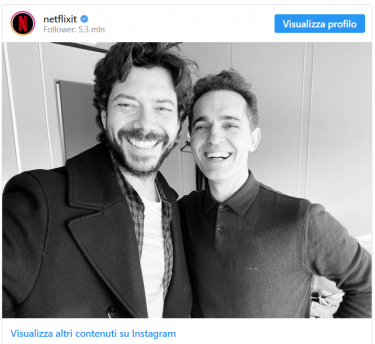 We will see some characters from The paper house? For example the professor, who is Berlin's brother?
Maybe I'm already here! It could happen. But I still don't know: I can't confirm.
The paper house is full of Italian songs: will you sing in Berlin too?
Can be.
In Italian?
Why not! In this saga anything is possible. I'm trying to figure out even if they'll let me do a frontal nude.