Let's find out what will happen to Beautiful from 20 March to 26 March 2023: the US soap is aired on Canale 5 from Monday to Saturday at 1.45 pm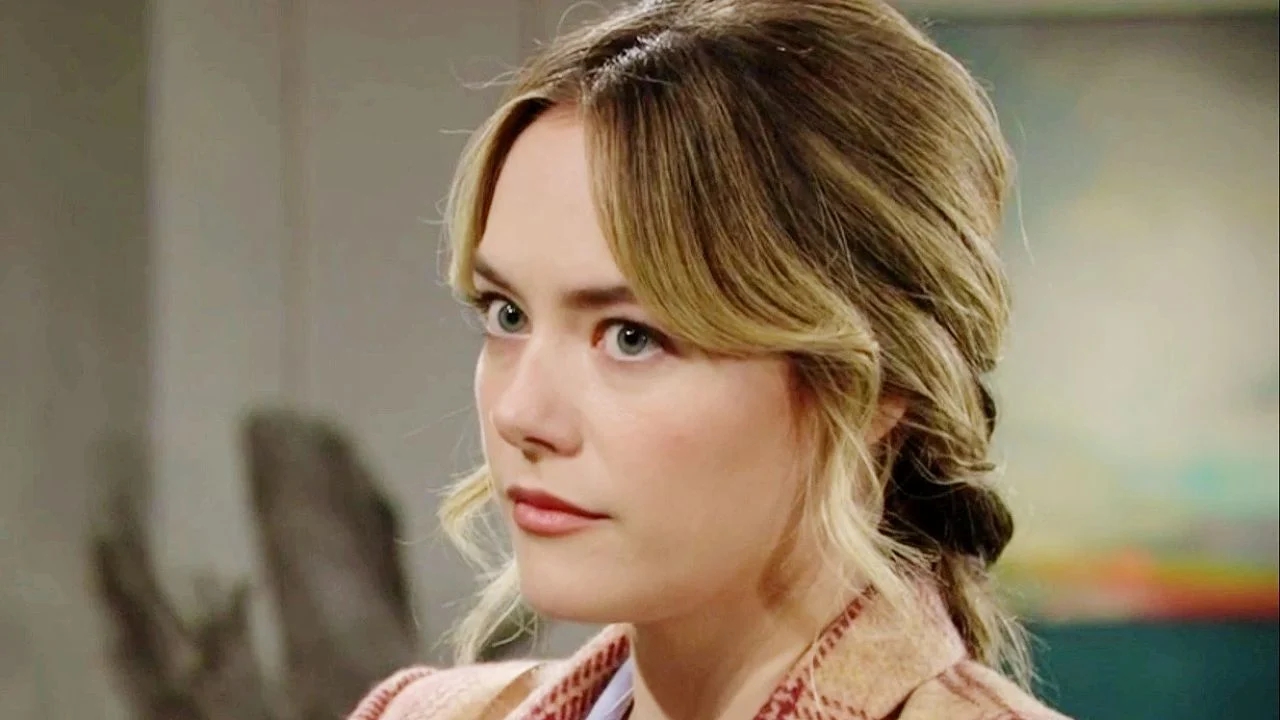 Here they are plot previews Of Beautifulrelating to the episodes on air from 20 March to 26 March 2023 are Channel 5 at 1.45pm. The American soap, centered on the events of the Forrester family, has been broadcast in Italy since 4 June 1990, first on Rai 2 and later, from 5 April 1994, on Canale 5. Beautiful is available in streaming, live and in reruns, on Mediaset Infinity.
Monday 20 March
Deacon assures Brooke that nothing happened between them, but she is upset as she is hungover and remembers kissing him, unaware that Sheila had replaced the non-alcoholic bubbly meant for her with a regular one. Meanwhile, Ridge returns from his business trip.
Tuesday 21st March
Sheila talks to Deacon to figure out if his diabolical plan to make her archenemy relapse into alcoholism has worked. Carter and Paris talk about the kiss they had. Deacon and Brooke reminisce about New Year's Eve, while Sheila ponders Brooke's threats against her.
Wednesday 22nd March
Douglas says he saw his grandmother kissing Santa Claus. Liam thinks the boy misread the lyrics to a song and ignores it. Paris thanks Carter for warning her of Zende's impending proposal, as she doesn't feel ready for marriage.
Thursday 23 March
Brooke is about to confess to Ridge about the kiss with Deacon, but Hope's arrival makes her give up, then warns Deacon that what happened between them must remain a secret. Steffy and Thomas consider stopping asking Ridge to get back with Taylor.
Friday 24 March
Sheila tries to convince Taylor of the seriousness of her good intentions in order to get help to be accepted by Steffy's family. Brooke, meanwhile, is experiencing real drama.
Saturday 25th March
Brooke, who is about to tell Ridge about the shocking thing that happened to her on New Year's Eve. Hope tells Steffy and Finn she's sorry Brooke was alone on New Year's Eve. Hop, Steffy and Finn sense that something is wrong with Brooke for some reason. Sheila seeks professional help from Taylor, but Taylor refuses because they have too much history and still encourages her to work to change. Brooke reveals to Ridge and Hope that she had been drinking on New Year's Eve. Hope and Ridge comfort Brooke that she decides to rush to an Alcoholics Anonymous meeting.
Sunday 26 March (2.00 pm)
Taylor and Steffy are worried: if Brooke has something serious it could affect Ridge. Bill renews Liam's warning to pay attention to Deacon and reiterates that he will always be there for his son and Hope. Hope confesses to Liam that Brooke has started drinking again and she confides in him that she feels guilty for leaving her mother alone on New Year's Eve and for not realizing that she had started drinking again. Liam reassures her: everyone will help her overcome the problem.
In the clip uploaded to Mediaset Infinity you can see the previews of the next episode