Here are the previews of Another Tomorrow for the episodes from 20 March to 24 March 2023: the Spanish soap airs from Monday to Friday at 4.50 pm on Canale 5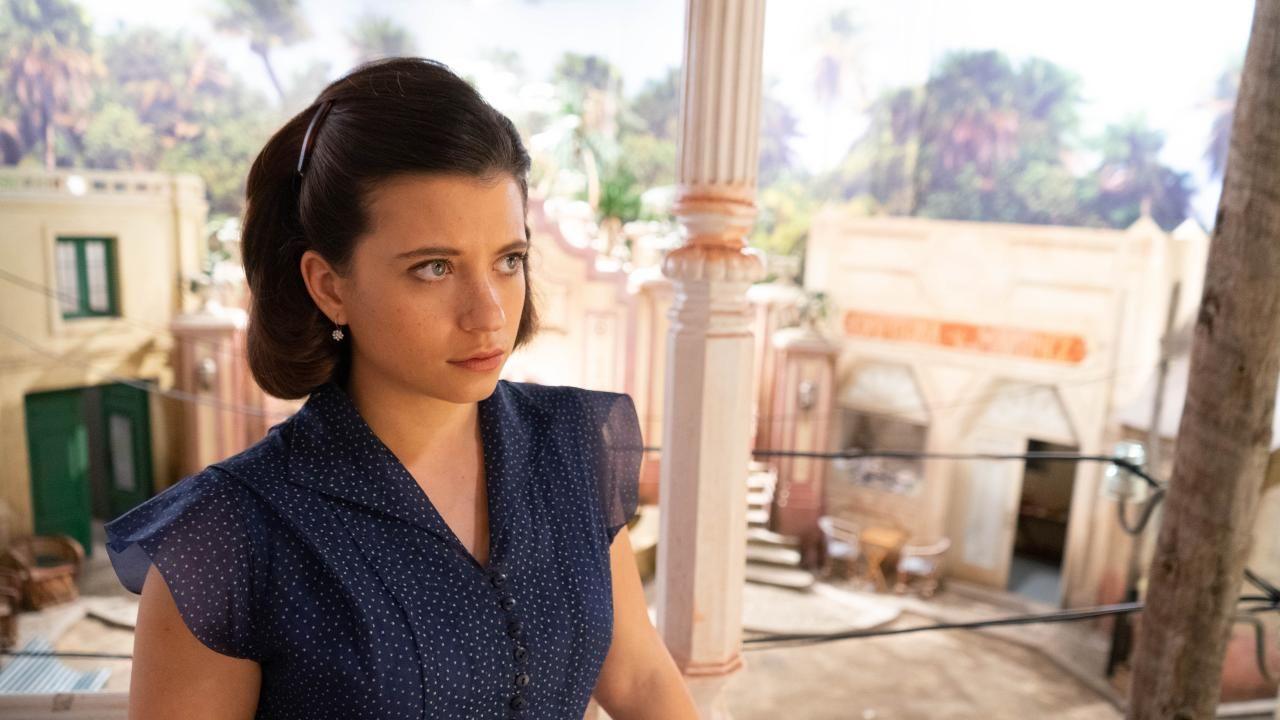 Here they are plot previews Of Another Tomorrowrelating to the episodes aired from March 20 to March 24, 2023 on Channel 5 at 4.50pm. The Spanish soap has grandmother and granddaughter as protagonists in two different eras.
The series is set in Spanish Guinea in the 1950s, precisely in Rio Muni, and in today's Madrid in a suburban town called Robledillo de la Sierra.
Another Tomorrow is available in streaming, live and in reruns, on Mediaset Infinity.
Monday 20 March
Tirso would like to go and say hello to Julia whom he hasn't seen for a few days, but Diana tries to dissuade him. Carmen is increasingly convinced of Victor's innocence, but Ventura breaks into the Villanueva house with his henchmen to find traces of his son.
Tuesday 21st March
Ines and Angel show nervousness and blame each other for Alicia's death. Julia understood that she was in love with Tirso, but at the same time she realized that he had begun a relationship with Olga.
Wednesday 22nd March
Julia does everything to overcome the disappointment, but this costs her a lot of effort. After her breakup with Sergio ends, she wonders if she will ever meet someone who loves her as much as he does. Ribero still grieves from losing Cloe and feels empty without her.
Thursday 23 March
Cloe undertakes, after leaving Ribero, to make him understand that he has his own identity and can therefore start a new life without depending on her. In Guinea, Victor is still missing and Carmen's concern grows.
Friday 24 March
Ines reopens the bookstore after Alicia's death, but discovers that customers and suppliers believe her to be the mother of a traitor to Spain and want nothing to do with her. Meanwhile, on the eve of the wedding with Enoa, Kiros is increasingly discouraged. He knows he's doing the right thing, but he feels doomed to a life of misery and a lie.
Here you can find the video summary of the plots of the week from 20 March to 24 March 2023 uploaded by Mediaset