Let's take advantage of the release of Missing, the new film by Will Merrick and Nick Johnson with Storm Reid in cinemas from March 9, to recommend some other titles between films and TV series in the screenlife genre to recover.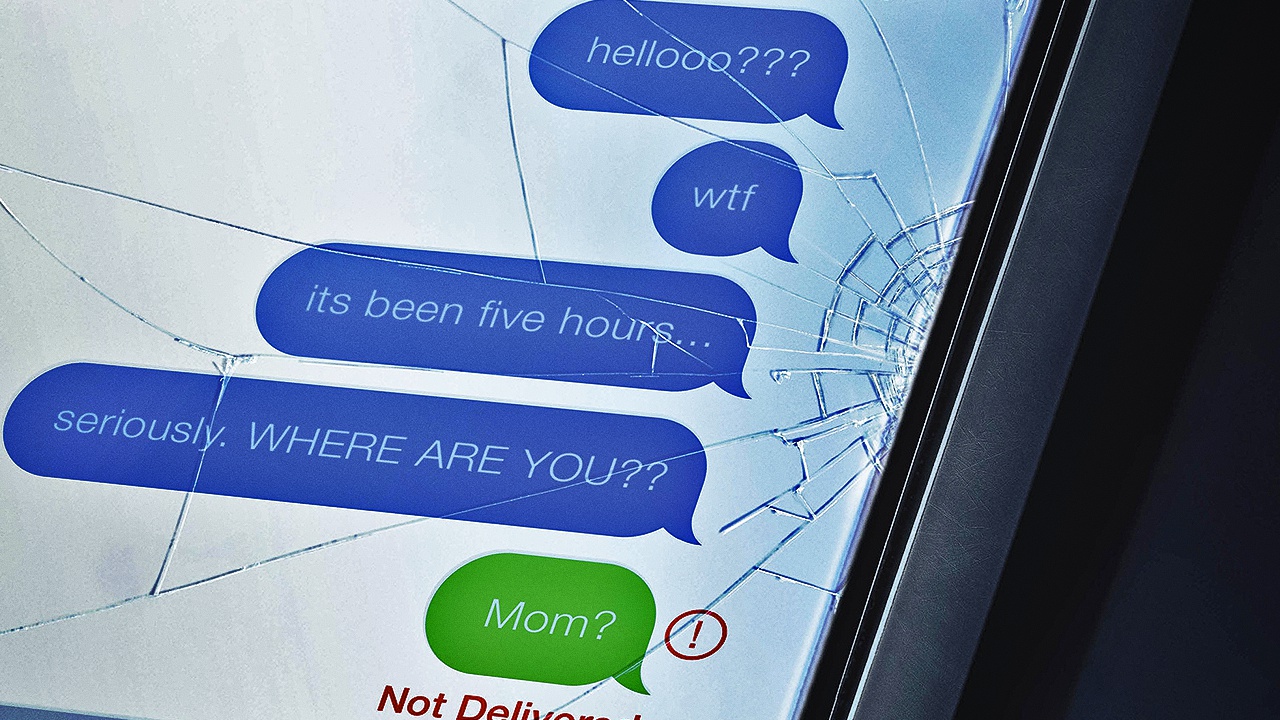 It arrived at the cinema after March 8th Missing, the story of a daughter and a mother who have to find each other between crime and thriller, told only through the screens of technology, which are now part of our daily lives. One genre, that screenlifewhich started from examples closer to the mockumentary such as The Blair Witch project – The mystery of the Blair witchbased on the found footageto get to screentest real like Searchingof which the film now in theaters is an ideal sequel and stand alone: you don't need to have seen the first film to be able to see the second, if not to appreciate even more the overturned structure of the plot and the consequent different approach to "investigations". Thanks to the release of Missingproduced by Sony Pictures and distributed by Warner Bros., we take this opportunity to offer you 5 viewing tips between movies and TV series starting from the latter.
1. Missing (2023)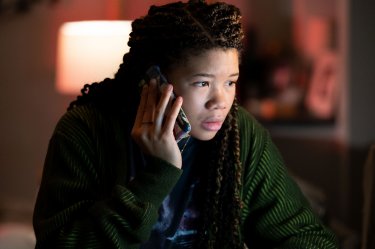 Written and directed by Will Merrick and Nick Johnson and based on a story by Sev Ohanian and Aneesh Chaganty (the writers of Searching), the film stars Storm Reid (Zendaya's sister in Euphoria) e Nia Long (Big Mama), along with Joaquim de Almeida, Ken Leung, Amy Landecker and Daniel Henney. Missing once again leads us to reflect on how much we really know the people closest to us. During a vacation in Colombia, a woman (Long) disappears with her new boyfriend. Her teenage daughter June (Reid) desperately searches for her but is thwarted by international bureaucracy. Stranded in Los Angeles, thousands of miles from the scene of the crime, all that remains is her penchant for her technology to help her find her mother, as a true digital native. A film full of unexpected twists and spine shivers.
Missing, the review: hey Siri, but where is my mother?
2. Searching (2018)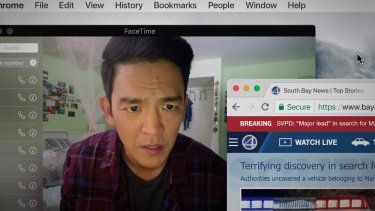 Searching is written and directed by Aneesh Chaganty and stars John Cho and Debra Messing. Presented at the 2018 Sundance Film Festival in the NEXT section, it reached 75 million worldwide takings starting from less than a million, to be precise 880,000 dollars, given the "small" resources put in place. We are in San Jose, California, and David Kim (Cho) is a widowed father who must find his sixteen-year-old daughter Margot, who mysteriously disappeared after lying to her parent about her real whereabouts and after calling him mysteriously at night without receiving an answer. There will be Rosemary Vick (Messing), the detective in charge of the case, also a mother, to help him in the search, while the man relies on technology, a tool that his daughter used continuously while a lesser-known world remained for him .
3. Unfriended (2014)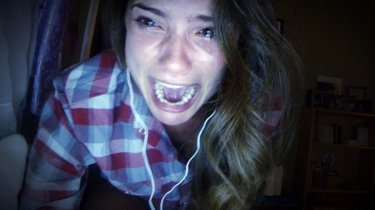 Lo screenlife works by mixing it and hybridizing it to genres and before the true crime it had contaminated thehorror. Unfriended is written by Nelson Greaves and directed by Levan Gabriadze and premiered at the Fantasia Film Festival before being distributed by Universal Pictures in conjunction with Jason Blum's Blumhouse Productions, who as we know has a long eye when it comes to horror stories. Entirely filmed through the screen of a MacBook Air belonging to the protagonist Blaire (Shelley Hennig), it earned 64 million dollars globally compared to a single million spent in the making. We are in Fresno, California, where a group of guys, made up of Blaire and her boyfriend Mitch together with friends Jess, Adam, Ken and Val, create a group chat on Skype in memory of their contemporary Laura, who committed suicide a year earlier after a bad episode of cyber bullying. When the account of the deceased enters the group threatening them, a dangerous race against time begins. And the screen.
Unfriended: l'horror in salsa desktop
4. Unfriended: Dark Web (2018)
Premiered at South by Southwest, and sequel to Unfriended in the wake of the two I know what you didUnfriended: Dark Web is written and directed by Stephen Susco and obviously produced and distributed by Jason Blum and his Blumhouse: once again it was successful starting from only one million dollars in production. This time the protagonist is Matias (Colin Woodell), a boy who while looking for a new computer to buy for his work, finds a folder of files of mysterious origin that will take him to the dark web of the title, with unexpected and dangerous consequences. The film contains various alternative endings – the main one entitled "buried alive" and those present in the home video edition – and has the particularity, continuing the tradition of The Blair Witch Projectto have been filmed in great secrecy in 2017.
5. Modern Family (2015)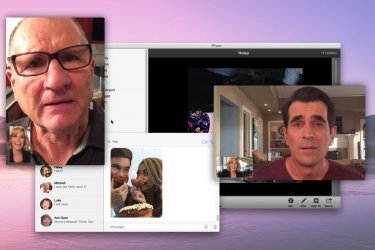 Seriality has also thrown itself into the genre screenlife and a mockymentary and avant-garde comedy like Modern Family could only do it. Episode 6×16, titled "Connection Lost / Equivoci"was shot using only Apple mobile devices: iPhone, iPad and MacBook Pro. Written (and directed) by series co-creator Steven Levitan together with Megan Ganz, the episode was inspired by the short Noahmade by Canadian students Walter Woodman and Patrick Cederberg for the 2013 Toronto Film Festival. The whole episode frames the screen of Claire's MacBook Pro (Julie Bowen) and the various messaging programs (such as FaceTime) have been faithfully reproduced in the post phase -production with the motion graphic. After a business conference in Chicago, Claire waits at the airport for her flight home: in the waiting room, she uses her notebook to keep in touch with her family, in particular to track down Haley, who from the updated Facebook status would seem married. Strange they haven't used this technique yet in an episode of Black Mirror.