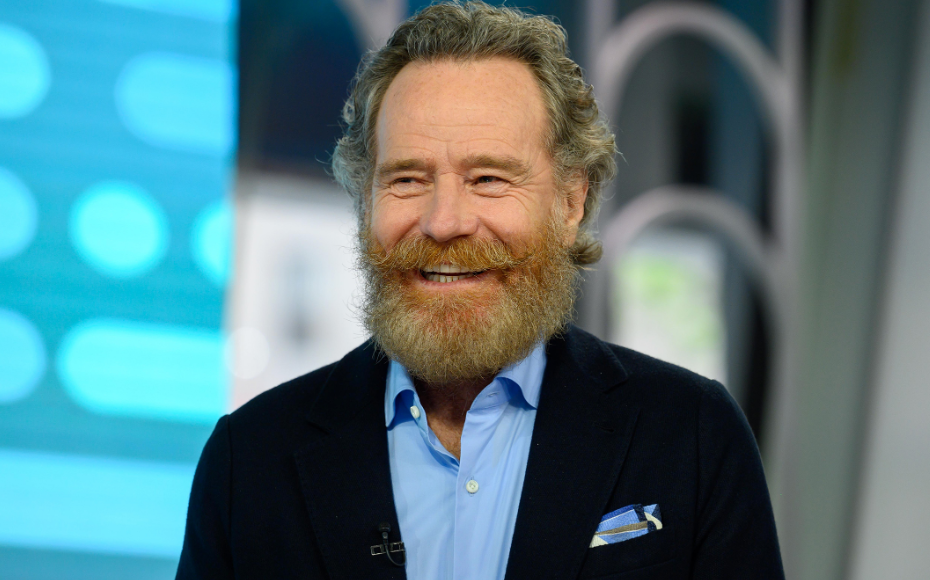 Breaking Badthe TV series by Vince Gilligan, is acclaimed by audiences and critics as one of the best television products of all time. Bryan Cranston gave us in the role of meth dealer Walter White one of the best acting performances of his career. He is therefore not surprised that the actor has won four Emmy Awards for his interpretation of this character who has entered the history of TV. In recent months we have seen him again in the role of Walter White (together with Aaron Paul) in a special episode of Better Call Saulthe spin-off that has managed to live up to the parent series. Breaking Badalthough it ended in 2013, continues to be very popular, as evidenced by a very curious fact that happened recently.
Walter White's underpants have been sold for an absurd amount and the protagonist of Breaking Bad ha
reacted in a hilarious way to this news.
Do you want incontrovertible proof of the enormous popularity that the TV series still enjoys Vince Gilligan? Think then that one of Walter White's most iconic garments was sold at auction for an impressive price. The white long johns are an unforgettable feature of the character's look that appeared in the first scene of the series and returned in other key moments of the story. On the Propstore Auction website Someone's auctioning off a replica of Walter White's underwear which was supposed to come from the set of Breaking Bad. Starting at a starting bid of $2,500-$5,000, the bidding sent the price skyrocketing: in the end the underpants were sold for more than 32,000 dollars.
Bryan Cranston until a few days ago he was totally unaware of this very curious fact and only discovered this absurd news while he was a guest on Jimmy Fallon's show. The host of the late show told the actor that someone had decided to pay more than $ 30,000 to buy his character's underwear and Bryan Cranston was really upset. The actor specified that the undergarment that was being sold was not the one that was worn by him on stage. He also imagined, jokingly, that if they were the original underwear of Breaking Bad they would have cost an even greater sum. Read the actor's hilarious reaction:
"The ones that have been sold have never been worn. The dirty ones are worth much more… I wish I hadn't said that… I mean, people are crazy! Who in their right mind could buy a pair of skintight underwear for $30,000?"
If you haven't recovered yet Breaking Bad hurry to do so, because it may soon be removed from Netflix.