To land the role of Geralt of Rivia in The Witcher, Henry Cavill didn't have it easy, here are which stars he had to beat with an exciting audition.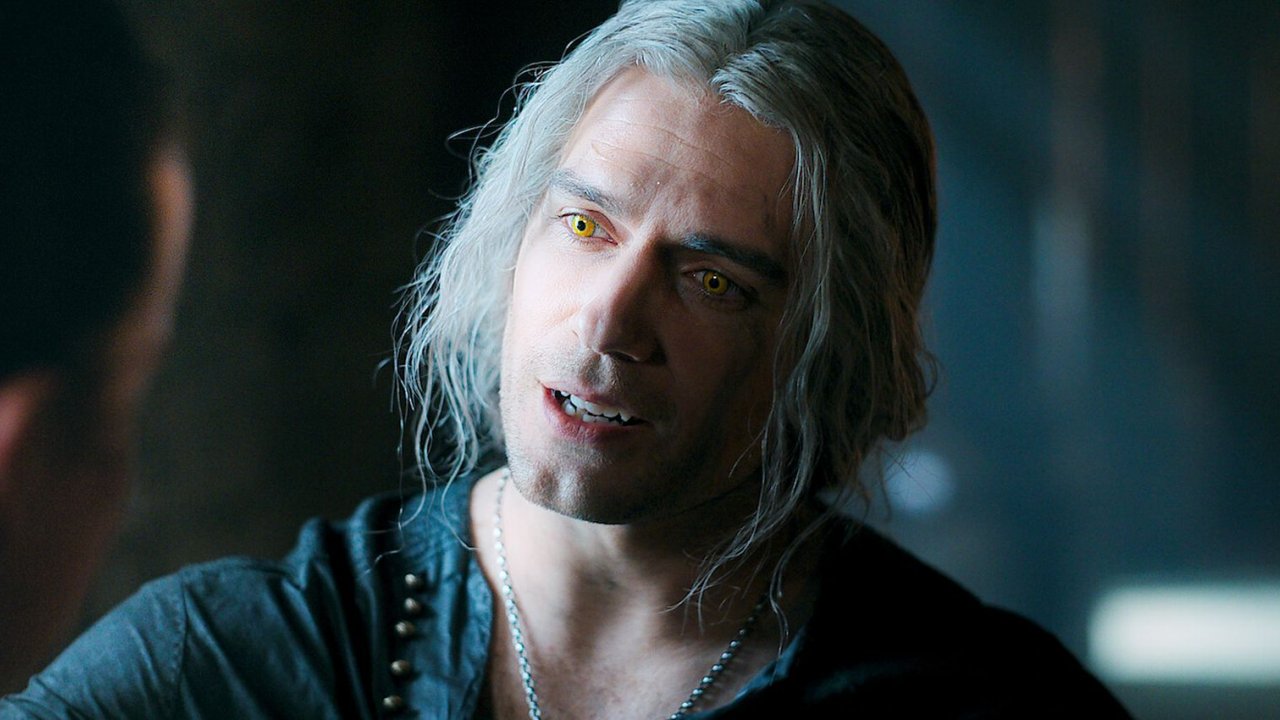 Fans desperate for the exit of Henry Cavill after the third season of The Witcher will be amazed to discover that the English star he was not the first choice for the role of Geralt of Rivia. Far from it, the actor had to fight to convince skeptical showrunner Lauren S. Hissrich that he was the man for the part. In fact, the showrunner had set her sights on two other actors: the Danish Mads Mikkelsen and the Game of Thrones star Nikolaj Coster-Waldaualso Danish.
Passionate about fantasy, as well as an intimate connoisseur of The Witcher novels and video games, Henry Cavill was so determined to secure the role of Geralt of Rivia that he called his agents every day for an update. His persistence paid off when, after an audition, Lauren S. Hissrich was captivated by his portrayal of him, finally convincing herself that he was perfect for the role.
Henry Cavill almost gave up acting and was ready to join the military due to box office flops
After three seasons, the idyll with the producers of The Witcher ended. Disturbing rumors have leaked about Henry Cavill's behavior on the set due to misunderstandings related to the direction to be taken by the franchise and so, from the fourth season onwards, Liam Hemsworth will replace Henry Cavill in the role of Geralt.
The third season of The Witcher, the last with Henry Cavill as the protagonist, will arrive on Netflix in the course of 2023.