Jeffrey Dean Morgan has informed fans that he has arrived on the set of the fourth season of The Boys, which is currently filming.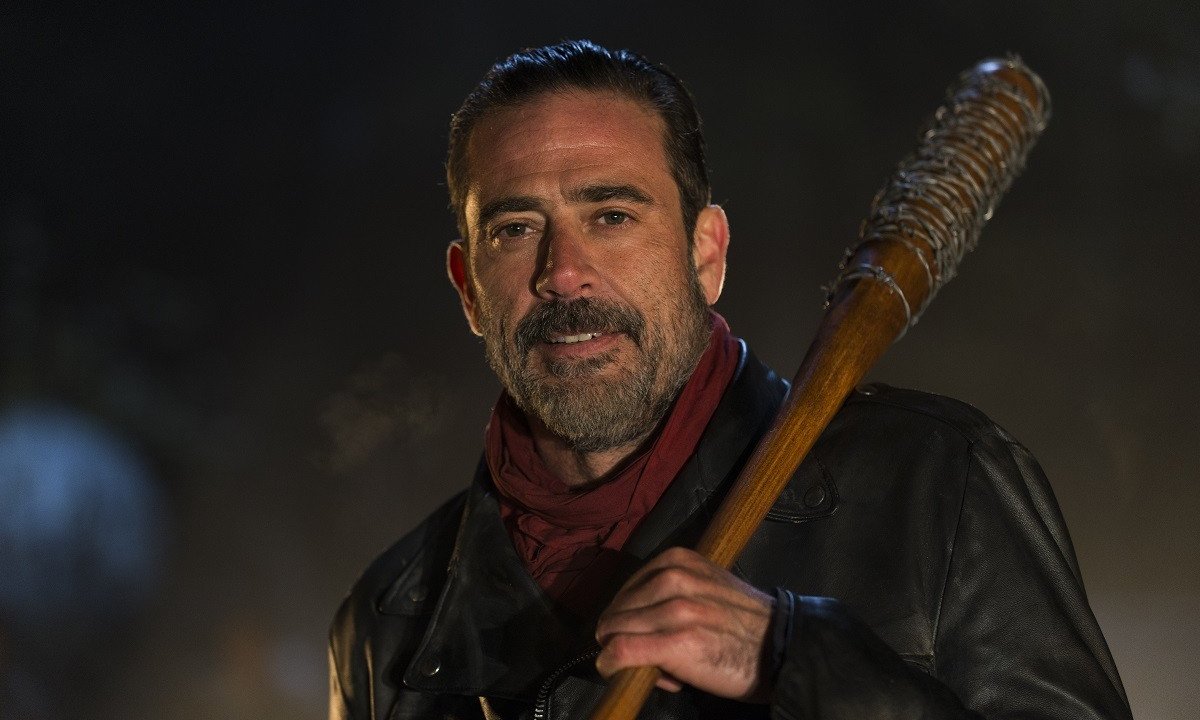 While filming continues fourth season Of The Boys, Jeffrey Dean Morgan arrived on the set and shared with fans of the series the first image fueling the curiosity of those eagerly waiting to find out when the new episodes of the series will arrive on the small screen.
After years of trying to bring him into the show, showrunner Eric Kripke got his wish by bringing Jeffrey Dean Morgan to Season 4 of The Boys in a role that remains shrouded in mystery.
The actor shared a first photo on Twitter that shows him in the dressing room ready to take his place on set. Filming on the fourth season of The Boys, as reported by MovieWeb, is not finished yet, but should wrap at the end of this month.
Jeffrey Dean Morgan had posted a photo on his Instagram profile in November announcing his arrival in the cast and showing the script that had just arrived.
Meanwhile, to talk about the character of Morgan was previously the actor interpreter of Black Noir Nathan Mitchell who stated that The Walking Dead star was chosen because his character could be described using only one word "standAlthough no teasers were released, Mitchell said Jeffrey Dean Morgan's character could be a problem for anyone who takes on him. Whether it's the Patriot or Billy Butcher and the rest of the gang.
The Boys 4, Eric Kripke shares an image from the set of the season finale
"I don't know how much can be revealed about the character, but I think the cool thing about this show is that we always go in different directions and show storylines and characters like no one would expect, so I think Jeffrey Dean Morgan will play a role that will stay with the fans. for a long time".
So what will be the role of Jeffrey Dean Morgan? And who will have the misfortune to collide with him?