The synopsis for the fourth episode of Superman and Lois 3 portends several emotional battles for the protagonists at the center of the series by The CW.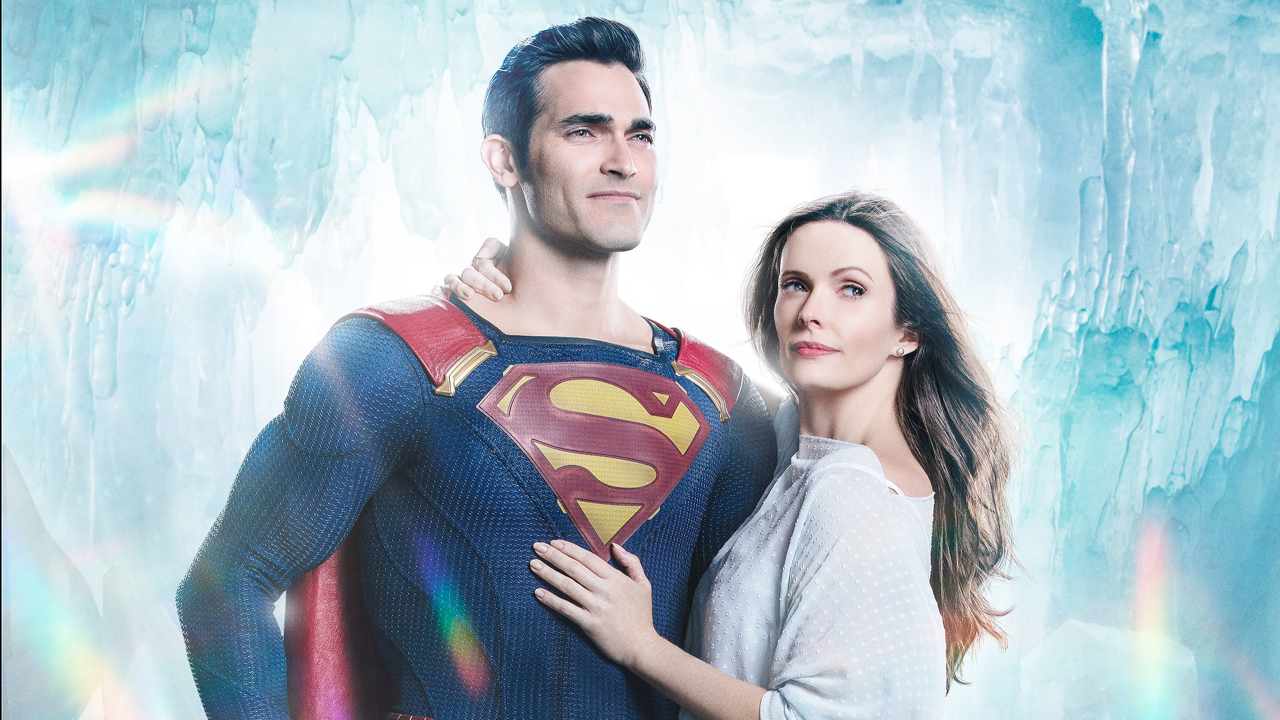 The CW recently released the synopsis of the fourth episode of the third season Of Superman and Lois and… seems to promise important interpersonal breakthroughs between the various protagonists in play. The description anticipates a fairly negative situation, in emotional terms, ready to involve the characters in their personal sphere.
Below is the description provided by The CW for episode 3×04 of Superman and Lois, titled "Too Close to Home": TENSIONS RUNNING – Lois (Elizabeth Tulloch) interrupts an intense argument between Clark (Tyler Hoechlin) and John Henry (Wole Parks). Meanwhile Kyle (Erik Valdez) tries to interfere in the relationship between Sarah (Inde Navarrette) and Lana (Emmanuelle Chriqui), and Jonathan (Michael Bishop) has a heated confrontation with Candice's father.Stewart Hendler directed the episode written by Juliana James.
We remind you that Superman and Lois tells the story of the couple, in a moment in their lives in which they have become adults, finding themselves managing a whole new series of responsibilities. After battling various enemies in Metropolis, Clark Kent and Lois Lane, now married and parents return to Smallville. Here they choose to raise their two sons Jonathan and Jordan, waiting to find out if they will inherit their father's powers, mending relations with Lana Lang, married to Kyle Cushing, with whom he had his daughter Sarah, who will get closer to Clark's children .
Superman & Lois, James Gunn: "The series will go on for a while"
Furthermore, the new family will also find themselves face to face with some well-known and very feared faces from the Superman narrative universe: first of all Lex Luthor.