In a new interview, the screenwriter didn't appear very optimistic about the chances of his Star Wars film being made.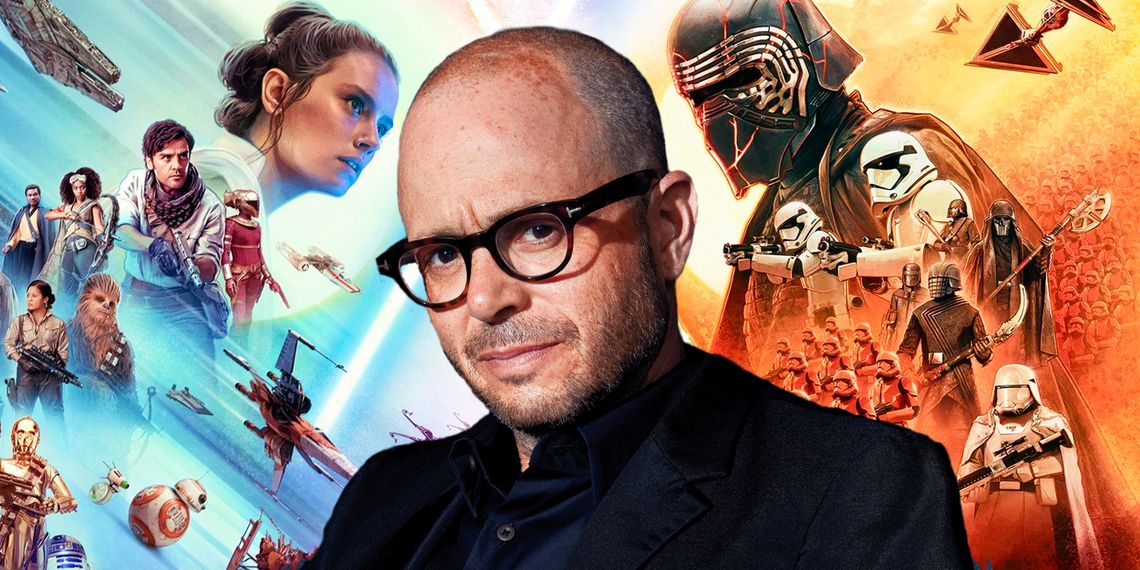 A few days ago, an article in the Hollywood Reporter shed some light on the new Star Wars films still in development at Lucasfilm and among them was still the film written by Damon Lindelof.
During a recent interview granted to Slash Film, Lindelof didn't seem very optimistic: "I will limit myself to saying that, for reasons that I cannot go into now, the degree of difficulty is extremely high. If it can't be big, it shouldn't exist. I won't add anything else, because I have the same relationship you have with this film (Star Wars), which is the first film I saw sitting on my father's lap, when I was four years old, in May '77. I think it's possible that sometimes, when you have such reverence and esteem for something, you start standing in the kitchen and think, 'Maybe I shouldn't cook, maybe I should just eat.' Here, let's leave it at that".
These statements are certainly interesting and suggest that Lindelof is feeling the strain and immense pressure that comes with making a Star Wars film, so much so that he seems to be rethinking whether to make one.
Star Wars: Rogue Squadron and Kevin Feige film will not be made, Taika Waititi continues development
No doubt the pressure is even more intense given the recent cancellation of Patty Jenkins' Star Wars: Rogue Squadron and Kevin Feige's project. While Lindelof hasn't revealed whether his Star Wars film will move forward, the writer's concerns leave little room for excitement.
Damon Lindelof is currently promoting his new series Mrs. Davis.